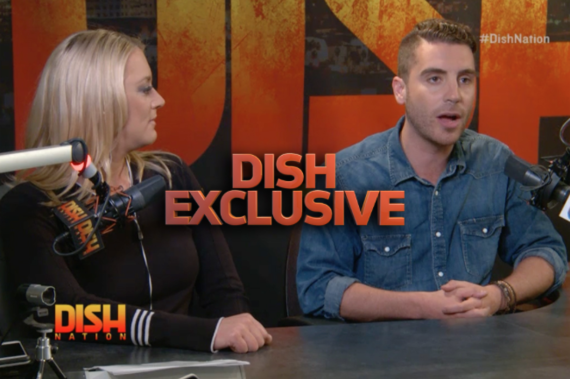 He sang his heart out and the country loved it.
Dish Nation got the exclusive with Nick Fradiani on his American Idol win the morning after, and his plans for the future -- which don't include his now ex-girlfriend.
That's right ladies, Nick is single!!!
If you remember, Nick tried out for Idol with his girlfriend Ariana Gavrilis, AKA 'Yanni G', and while he was immediately pushed through she didn't make it.
"We are no longer together, we are still friends," Nick told Dish.
But he insists the show isn't what broke them up saying, "No, it truly wasn't."
"You gotta remember," he said. "That was back in October. It was aired in January. That happened the beginning of October, but no, that was not why."
Nick also gave a heartfelt rendition of the children's classic, "Twinkle, Twinkle."
Check out the entire interview below!