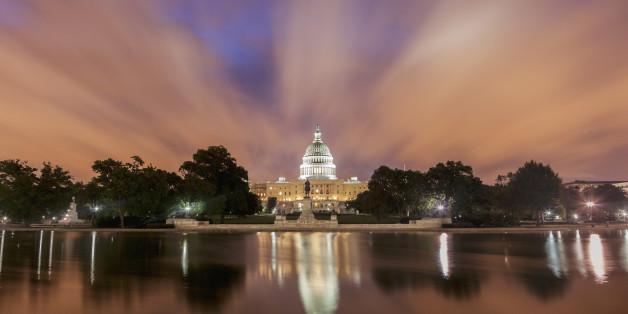 For many people, the new year brings resolutions of a new and better job. With the U.S. unemployment rate at 7.0 percent, the lowest since November 2008, and with 238,000 added in the private sector in December, the strongest growth in more than a year, it's a prime time for the job hunt.
Job seekers in D.C. are also in a prime location, as the nation's capital has just been ranked one of the best cities in the nation for job seekers.
Consumer advocacy website NerdWallet compiled the rankings, crunching the newest data and evaluating the nation's 50 largest cities based on the following criteria:
• Job availability: NerdWallet looked at the unemployment rate in each place to determine job availability. A low unemployment rate led to a higher overall score.
• Population growth: NerdWallet assessed population growth to ensure that the city is attracting workers and exhibiting a trend of upward growth. High population growth led to a higher overall score.
• Affordability: NerdWallet examined the median income and monthly homeowner costs to assess whether residents could live comfortably in the area. We used monthly homeowner costs to proxy the cost of living. Cities with high median incomes and a low cost of living scored higher.
NerdWallet ranked D.C. as the second best place for job seekers, edged out only by Austin. The District has a low unemployment rate of 4.9 percent, and its residents make a median income of $45,151, the highest median income among the top 20 cities.
Beyond the plethora of government jobs available, D.C. also offers employment at higher education institutions and healthcare facilities, among opportunities in other industries. Major employers include Georgetown University, George Washington University, National Children's Hospital, Washington Hospital Center, and Fannie Mae. The District also offers a transitional employment program to help residents with multiple employment barriers. Project Empowerment provides vocational training, job coaching, and job search assistance to participants, and it sets them up with subsidized employment opportunities while helping them find permanent, unsubsidized jobs.
Fort Worth, Denver, and Charlotte rounded out the top five. See the full list of the nation's best cities for job seekers here.
Follow NerdWallet on Twitter: www.twitter.com/NerdWallet