Q: When is it better to work with contractors rather than hire employees?
The following answers are provided by the Y.E.C. Mentors. Co-Founded by Donna Fenn and Scott Gerber, Y.E.C. Mentors is an initiative of the Young Entrepreneur Council, a nonprofit organization that provides young entrepreneurs with access to tools, mentorship, community and educational resources that support each stage of their business's development and growth. Y.E.C. Mentors' members are successful executives, serial entrepreneurs and thought leaders.
A: Use Contractors in Non-Core Areas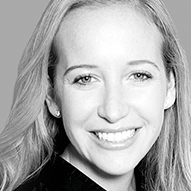 In early stages when you are testing almost everything, it might make sense to work with contractors in certain non-core areas of your business such as in recruiting, public relations or people who can provide critical early introductions. Sometimes contractors can later turn into full time employees if the experience is positive for both sides.
--Alexandra Wilson (
@GiltAlexandra
),
Gilt Groupe
A: Hire Conractors for Short-Term Projects Beyond Your Capabilities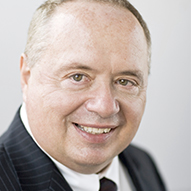 When our team encounters issues beyond our capabilities, we hire a project based contractor. The high cost of unemployment insurance and other employee contributions could last longer than the project. If the project is only short term, we do not want that extra overhead. However, we have retained as full time, two project staff because of their amazing culture and abilities.
--Tom Walter,
Tasty Catering
A: Keep Fixed Costs Minimal, But Don't Contract Out Critical Positions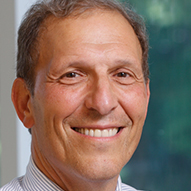 The answer to this question is finding the right balance. Ideally, you would have as small a base of fixed costs as possible--the more you can build in variable costs, the better. HOWEVER, you should NEVER contract out critical positions. If, for example, a key component of your business is on the web, you should develop talent within your own organization to lead this vs. contracting.
--Leonard Schlesinger (
@lschlesinger
),
Babson College
A:Hire Contractors for New Expertise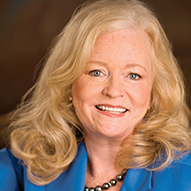 Look for independent contractors with the expertise to speed your way to success. It is much more cost effective to hire them by the hour instead of taking on their salaries; but beware that you have the right "work for hire" agreements in place to you own what you pay them for doing. And make sure you comply with the IRS rules on independent contractors.
--Sharon Lechter (
@sharonlechter
),
Pay Your Family First
A: Invested Employees Sustain Growth
I am founder of three successful companies to date: InfoSpace, Intelius and Moon Express. Each one is built with full time employees who are invested in the success of the company. It's important to build the knowledge base within your company so you can maintain and sustain the growth.Contractors are limited to a duration of time and I believe they're best used for short term, non-strategic work.
--Naveen Jain (
@Naveen_Jain_CEO
),
Intelius
A: Contractors Offer Flexibility, But at a Cost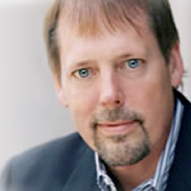 Often times, you have more "control" over contractors than employees. They typically cost more per hour but you can use them only when you need them. Unless it's core to your business contractors offer much more flexibility but come at a cost -- such as their experience leaves with them.
--Michael Holthouse (
@lemonadeday
),
Prepared 4 Life
A: Contactors are Invaluable for Bootstrappers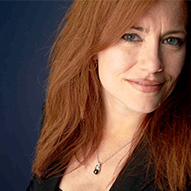 Use contractors when you are starting out, bootstrapping, needing to keep control of your overhead. With employees, you are responsible for them, their families, their benefits (if you offer that); you have that overhead whether you make money or not. Contractors can get a specific job done for a specific price and then the relationship is complete. I love hiring contractors.
--Ingrid Vanderveldt (
@ontheroadwithiv
),
Ingrid Vanderveldt LLC
A: What's Your Relationship With the Worker?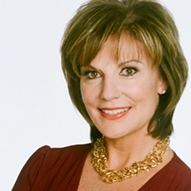 The answer to your question isn't really what's better, but what is the nature of your relationship with the worker. If you are the sole company he or she works for and if you control his/her schedule and how the job is performed, then the worker is most likely an employee. Check out www.irs.gov which provides a list of criteria a worker must meet in order to be considered a contractor.
--Susan Solovic (
@susansolovic
),
It's Your Biz