 It is. Without further ado:
An economy with nobody working is boring. The share of the population that is working simply has not recovered.
An economy with nobody looking for work is boring. People have swarmed the labor force exits.
An economy full of the unemployed is boring. Broad measures of unemployment remain elevated for those in the labor force.
An economy without young people is boring.
An economy with the same people in the unemployment line every month is boring.
An economy with the job market appears to be stuck in 1st gear is boring. Few get hired.
An economy where few take a chance on a better opportunity is boring.
An economy with few people looking, few jobs being created, and little total work is ... boring.
An economy that creates temporary jobs is boring, especially if that's increasingly all it does.
An economy with poor growth in work, and flat pay, creates little income to spice up one's life.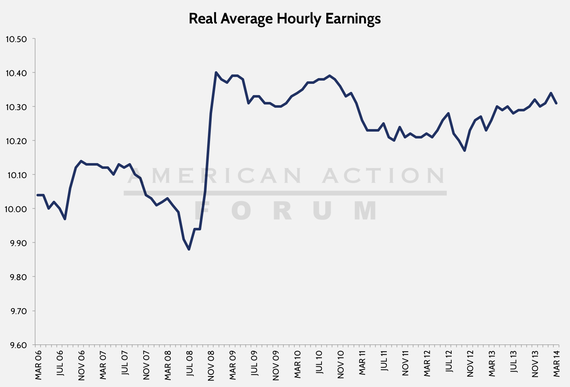 The U.S. recovery is as dull as a dead parrot.