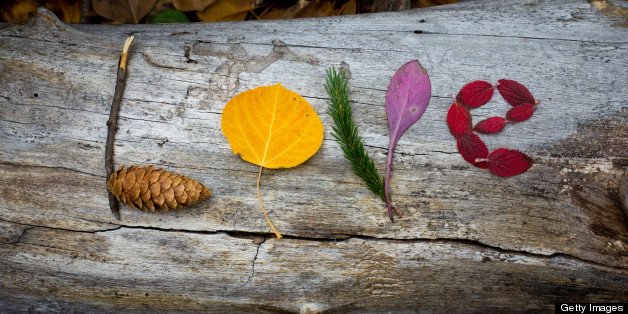 The heart of the matter is that it is the heart that matters. To have optimal cardiovascular health, your emotional and spiritual heart is just as important as your physical heart, and care must be given to all aspects of this vital organ.
Every thought and every emotion causes an instantaneous cascade of hundreds, if not thousands, of neuropeptides and hormones that orchestrate a symphony of positive and negative effects within the body. That is why it is so important to pay close attention to the thoughts and emotions that are running through your mind, as they dictate the symphony of neurotransmitters playing in your body. As an example, would you rather be listening to the soothing sounds of classical music or the heart-pounding, adrenaline-charging sounds of heavy metal?
Love is a strong emotion, representing human kindness, compassion, and deep affection. Love is unselfish and benevolent. Love is pure. Love is self-directed and directed toward others. Most importantly, love is a vital component for the health of your heart, body, mind and soul.
Ways That Love Benefits Your Health:
Not just at Valentine's Day, but all year around, it is important to remind yourself that there is so much more to love than just romantic love. There is love of life, love of nature, love of animals, love of others, and love of self, and all of these acts of love provide amazing health benefits.
Ways to Incorporate Love Into Your Life
Be more loving and giving. Bring happiness and joy into other people's lives. Be generous with your time and money; be a person of increase. You can do this through volunteerism and altruism. I challenge everyone to do one random act of kindness today, even if it is as simple as smiling at someone.
Hug often and hold hands. Physical contact in a loving and nurturing way has the ability to instantly improve your mood, lower stress levels and put you at ease. Try to hug at least one person you love every day.
Be more playful in your loving relationship and make love often. Remind your partner about how much you care for them, and make time for them, no matter how busy you are.
Love life -- bring more joy into your life each day. Flirt with life... laugh, dance, sing. One way to manifest this is to allow yourself to really laugh without holding anything back and simply enjoy this pure laughter.
Love yourself and be kind to yourself today. Treat yourself like you would another person who you are truly in love with. The more you love yourself, the better equipped you will be to love others. And the more love you give, the more you will receive.
For the next three weeks, incorporate these simple action steps into your daily routine and watch the magic unfold.
For more by Dr. Cynthia Thaik on her website, click here.
For more by Dr. Cynthia Thaik, click here.
For more on love, click here.
This blog post is part of a series. Please see my earlier postings: "Foods for the Soul"
"Gratitude Strengthens the Heart, Mind, Body and Soul"