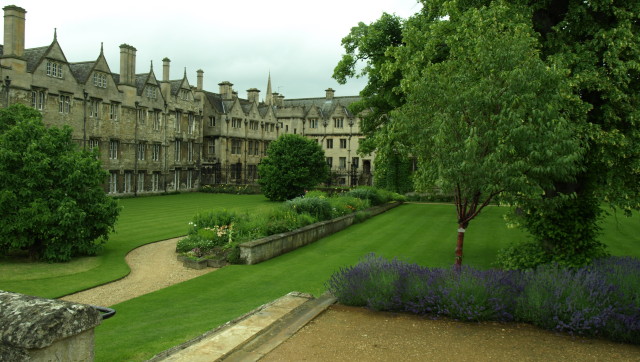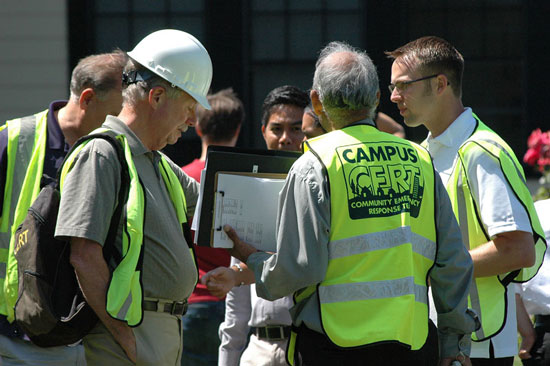 In view of recent emergency events that have caused major concern, physical damage, and loss of life on campuses, there is a heightened focus on safety at colleges and universities. Campuses may have emergency plans in place, but how successfully can the plans be activated? This concern amongst college administrators has prompted many of us to take a fresh look at our preparedness programs. For many institutions, that means trying them out. The best thing about conducting an emergency preparedness drill is learning what you can improve upon should a real emergency occur.

At our college, we recently staged an emergency preparedness drill targeted specifically at staff. We regularly conduct student evacuation drills in the dorms as part of a long-standing emergency plan, but equally important is giving faculty and staff the opportunity to rehearse the evacuation plan for the entire campus.

Our faculty and staff are equipped with emergency pocket guides that summarize steps for various emergencies including earthquake, fire, and an active shooter. Even with this information read and in hand, we have found that physically conducting the evacuation exercise helps us identify areas that we can improve or streamline.

Our drill experiences help us continue to fine-tune our equipment placement and assembly methods. A critical tip is to regularly check contact data for updates, so that when emergency notifications are sent out to faculty, staff, and students via text messages, everyone receives the warning. Our emergency plan is integrated with our town's emergency plan, and we participate with county officials in a medical supply distribution exercise so that we will be able to coordinate with the local emergency services, external community, and state agencies as necessary.

We have made it a priority for all of us to walk through the paces of our emergency notification system. If we are ever faced with a disaster, we're hopeful that our past exercises will help us manage the crisis better than if we had ignored its possibility. Having a plan and carrying it out smoothly are sequential steps, and each part is necessary. If you haven't done so recently, I highly recommend dusting off your emergency plan and giving it a test drive. You'll appreciate what you can learn from practice.