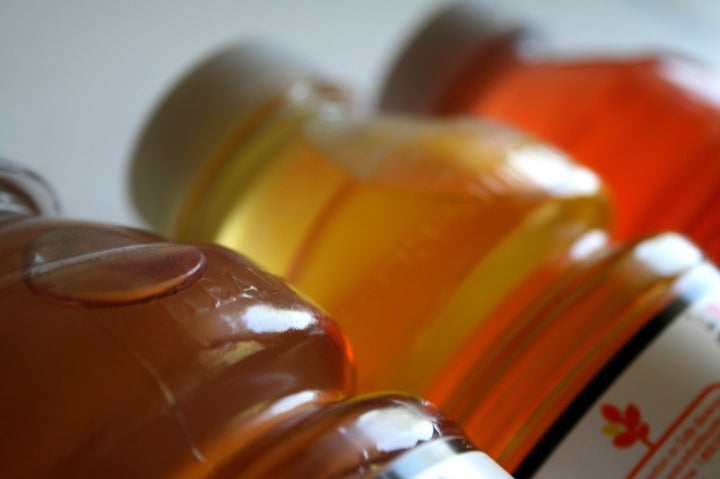 By Brierley Wright, M.S., R.D., Nutrition Editor, EatingWell Magazine
Getting a great workout goes beyond the number of reps you do or the miles you log on the treadmill (though that does help too). In all the running road races I've trained for -- from 5Ks to marathons -- I know that what I put into my body before and after a race or a training run can either help or hinder my performance.
Regardless of what type of exercise suits your fancy, here are some tips on what to eat before, during and after a workout, as previously reported on in EatingWell Magazine.
PHOTO GALLERY
The Best Fitness Foods
What do you eat before, during or after you exercise?
By Brierley Wright, M.S., R.D.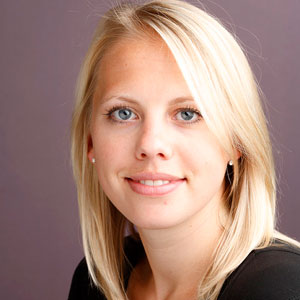 Brierley's interest in nutrition and food come together in her position as nutrition editor at EatingWell. Brierley holds a master's degree in Nutrition Communication from the Friedman School of Nutrition Science and Policy at Tufts University. A Registered Dietitian, she completed her undergraduate degree at the University of Vermont.