By Hilary Meyer, Associate Food Editor for EatingWell
Last week I went to town on my freezer, throwing out all kinds of frozen packages from vegetables to meat to leftovers. I filled my 13-gallon trash can, then promptly walked it out to the dumpster for collection. I felt incredibly guilty about how much food I was tossing, but some of it looked more like a science experiment than something I would actually eat. I vowed to take better inventory of the stuff I store in my freezer, but I couldn't shake the guilty feeling of being so wasteful. Was it really necessary to throw all that food away? So I looked into the facts about freezing foods and found some surprising information that will help me be a little more thrifty in the future.
More from EatingWell:
How to Break 4 of Your "Bad" Cooking Habits
6 Ways to Save $2,997 a Year on Groceries
5 Grocery-Shopping Myths Busted
13 Cooking Tips to Save You Money
25 Healthy Recipes You Can Make Ahead and Freeze
How long do you keep food in your freezer?
PHOTO GALLERY
6 Myths About Freezing Foods
By Hilary Meyer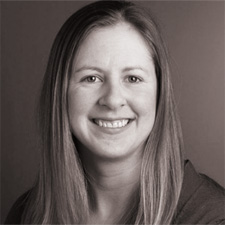 EatingWell Associate Food Editor Hilary Meyer spends much of her time in the EatingWell Test Kitchen, testing and developing healthy recipes. She is a graduate of New England Culinary Institute.