By Brierley Wright, M.S., R.D., EatingWell Nutrition Editor

It's that time of year when any sniffle, cough or sneeze is noticed -- and if it didn't come from you, chances are you're subtly putting a little space between you and whoever it came from.
There's no better time than the present to talk about immune-boosting myths -- from colds to allergies.

Read on so that you're not duped by these four myths about boosting your immunity, as we reported in EatingWell Magazine.

More from EatingWell.com:
5 Foods That Bolster Your Immune System
3 Eating Tips to Help You Sleep Better
Could a deficiency of this mineral explain a persistent cough?

By Brierley Wright, M.S., R.D.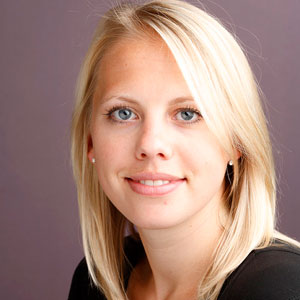 Brierley's interest in nutrition and food come together in her position as an associate editor at EatingWell. Brierley holds a master's degree in Nutrition Communication from the Friedman School of Nutrition Science and Policy at Tufts University. A Registered Dietitian, she completed her undergraduate degree at the University of Vermont.