By Brierley Wright, M.S., R.D., Nutrition Editor, EatingWell Magazine
It's summer -- that amazing time of year when fresh produce abounds. As a dietitian and nutrition editor, I love that there's an abundance of fresh, delicious and healthy choices. Better yet: many of summer's fruits and vegetables are brimming with secret health benefits. Here are some of my favorites and why they're a particularly good choice in the summer -- as reported on in EatingWell Magazine:
What's your favorite super-healthy summer food?
By Brierley Wright, M.S., R.D.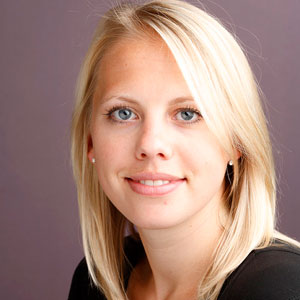 Brierley's interest in nutrition and food come together in her position as nutrition editor at EatingWell. Brierley holds a master's degree in Nutrition Communication from the Friedman School of Nutrition Science and Policy at Tufts University. A Registered Dietitian, she completed her undergraduate degree at the University of Vermont.
For more from EatingWell, click here.
For more on diet and nutrition, click here.