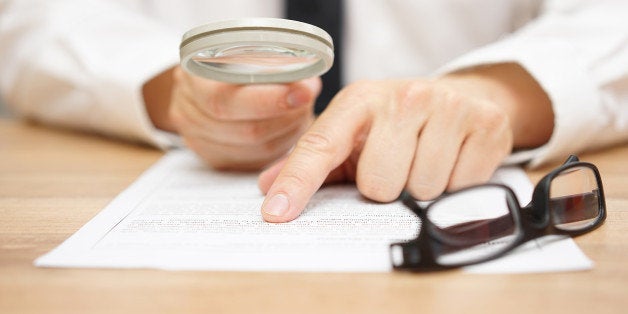 One more time, even though I know it is dangerous to look back at predictions and prescriptions you make, I recently looked at a blog I posted in 2014. Much to my surprise and pleasure, what I said organizations should do in 2014 look on target for 2016!
The main focus for most organizations in 2016 should still be talent management and talent development, particularly the managerial and technical roles that are the difference makers. One of the major reasons to focus on talent is that it is a great way to get the HR function into a broader discussion about what is next for the organization and what the business strategy should be. Positioning the HR function and talent management to contribute to the overall effectiveness and financial performance of the organization is the best way the HR function can add value to corporations.
The most important thing that HR should focus on in talent management is assessing the skills the organization needs to implement its strategy and the plan for recruiting and managing that critical talent. It is important to understand what the organization can do to add the right talent: Whether it is best recruited or best internally developed, and whether it is even possible to develop the right talent in order to implement business strategy. Understanding the availability of talent in combination with knowing how it is critical for the business strategy should lead to a more interactive relationship between the strategic choices of the organization and how its talent is trained and managed. Often, the reasons why business strategies fail is that they mistakenly assume that the organization can get the right talent in order to perform the way the strategy calls for. All too often organizations cannot attract or develop it, and as a result, the strategy is not feasible.
Talent has always been important, but it has become more critical because so many organizations are doing much more complex, knowledge-based work and operating globally. This has created a situation where the performance of talent has a major impact on the bottom line. The difference in many critical jobs between good talent performance and poor talent performance is 100 to 1. That reality is increasingly causing knowledge work-based organizations to focus on talent as a source of competitive advantage.
Google is a good example of a company that has done an exceptional job of recruiting and managing people who have critical knowledge skills. It needs talented people to perform well and that translates into how they communicate about the kind of talent they are looking for and the jobs they offer. Further, they identify critical positions in the organization, where performance can differentiate them from their competitors. They make sure they fill those jobs with the right talent. This is an important and critical part of the whole recruitment and selection process. In the selection process, they ensure that they test for the ability to develop the key skills that are needed for the job.
Decades before Google, 3M began giving everybody 10-15% free time to work on their pet projects. People have used this time to come up with new business ideas and business projects. They have created work that fits the talent of the people in the organization, and they have attracted talented people to come to work for them. This allows them not only to implement their business strategy but to also grow and develop their business strategy based on the skills of their employees and their ability to attract top talent.
Why aren't there more organizations that focus on talent? Some business leaders think they can live without top talent. Others believe talent management is important, but they do not see it as important as finance or technology. Finally, many executives are unable to see the relationship between talent issues and the business strategy of their organization. Many executives do not have a background in talent management. They are trained in finance or engineering and they see them as the major determinants of organizational performance. The challenge for HR is not just to establish the importance of talent, but it is to link talent management to the business strategy.
Addendum: I would like to add one point. Most managers and executives now accept the reality that talent is critical and should be a major focus of their attention. What they fail to do is utilize what research shows are the best talent management practices. HR needs to make this happen. They need to develop data that show what works and what doesn't so that HR is more than a business partner - it is a strategic driver of the business.