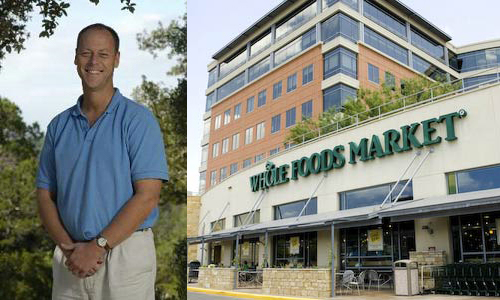 Edible Radio host and publisher of Edible Santa Fe, Kate Manchester, talks to Walter Robb, Co-CEO of Whole Foods Market on their success, philosophy, and new animal welfare rating program.
With a long history in the natural foods business as a retailer and consultant, Walter Robb joined Whole Foods Market in December 1991. Assuming the Co-CEO role in 2010, Robb currently oversees six of Whole Foods Market's twelve regions and serves on the Whole Planet Foundation Board of Directors. Robb also served two years on the Board of Directors of the Organic Trade Association and currently serves on the advisory board of the Organic Center for Education and Promotion, and is on the Board of Regents for the University of the Pacific.
Listen to this podcast on Edible Radio.