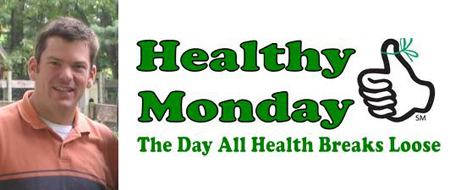 Listen to this podcast on Edible Radio.
Edible Radio host and publisher of Edible Santa Fe, Kate Manchester, talks to Ralph Loglisci.
Ralph Loglisci is the Project Director for the Johns Hopkins Healthy Monday Project. The goal of the project is to improve the health of the Johns Hopkins community through the delivery of evidence-based health communications campaigns with a focus on food and health behaviors. Before joining the Center for a Livable Future, Ralph served as the Communications Director for the Johns Hopkins Berman Institute of Bioethics. However, it was his work as the Communications Director for the Pew Commission on Industrial Farm Animal Production that Ralph became aware of the intricate connections between food systems, the environment and public health. The Commission, a joint project between the Johns Hopkins Bloomberg School of Public Health and The Pew Charitable Trusts, spent more than two years studying the effects of intensive food animal production on public health, the environment, rural communities and animal welfare. Before coming to Johns Hopkins, Ralph spent almost 15 years working as a broadcast journalist.