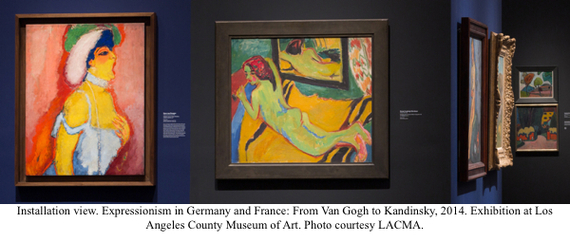 Last week, I was supposed to travel to Holland to pay my respects to the Girl with the Pearl Earring. This famous painting by Vermeer reclaimed its place of honor in the Mauritshuis Museum in Hague after the museum reopened following a few years of renovation. But because of the most annoying, bureaucratic reason, my trip was abruptly cancelled at the last minute. I was not allowed to board the plane because my passport, unfortunately, had an expiration date only a month and a half from my intended date of departure. However, the official rule for travel to most European countries is that passports MUST BE VALID FOR AT LEAST THREE MONTHS. So, my friends, imagine how frustrated I was. But I decided to make sense out of this by sharing my embarrassing experience with you and warning you... Please, look at your passport and make sure that it is valid for at least three months before you embark on any foreign trips.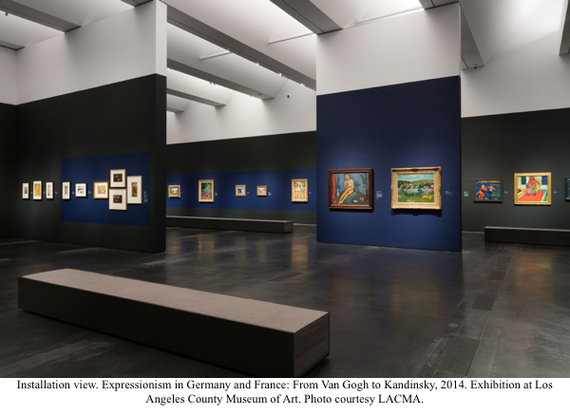 But nevermind this misfortune. Let's talk about an amazing, groundbreaking exhibition that opened a few weeks ago at LACMA: Expressionism in Germany and France: From Van Gogh to Kandinsky. Traditionally, Expressionism has been considered a predominantly German movement of the early 20th century, but this sprawling exhibition makes a convincing argument that Expressionism was "born from a shared advance toward modernism among French and German artists."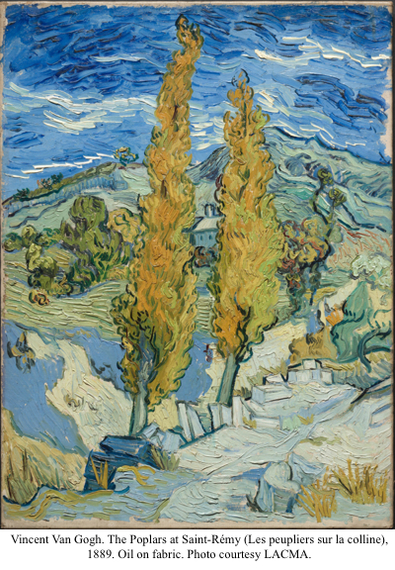 Dramatically installed in galleries painted in blacks and deep blues, the works by Van Gogh, Cezanne, and Gauguin almost leap off the walls. Even now, more than a century later, these great works retain their power to surprise, to energize, and to challenge our eye. Just imagine the effect of such Post-Impressionist paintings on German art in the early 1900's, achieved through a cosmopolitan "network of collectors, critics, and art lovers."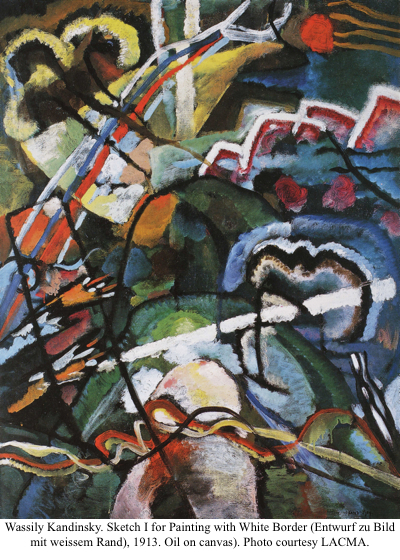 It's intriguing that the first serious collectors of late 19th and early 20th century French art were Germans and Russians. Looking at the early Kandinsky painting from 1913, you see him transforming the traditional landscape into an abstract composition of saturated colors and exploding shapes. At this point in his career, Kandinsky already had numerous experiences seeing works by both French and German artists.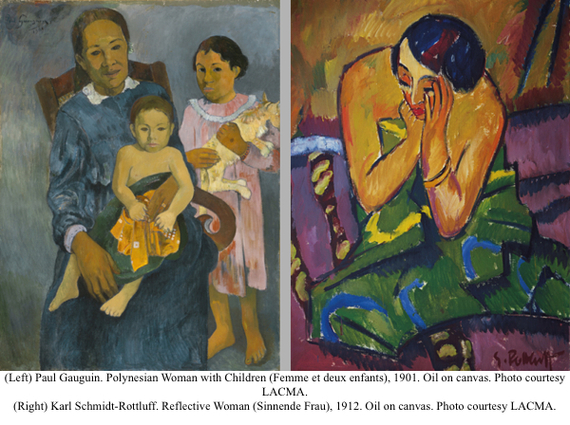 This traveling exhibition, which started in Zürich and, after its Los Angeles run, will go to Montreal, is comprised of over 90 paintings and 45 works on paper. Most of them are on loan from major American and European museums.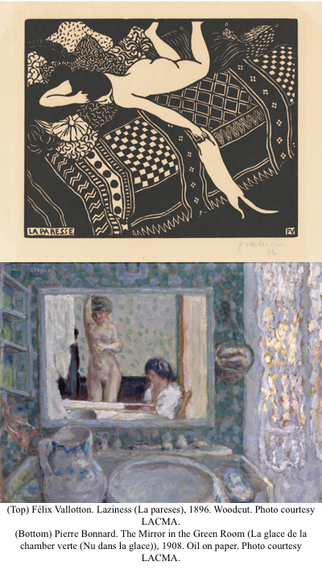 My absolute favorite is the portrait of a female singer in a Paris cabaret painted by Kees van Dongen. The dangerous beauty in his painting is dressed to kill and, considering the over-saturated colors and her dramatic posture --mouth open wide and hand pressed to breast --one can almost hear a high note, close to a scream, soaring over her audience. There is no surprise that this powerful image was chosen for the cover of the exhibition catalogue.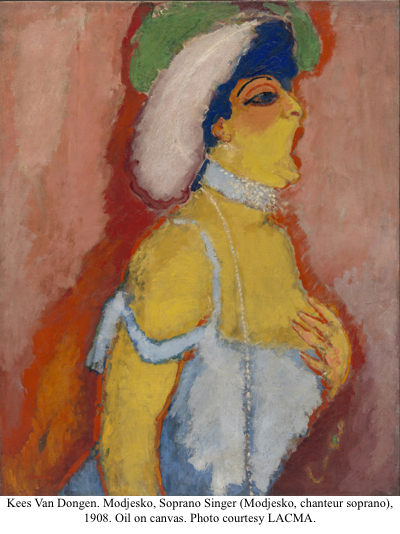 I am very much in debt to this Dutch-born artist, whose artistic life was mostly shaped by his experience living in France. There are a couple of his early 20th century paintings in the collection at the Hermitage Museum in St. Petersburg.
I remember going to the Hermitage on my own since I was about 15 or 16 years old. My favorites were galleries devoted to Greek and Roman art, and galleries full of Italian, Dutch, and Flemish paintings.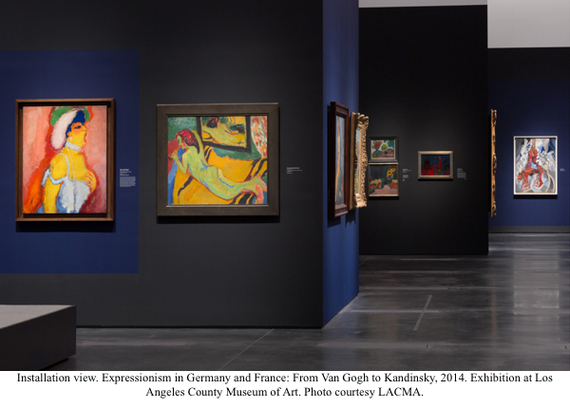 One day, going through the labyrinth of hundreds of museum galleries, I found myself in the far corner of the Winter Palace, amidst a collection of late 19th and early 20th century French paintings. To this day, I remember how shocked I was, staring at what felt like a scandalous image of a Can-can dancer with her skirt lifted up in a risqué flurry of red and orange ruffles. The brushstrokes were as rough and wild as the image itself. It was the first time in my life that I was so overwhelmed by the power of a painting. You've probably already guessed at this point that the name of the artist was Kees van Dongen. I owe him a great deal for initiating me into the rebellious, radical art of the 20th century.
P.S. If you want to learn about Edward's Fine Art of Art Collecting Classes, please visit his website here. You can also read The New York Times article about his classes here.
___________
Edward Goldman is an art critic and the host of Art Talk, a program on art and culture for NPR affiliate KCRW 89.9 FM. To listen to the complete show and hear Edward's charming Russian accent, click here.