Whether you are a believer or not, here is the news of utter importance for all of us: a mighty army of saints and angels has just descended upon our shores. Never before has this City of Angels had more right to its divine name.
Virtually simultaneously, the Los Angeles County Museum of Art and the Getty Center have unveiled major exhibitions celebrating the legacy of two towering figures of Italian art: Giotto di Bondone (1267-1337) and Michelangelo Merisi da Caravaggio (1571-1610).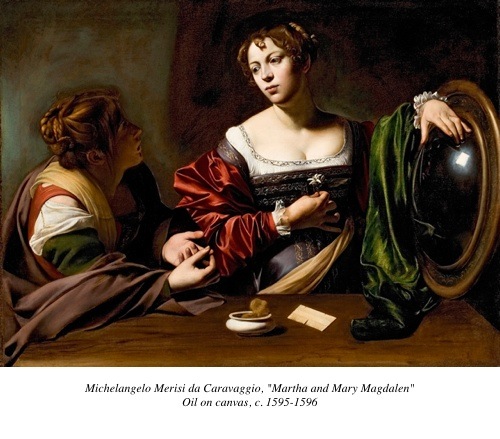 Considering the fragility and the rarity of these artists' works, their paintings are rarely lent to traveling exhibitions. So, any museum would be lucky to have on display even one work by these great artists. But, here we are seven golden Giottos at the Getty and eight dramatically moody Caravaggios at LACMA.
It's difficult to think of any other artist whose life was more steeped in controversy and scandal than Caravaggio's: he loved boys, he celebrated men's sensuality, he had a violent temperament, he killed a man in a swordfight and he spent the last few years of his life on the run.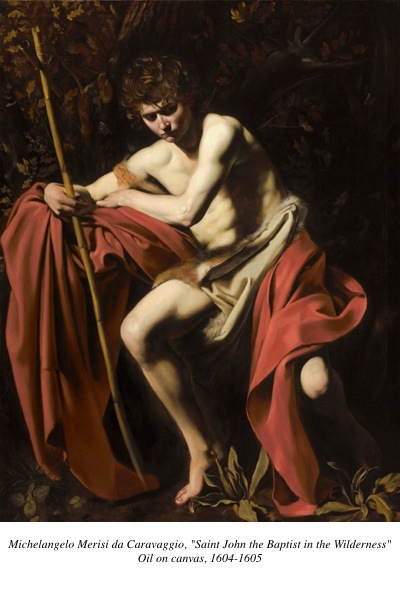 Breaking with the traditions of the High Renaissance, with its preference for idealized depiction of the human form, Caravaggio offered a more realistic interpretation of religious scenes in many of his paintings. His dramatically lit figures emerge from a dark background, like actors basking in the spotlight onstage or characters in a gritty film noir.
LACMA's exhibition, "Bodies and Shadows: Caravaggio and His Legacy," eloquently shows the profound and lasting influence of Caravaggio, not only on Italian but also on French, Spanish and Dutch art. There are more than 50 paintings on display by major European artists, including works by Diego Velázquez, Jusepe de Ribera, Francisco de Zurbarán and George de la Tour, all of them demonstrating the long shadow Caravaggio's style cast on the development of European art long after his death.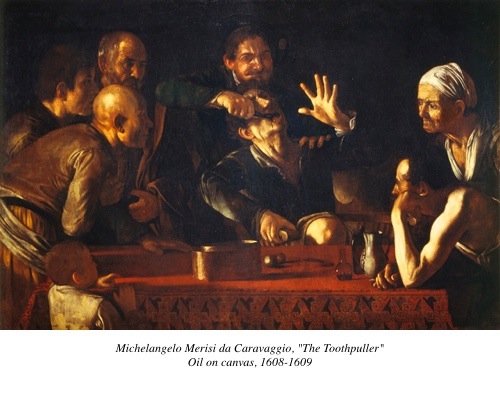 For those of you who can't get enough of Caravaggio, there is a recent biography on him by Andrew Graham-Dixon, just published in paperback by W.W. Norton & Company. And, here is one more treat: the indulgent, violent and very sensual movie, Caravaggio, directed by Derek Jarman in 1986.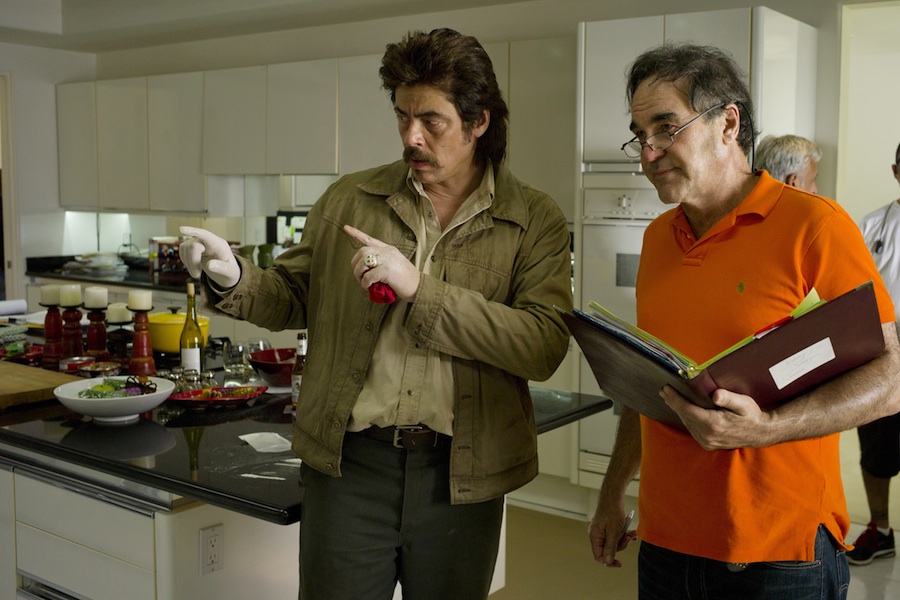 As the saying goes, one cannot be too rich or too thin, to which I want to add, one cannot have too many golden relics of Early Renaissance art. Displayed at the Getty, in addition to the seven extremely rare Giottos, are more than 90 paintings, illuminated manuscripts and stained glass windows by his contemporaries, all part of the exhibition, "Florence at the Dawn of the Renaissance: Painting and Illumination, 1300-1350." The Black Plague swept through Europe in 1348, claiming millions of lives, including a number of the artists presented in this exhibition. Now, seven centuries later, standing in front of these gilded paintings, you see those angels slowly losing the stiffness of traditional medieval compositions. Madonna and the baby Jesus gradually begin to acquire a human warmth and flesh, while saints exchange glances and gestures clearly observed on the streets and piazzas of Florence.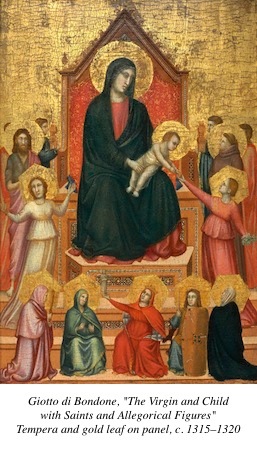 So, whether you are Catholic or Protestant, a believer or not, do not miss your chance to be in heaven. Artistic heaven, that is. Here, at these two exceptional exhibitions at the Getty and LACMA, you can mingle with a multitude of saints and angels, all of them looking suspiciously like the characters you bump into on the streets, wherever you live... today, or centuries ago...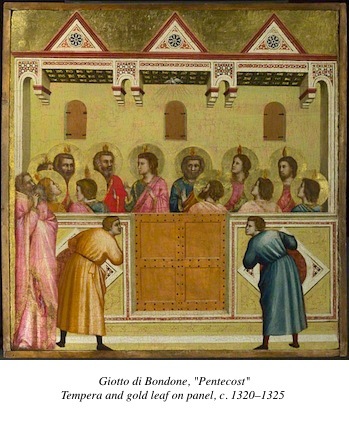 Banner image: Michelangelo Merisi da Caravaggio, "Saint Francis of Assisi in Ecstasy," c. 1596-1596. Oil on canvas, Wadsworth Atheneum Museum of Art, Hartford, Connecticut. Photo © 2012 Wadsworth Atheneum Museum of Art
Edward Goldman is an art critic and the host of Art Talk, a program on art and culture for NPR affiliate KCRW 89.9 FM. To listen to the complete show and hear Edward's charming Russian accent, click here.