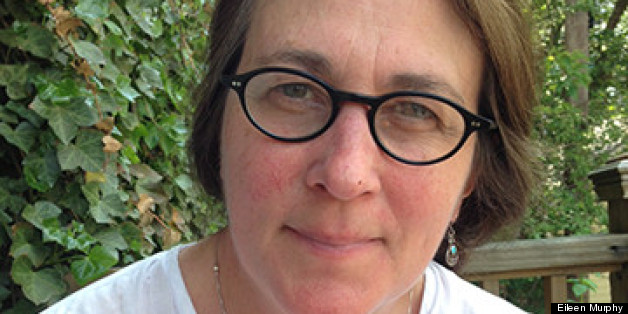 I am 53 years old and have been a freelance graphic designer for the past 25 years. I live in Gloucester, Massachusetts with my wonderful husband and have four children, three cats and an adorable dog. I love to paint for my own entertainment but don't have as much time to paint as I would like.
This is an oil on canvas painting of the Railroad Avenue train station in Gloucester, Massachusetts on a late Sunday afternoon in the summer of 2012. I like to paint train stations, especially old ones. They usually have interesting shapes that cast equally interesting shadows. To me, if feels as if these old train stations absorb the stories and emotion of the travelers who have arrived and departed from their platforms.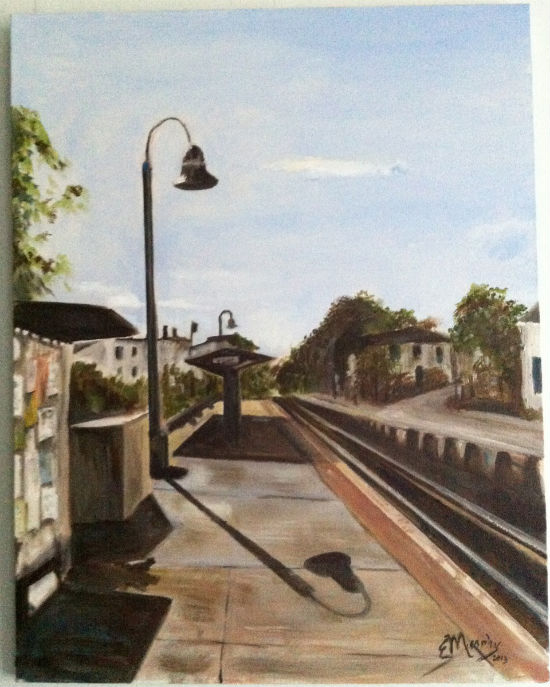 Railroad Ave. Station, Gloucester, MA.
Are you 50 or older? Want to submit your own art or photography for consideration? Send us your work at 50arts@huffingtonpost.com. See here for more details.