Mahale Mountains National Park is brimming with butterflies again. The little rain showers we have had recently were enough to create the explosion in butterflies. This is not uncommon for this time of year, but the profusion of winged color never ceases to amaze. These delicate insects paint the jungle with electric color, bringing smiles to the faces of our visitors.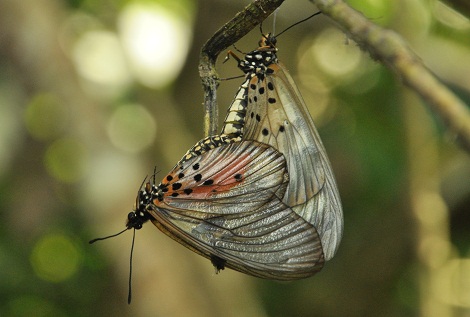 Announcing the change into the wet time of the year, the butterflies are going to stay with us for a while now. Everywhere you walk different beauties fly around.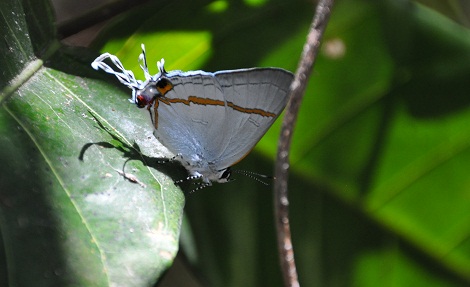 A short walk is enough to run into many of them. Photograph what's out there, look at them flying around, it's truly so cool to experience. What is certainly more challenging than we thought is setting the (sub) species apart from another.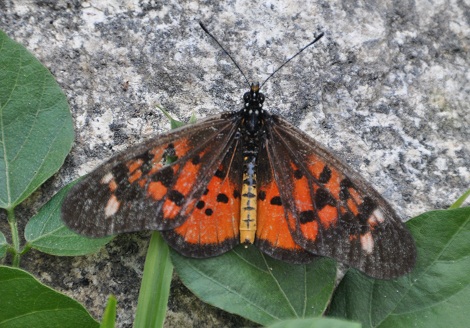 But alot of fun it is and with the butterfly season soon in full swing - lasting all the way into April - we should have plenty of time to become specialists!
--Bas Rosenkamp & Suzanne Scheffer
To read more about the diverse goings on at Greystoke Mahale follow the camp blog.