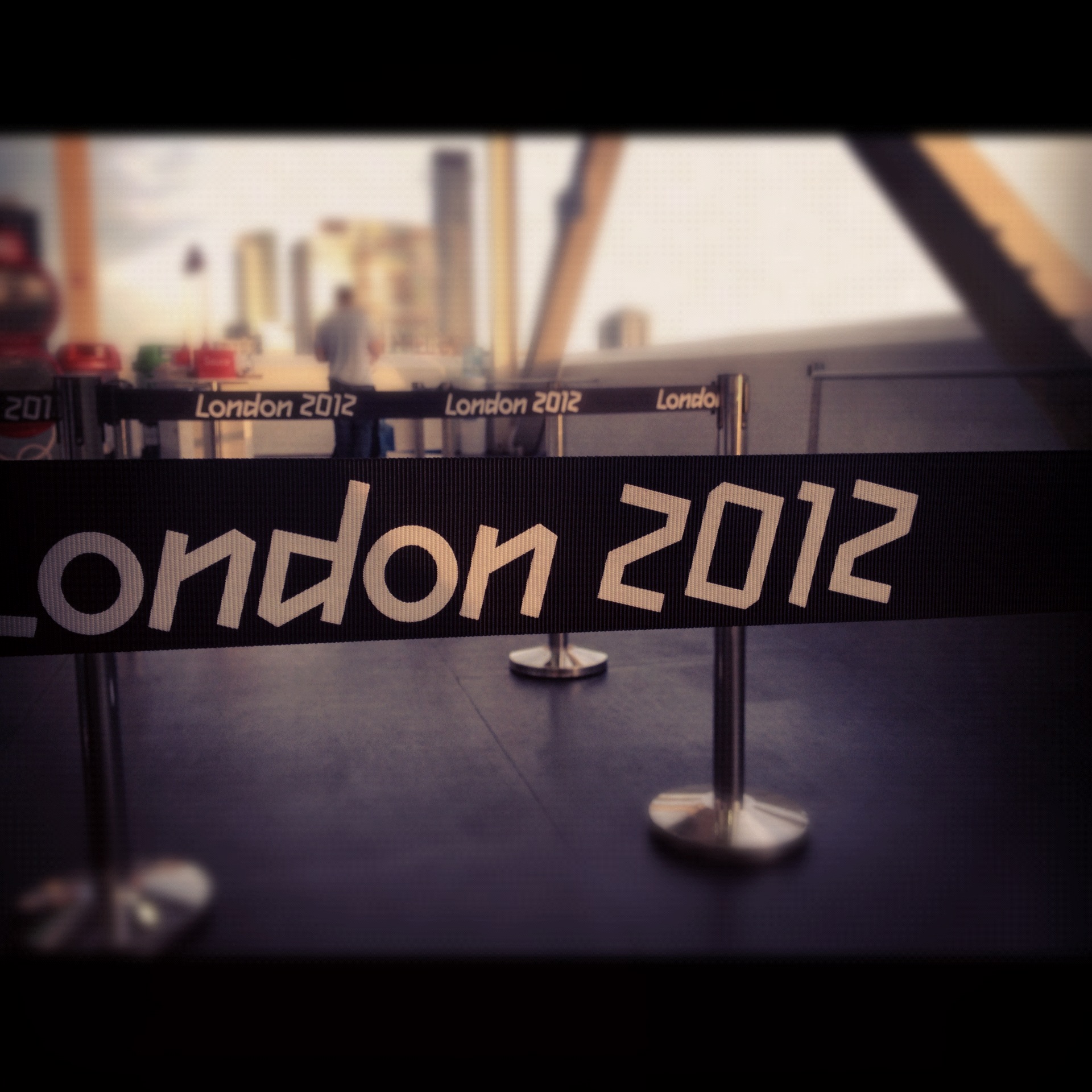 Now that the 2012 Summer Olympics are over, Michael Phelps' family shares their travel tips, highlights of their London trip and some personal photos! Of course, the Phelps' played tourist after cheering on Michael, who confirmed his swimming and sports legacy by becoming the most decorated Olympian of all time with 22 medals.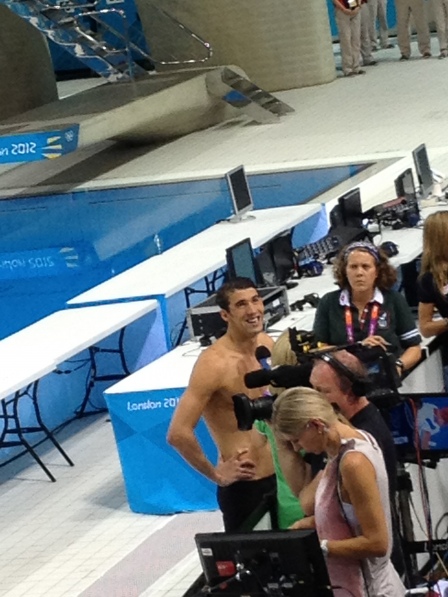 Debbie Phelps, Michael's mom, and his sister Hilary Phelps, are two of his biggest supporters and fans.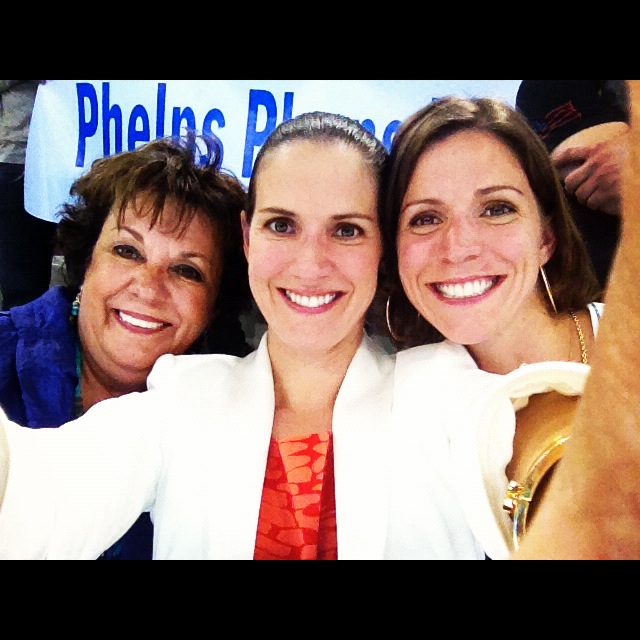 If you watched Olympic swimming, you probably saw them in the stands, along with Michael's other sister Whitney, jumping up and down, screaming encouragement, hugging, high-fiving and crying with joy. Hilary and Debbie have both been to London once before - Hilary for the 2002 Jubilee and Debbie in 2010 for an appearance. This was the Phelps family's first visit to London together.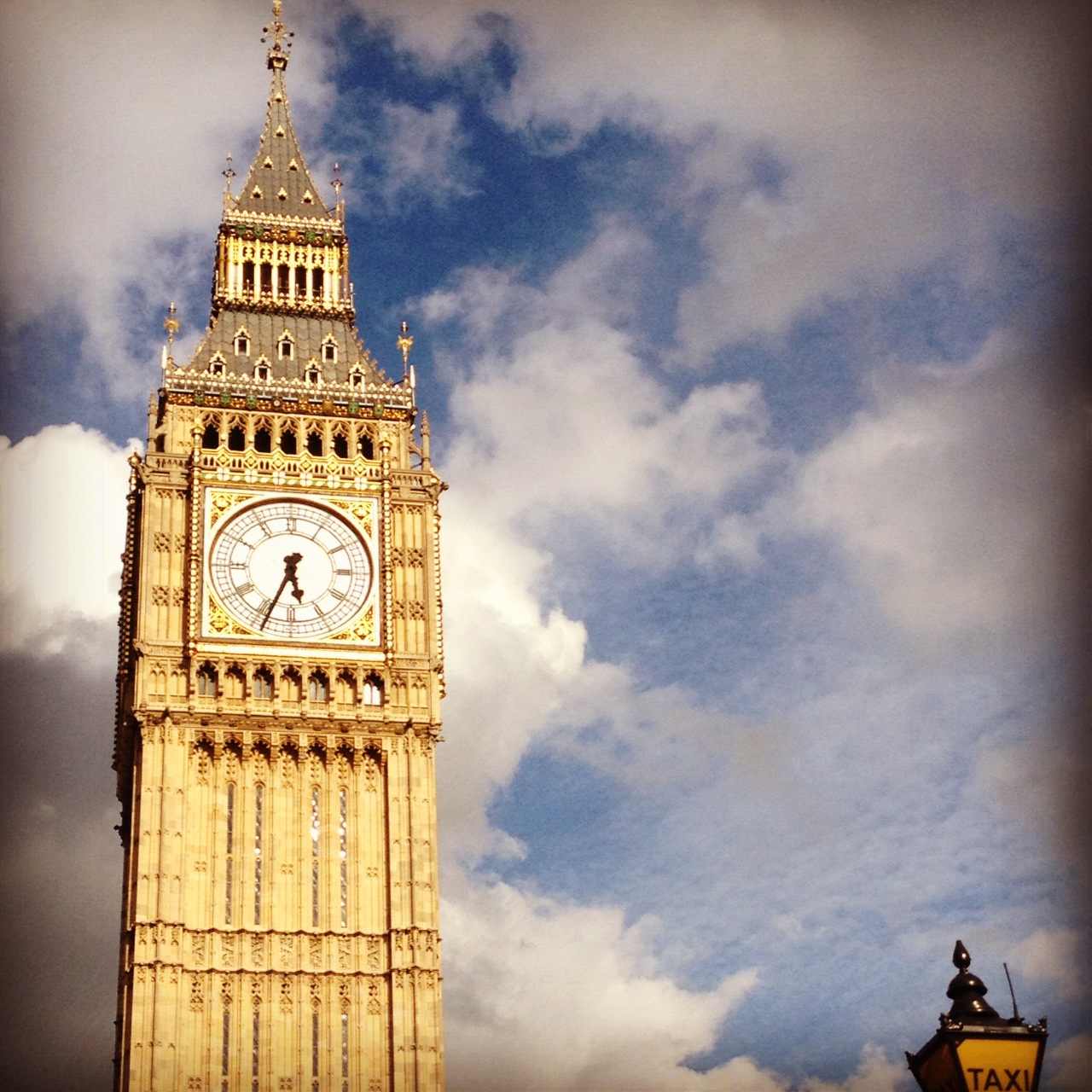 Debbie and Hilary agreed this Olympics was unlike any other, as they didn't have as much time to sightsee as they have had in the past. The schedule was constant. Hilary explained, "We woke up at the same time every morning and met for breakfast, left the hotel, watched swimming and then spent the afternoon sightseeing before heading back to the pool for finals."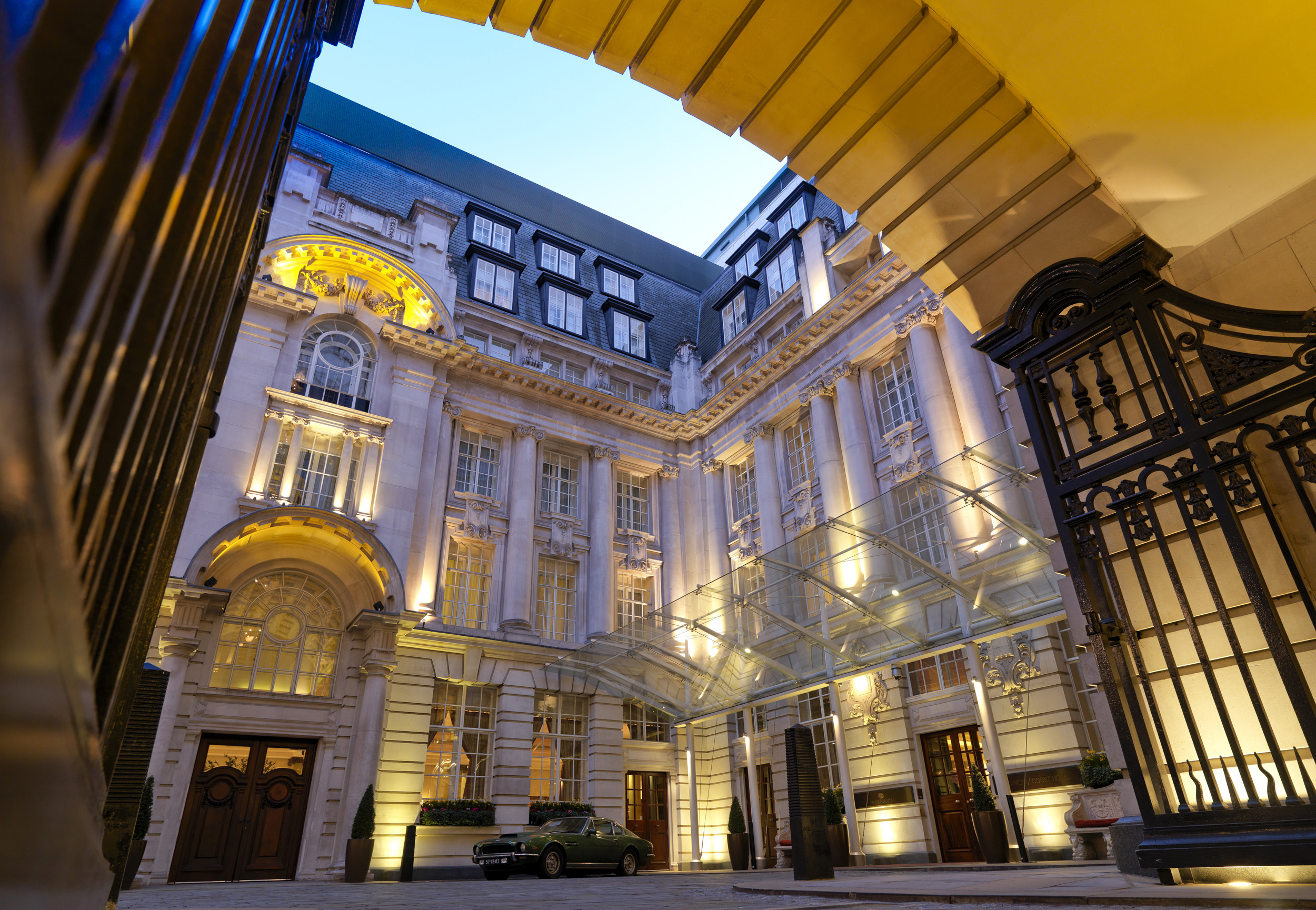 The Phelps family stayed at the Chancery Court Hotel in Holburn, a former insurance building. They found it quite beautiful, with the white marble; drive in courtyard and elegant details.
"We had a list of sightseeing that we were hoping to tackle, but made it through only a few," said Debbie. "We had a free night and we decided to head to the London Eye after the conclusion of finals."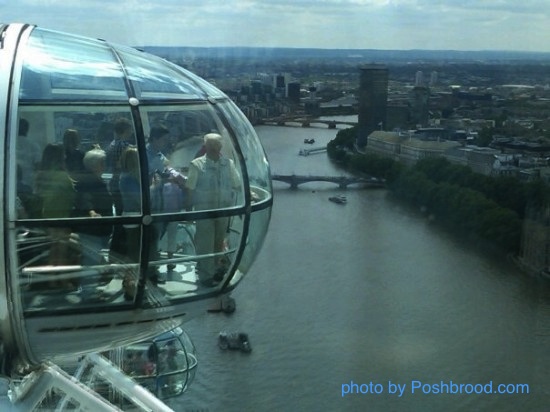 Mama Phelps recommends purchasing the Flexible Fast Track tickets, which essentially allows visitors to cut the lines. The Phelps' arrived at 11:45 just sneaking in before it closed at midnight. Debbie added, "There were only a handful of people and NO line whatsoever. This gave us a laugh and had an enjoyable ride with wonderful views of the city."
Before heading to finals to watch Michael win the 100-meter Butterfly, the Phelps ladies took a double decker bus over London Bridge and got a great overview the city.

They also took their 6-year old niece Taylor (the tiniest Phelps family member at the Olympics) to the historic Hamley's toyshop.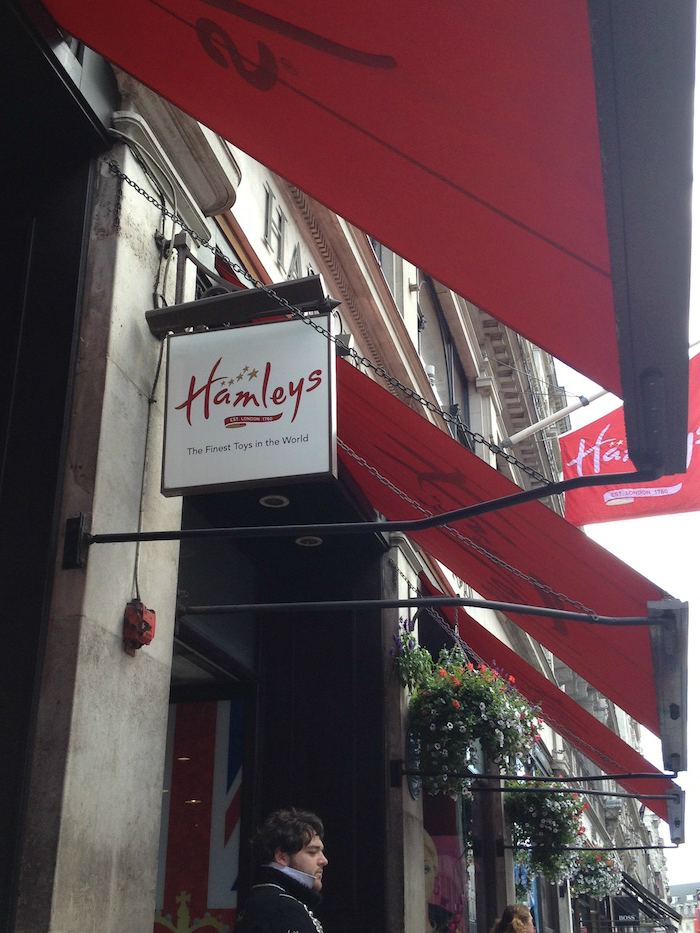 "Early mornings and late nights wore on the adults and she was a real trooper for the 10 days we were in London." said Debbie. Taylor got to pick out one toy at Hamley's with the stipulation that it had to fit in her luggage. "I was convinced that she would pick a glitter tattoo, fairy or a doll," laughed Hilary. "But she chose a magic trick and practiced the rest of the time in London."
The Phelps family was able to celebrate and spend time together on Sunday upon the conclusion of swimming. "We waited for Michael to complete his competition obligations, which included drug testing, media and checking out of the Olympic village before our first 'congratulatory' hug around 2:30 a.m. Sunday morning," explained Hilary. "We had a few moments together, saw the medals, took a family photo and then headed back to the hotel and to bed."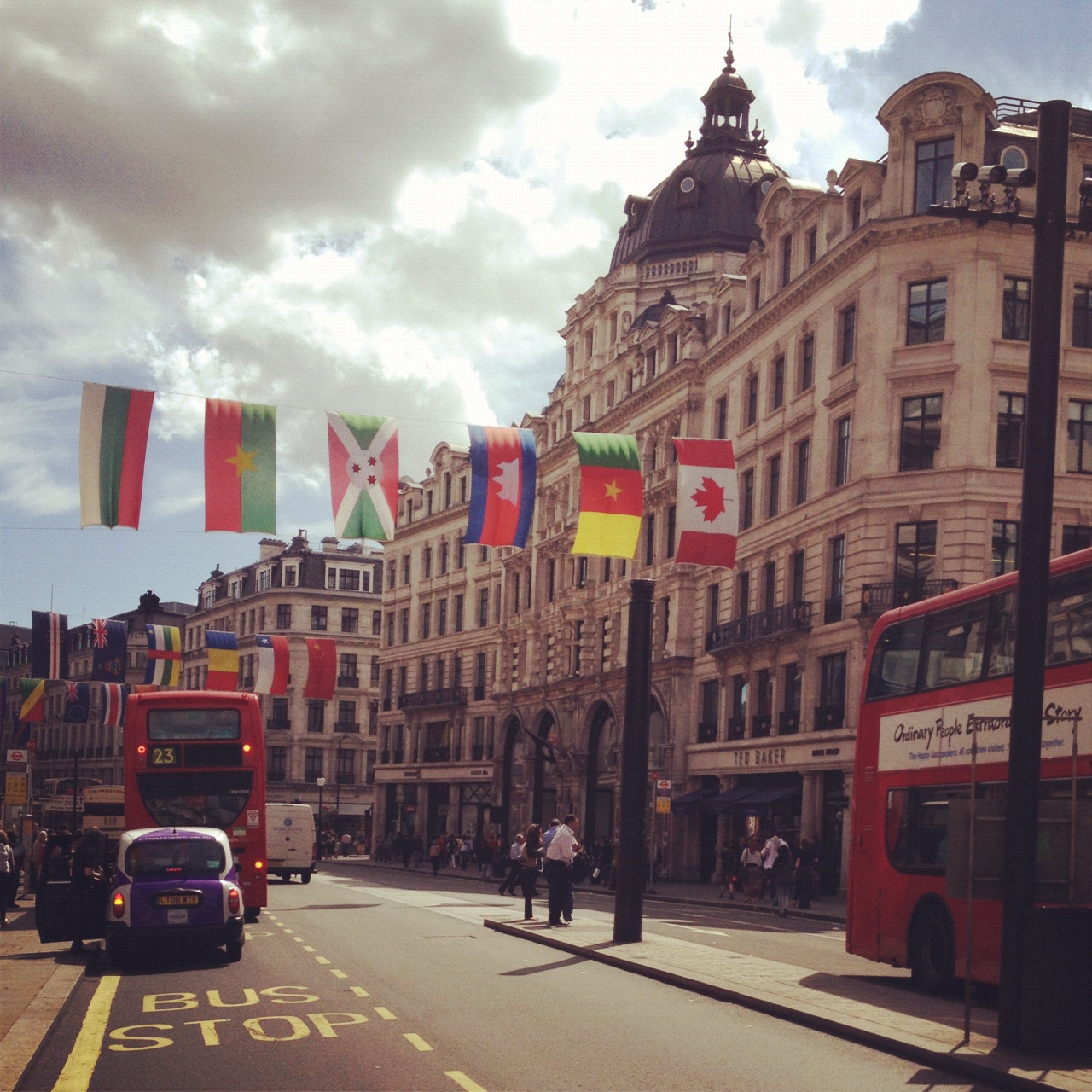 Hilary had a little more time in London than Debbie and did some London specific shopping at Selfridge's and walked Oxford Street. "The shopping was outstanding! I picked up a black leather bag and a pair of leather pants," dished Hilary. "On a separate trip, I found a lovely pair of black Tom Baker booties with a bow along the side -- very Valentino-esque!"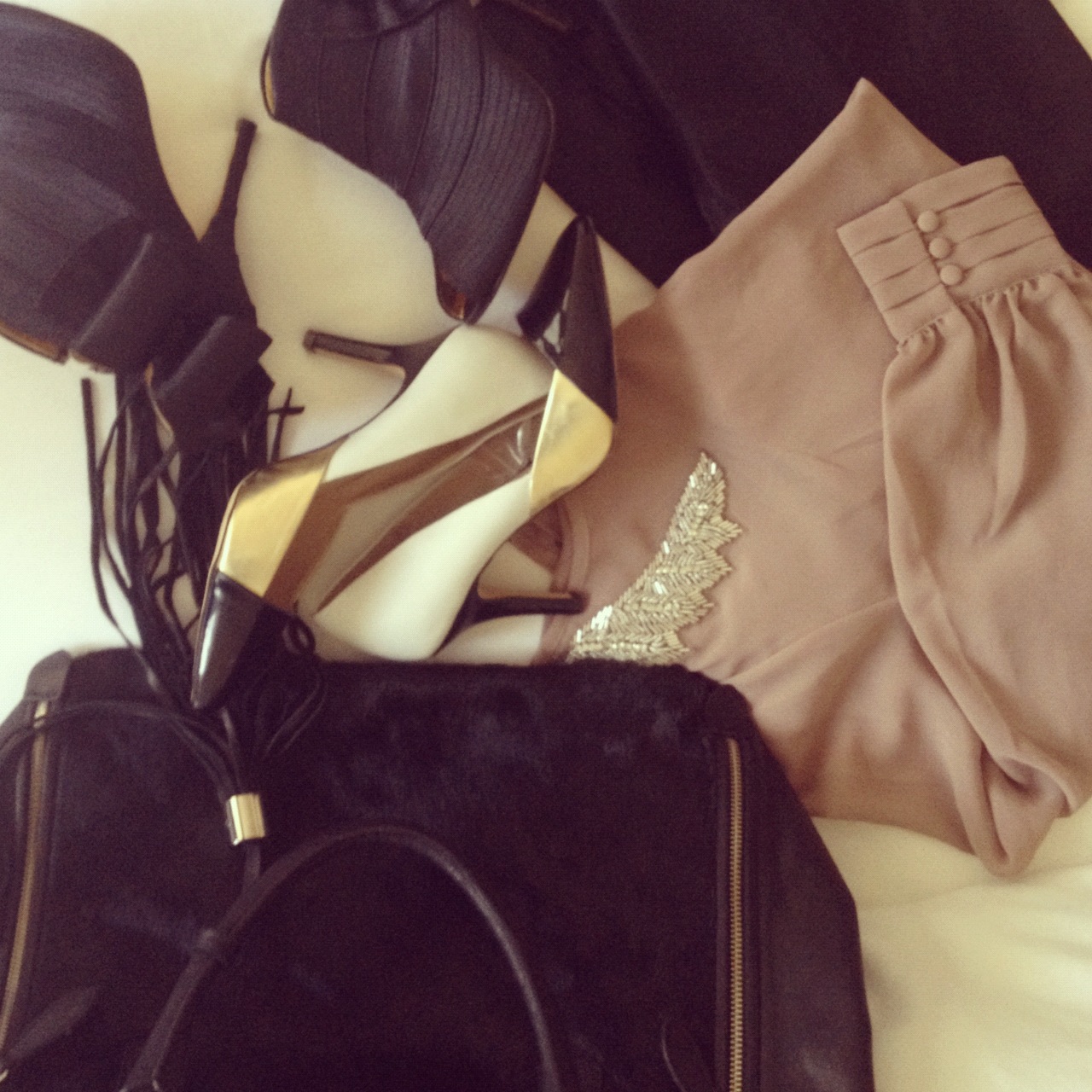 She also took tea at the posh Berkley Hotel, enjoyed dinner at Mosimann's (they catered the Royal Wedding) and spent a day in Windsor, walking the town and touring the Castle.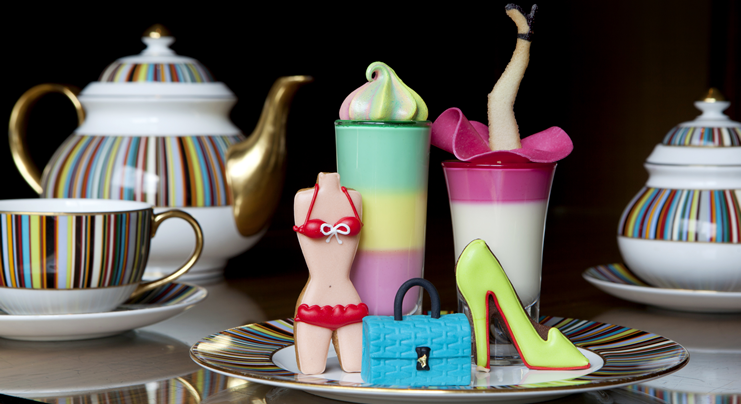 The Phelps family had plans to travel outside the city to Stonehenge, see the Changing of the Guards and view art at the Tate Modern, but it didn't happen this trip. Exclaimed Hilary, "Maybe Wimbledon 2013!"
Debbie Phelps has taken on a new role in the school system as the Director of the Baltimore County Public School Education Foundation, an organization that provides resources for the students, teachers and programs of the Baltimore County Public Schools that regular funds cannot support. You can follow "Mama Phelps" on Twitter at @MamaPhelpsH20.
Hilary Phelps continues to grow her interactive lifestyle website, Genuine Joy, as well as her budding portfolio of television and integrated digital media work. You can follow Hilary on Twitter at @HilaryPhelps.
Michael Phelps, the most decorated Olympic athlete in history is now retired and is entering a new chapter. Michael will be focusing his Swim School and his Foundation's initiatives to continue helping grow the sport of swimming and promote healthier lifestyles. You can follow Michael on Twitter @MichaelPhelps .