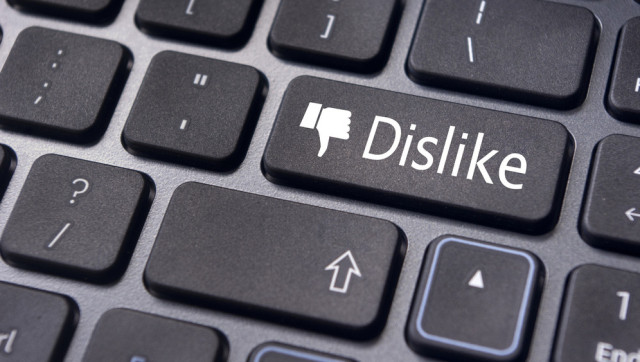 Blogging seems to be the new craze. Not only are more and more people embracing the trend, but more and more businesses are too. It's no wonder really, the benefits of blogging are endless and as companies slowly start to realize this, the online world has also come up with a new term for the trend: Content Marketing.
If you're reading this, you're probably looking to start blogging for your own business (or you've already started blogging and are looking for tips). I would recommend businesses begin their content strategy and content marketing plans as soon as they possibly can -- because the more you put into this -- the more you get out. This really is one of those great marketing tools that can benefit you in many areas.
For that reason alone, many bigger companies are hiring professionals to execute their content marketing strategy. I'm not against this -- as I think (as with anything) the more effort and attention you give something, the better the return on your investment will be. Lots of SEO and online marketing companies now have entire departments dedicated to providing kick-ass content strategies, so it's obviously something you'll want to look into (if your budget is forgiving)! Companies like SEO Hero can provide a variety of services, which are tailored to the kind of work you need doing and the kind of content you want to be producing.
But What Are the Benefits?
1. You'll become an authoritative voice in your Industry
Becoming a trusted and knowledgeable source in your industry is one of the main benefits of blogging. Whether you're blogging on your own website, or on someone else's as a guest author -- the more you share your knowledge and expertise the better your reputation will become and the more referrals you're going to get.
2. It will benefit your SEO
SEO is the term used for optimizing the position you take in search engine results (like Google). Most people with access to a computer will often use search engines to find services and products -- so making sure you're in prime position on these results pages is so important. A great way to improve your position is by blogging, as producing fresh content naturally improves your rankings over time.
3. Receive unexpected referrals
Unexpected referrals could come from guest blogging -- and getting new customers over to your website is a great way to slowly grow your business and grow sales too.
4. Micro-blog for networking and wide publicity
Micro-blogging (Twitter or Tumblr) is a method of blogging you should be looking at. We all know how much these micro-blogging sites are being used and how popular they've become -- so make sure you're including yourselves in the action. Get socializing on these social networks and watch as your brand's publicity improves.