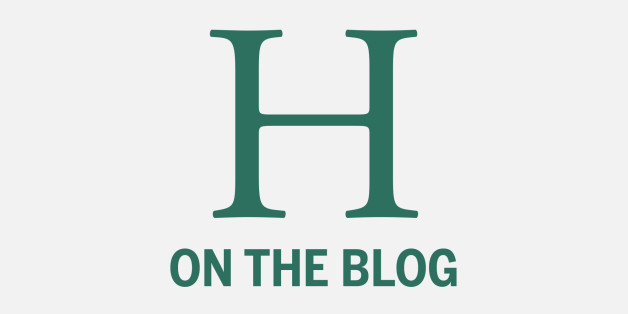 In a city with so many award-winning restaurants and outstanding bar programs, there are still very few places where one can belly up to the bar and have great food. Restaurants have heightened their game, but bar food? Not so much. This is why I have been wanting to interview Executive Chef Pete Coenen of The Gage, one of Chicago's very best gastropubs, for a while.
The Gage restaurant has been thriving on Michigan Avenue for seven years, a shining star among a dearth of good street level restaurants in an area mostly catering to tourists. It has a loyal and consistent crowd, and I don't think I have ever been there when it has been slow. With fondue as an option for pub fare, it is no wonder why.
Though born in Korea, there is surprisingly little Asian influence in Chef Coenen's dishes at The Gage. His culinary pedigree is sure to be the reason. He has a degree in the Culinary Arts from Johnson & Wales University, was a sous chef at The Ritz Carlton in St. Thomas, USVI (a AAA Five Diamond resort) and was as a sous chef at The Inn at Palmetto Bluff in Blufton, South Carolina (a Forbes Five Star property). Just prior to joining The Gage, he worked as a junior sous chef at Chicago's Michelin-starred BOKA restaurant.
Coenen grew up on the campus of Berkshire School, a private boarding school in the Berkshires in western Massachusetts, where both of his parents were teachers. There, the majority of his meals consisted of cafeteria-style food, yet he would look forward to every Saturday night when his father prepared steak on the grill, which he served with potatoes and endive. This weekly ritual ignited Coenen's love for food and motivated him to explore a career in the culinary arts. He began cooking, and never looked back.
I asked him about the preparation it takes to be a successful chef. "It doesn't matter where you're from as long as you begin your career learning, not necessarily from a famous well known chef, but from a chef who is highly knowledgeable, organized and disciplined. From there it's up to one's self to delve into their craft and take it to where ever they want to go. "
Since Chef Coenen is not from Chicago, I wondered how his experience here has compared to his time in other cities and resort towns. "Chicago is Incredible! For such a big city, it feels very small. Everyone knows everyone, hears everything. It's a great vibe for the city. You don't find that in smaller cities and towns, which seems weird. "
Chef expanded on his experience thus far at The Gage restaurant. "Being in the location we are in and being higher volume, people just assume it's a tourist trap with typical pub fare. Once they come in, they realize something a little bit different is going on. We set a standard in Chicago for these types of [Gastropub] restaurants. Once spring and summer fully hit, you will see a very local and market driven menu."
True enough. When we filmed in his kitchen, he was preparing Spring Pea Soup with Ham Hock Consume and Poached Quail Egg (see video below), along with Brioche Encrusted Halibut over Asparagus in a Bacon Cream sauce. He was finessing these recipes in preparation for the May 12th Dinner Party when he will cook for Wilco Drummer and Composer/Percussionist Glenn Kotche, The Mix's Kathy Hart of "The Eric and Kathy Show," Goodman Theatre Actor Marc Grapey and the audience in attendance. The dishes were bursting with freshness, with an eye on subtlety.
Chef Coenen ended our interview on a motto that fuels him throughout the long hours in the kitchen and the continuous research that goes into creating original dishes. "Life is short, so cook what you love, and love what you cook." Amen to that.