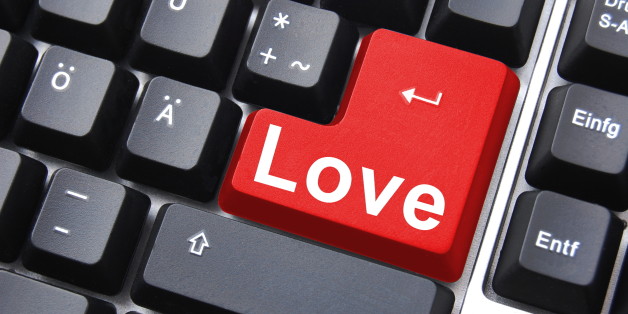 I nearly choked on a piece of thanksgiving conversation when my brother referred to my online experience as blind dating for the elderly. Elderly, I gasped, when had I moved into that demographic? My 89-year-old dad backed him up, insisting that elderly begins at 60 years old. Not in my world.
I am honored to be an elder, a wise woman who is sought after and shares her experience for the benefit of others. But, elderly? Isn't that the phase of life reached in your 80s?
Reaching for my cell phone, one of several devices seated with us at the family Thanksgiving table, I googled 'elderly.' On the World Health Organization website, I discovered that "although there are commonly used definitions of old age, there is no general agreement on the age at which a person becomes old. The common use of a calendar age to mark the threshold of old age assumes equivalence with biological age, yet at the same time, it is generally accepted that these two are not necessarily synonymous."
I could have been vindicated but, I only felt confused. I hadn't known that elderly and old could be used interchangeably. I believed that first you become old then elderly. I thought I had more time to reach those benchmarks of life. I was certainly aware of being an older woman but elderly has such a negative connotation. So does old. Am I the only one of my generation who hadn't recognized crossing over another threshold?
I find women my age to be attractive, exciting, developed, interesting but, not so their online counterparts. This may be why I am so challenged when choosing to date men who are my age. I do, indeed, find them elderly. Or at least old.
It's not that I want to go the route of younger men, despite what many of my women friends of all ages advocate. When I do take the time to discover what makes men my age unique and wonderful, the elements of physical attraction are often lacking. In all fairness, when I first look in the mirror, before the energy and exuberance springs from my interior, I don't find myself very attractive either. Intellectually, I know it's the same with men, once we start interacting, the energy between is the bridge beyond our ever-fading surfaces.
Yet, I can still get stuck on profile photographs or first impressions when meeting. Is it my inner teenager, the younger self that still inhabits my body, doing the picking? Am I leaving her in charge of such an important choice rather than my innate wisdom? If so, her lack of development will continue to be a barrier for my seeing who these older men really are. Without clarity, it is unlikely that I will discover what can grow in the space between us.
On the day after my brother's comment turned him into a 'turkey' in my eyes, I had another encounter with a friend I met online. Despite having the entire US between us, this was the third time we would get together; a record for me in the online dating world.
We were to meet at the Tic Toc Diner, where, I later learned, my dad and his recently deceased life-partner often ate. I was early and asked to be seated at a table for two. Following the host through the crowded diner, he offered his upward palm in the direction of an older man seated alone. My microsecond glance and imperceptible headshake quickly dismissed the idea that I might be the date of this nice looking but elderly gent.
Once seated in the next booth I texted I'm here and received an immediate where are you? At that moment my phone rang and the elderly gent ahead of me stood up and looked around as I answered. Seeing past my blurred perceptions into the smiling eyes of my new long distance friend, I was stunned. How had I not recognized him? Who's the 'turkey,' now?
Our laughter was long and loud as he joined me at my table saying, "Put that in your blog!" With great transparency and my apologies, Will, I am doing just that. Life's metaphor for how quickly I dismiss men without really seeing them came home to me on a deeper level. I hope my embodied awareness is an important step towards the future I envision. Aging is so humbling.