The day after the women's marches in Washington, D.C., New York, and other cities around the world, Brooklyn-based artist Christine Stoddard photographed feminist poet Mari Pack. She wanted to capture a strong woman caught in a vulnerable time. After Stoddard produced a set of photo collages from the shoot, Pack paired one of the collages with one of her poems. The rest of the photo collages will appear in a poetry film written and narrated by Pack and edited by David Fuchs. The collaborative (and as yet untitled) project will appear in Quail Bell Magazine and other outlets, both online and in person, later this year.
Here's a sneak peak at ten of the collages from the project: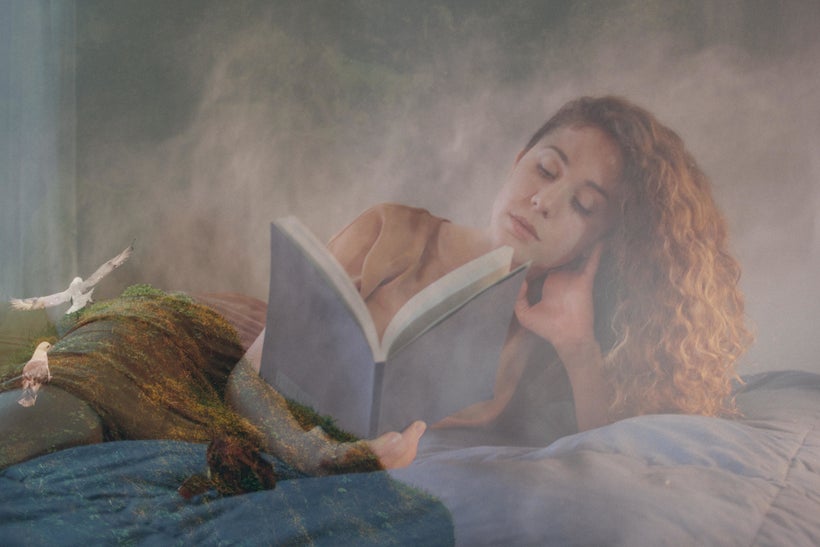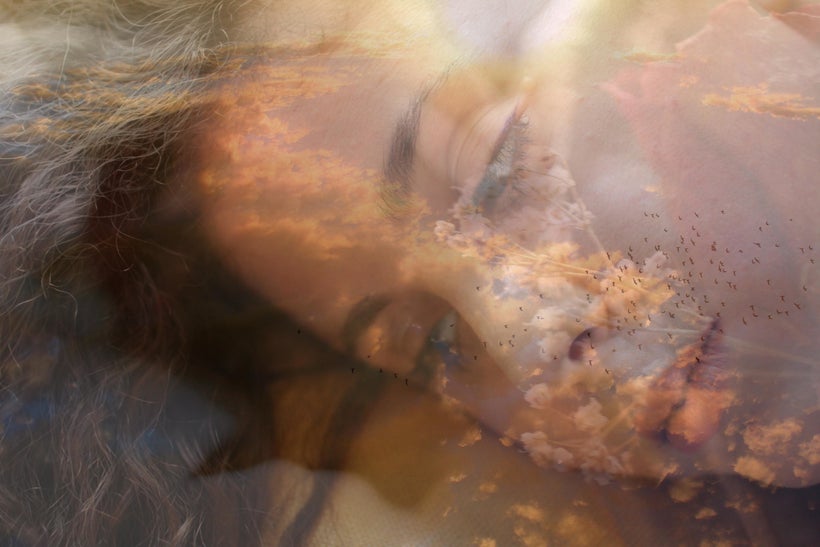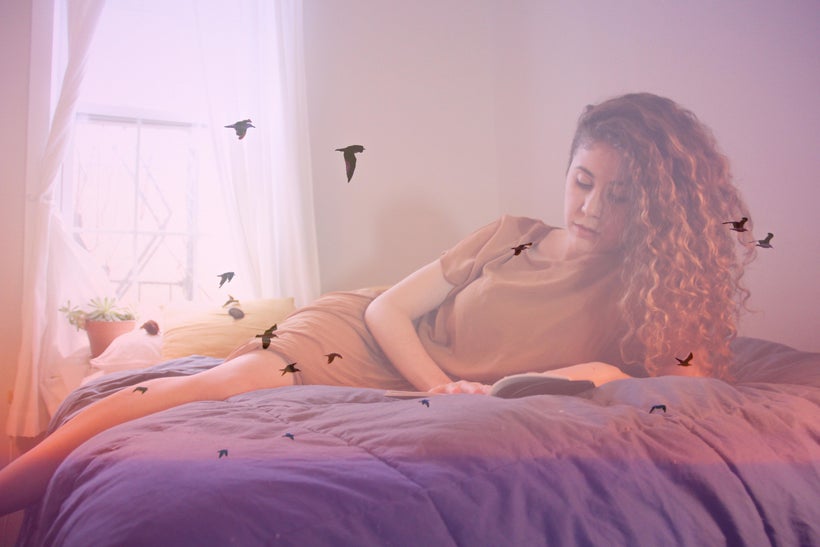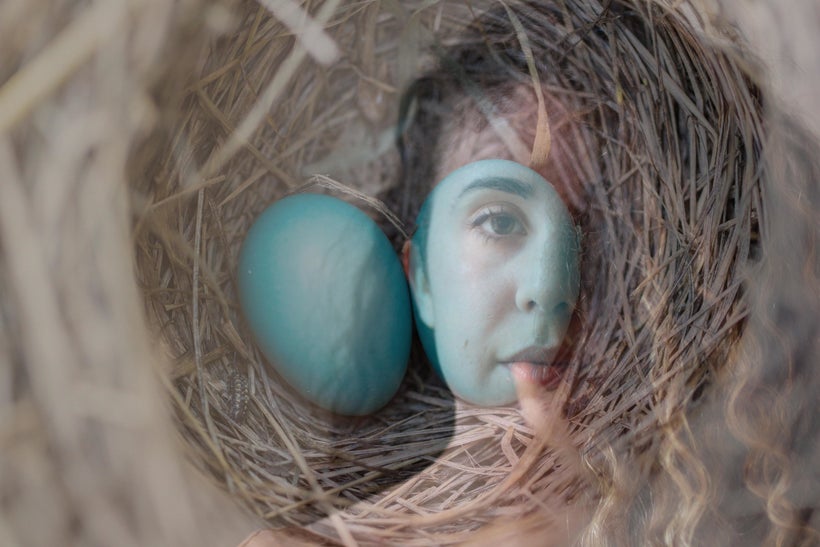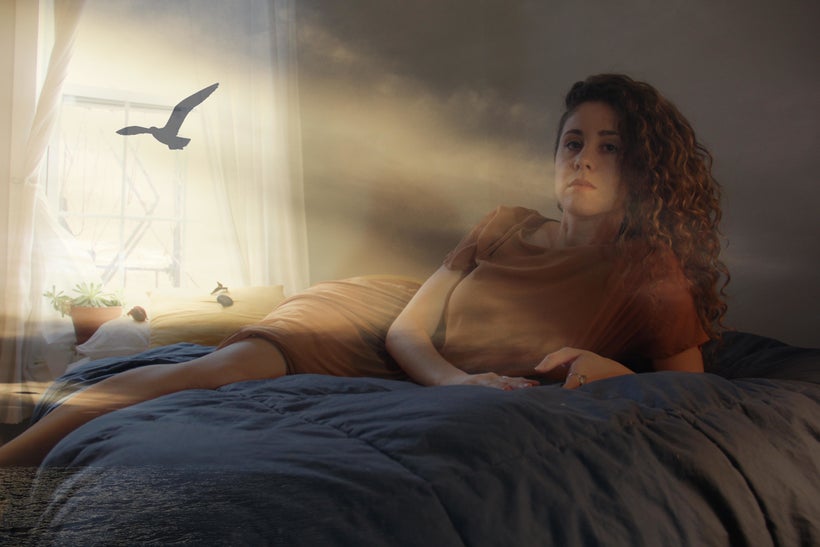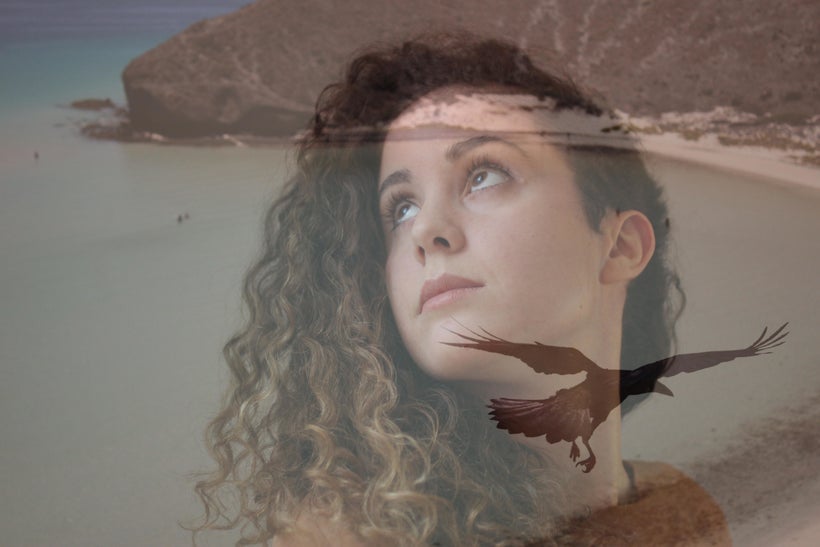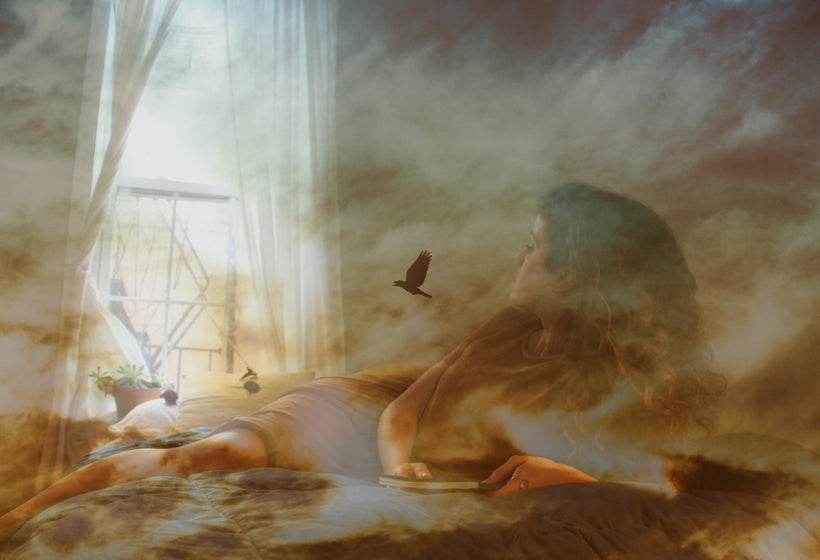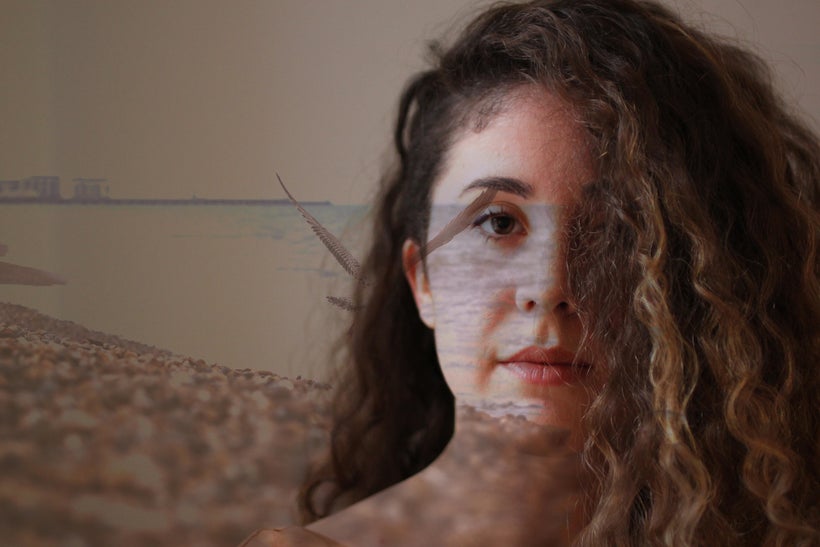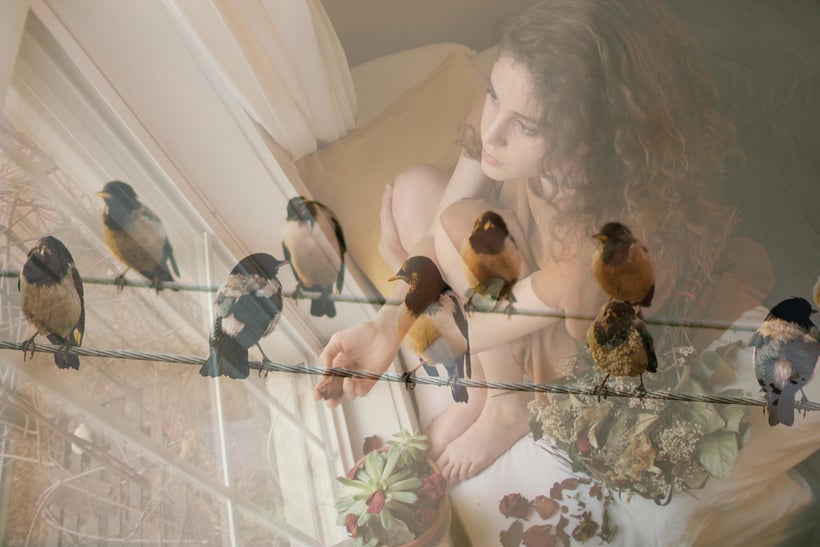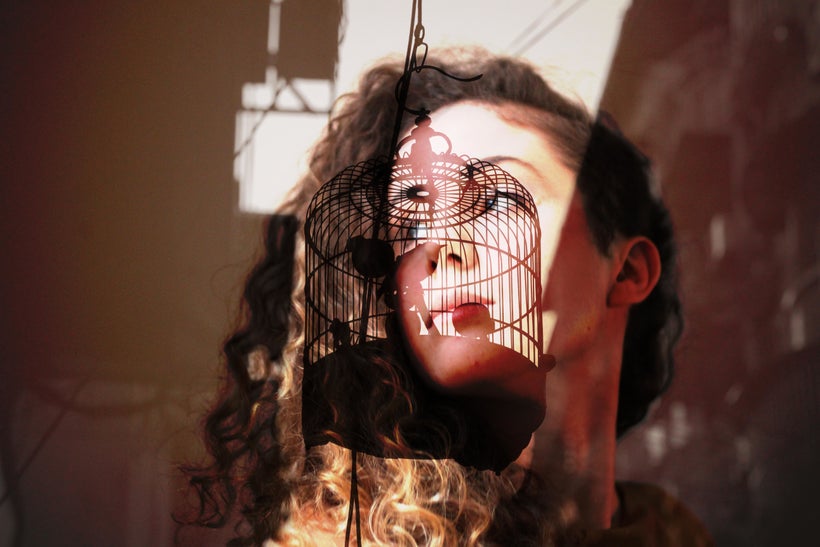 This post was published on the now-closed HuffPost Contributor platform. Contributors control their own work and posted freely to our site. If you need to flag this entry as abusive,
send us an email
.