What is better than sand and sun? Sand, sun and sippin' on wine. Check out these amazing bottles that go perfectly in different beaches across the country.
Take a picture of one of these amazing pairings at the beach for your chance to be featured in our next post!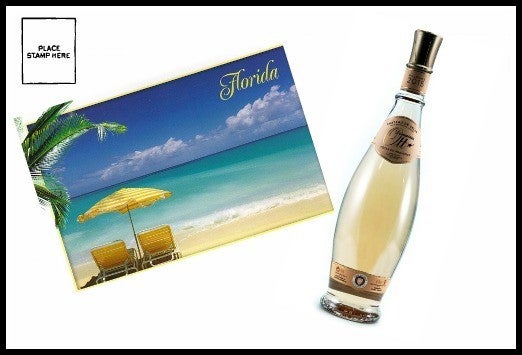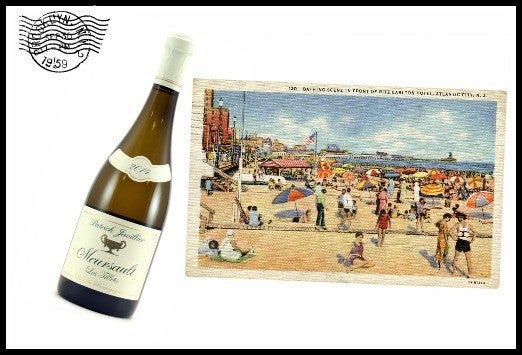 This 2014 Meursault Les Tillets has a very perfumed nose with lime flower, citrus fruit and cold limestone scents perfect for a hot day under a beach umbrella.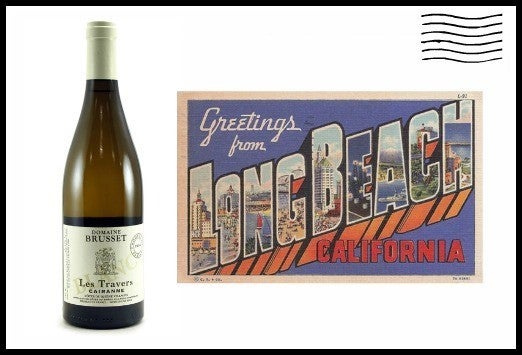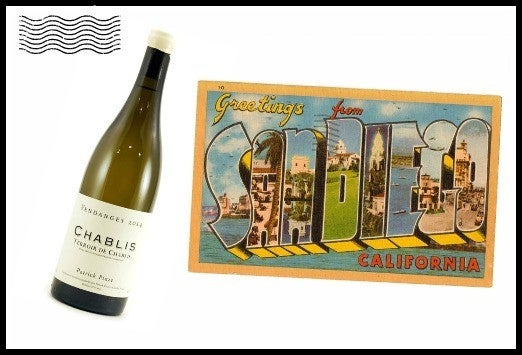 Wouldn't you love to be in So Cal right now with this 2014 Patrick Piuze Chablis Terroir de Chablis? With a pairing of lemon, flinty minerality, white flowers and a topnote of beeswax, you will be feeling relaxed and ready to enjoy the sun!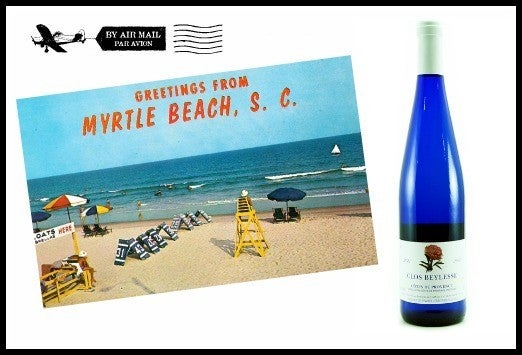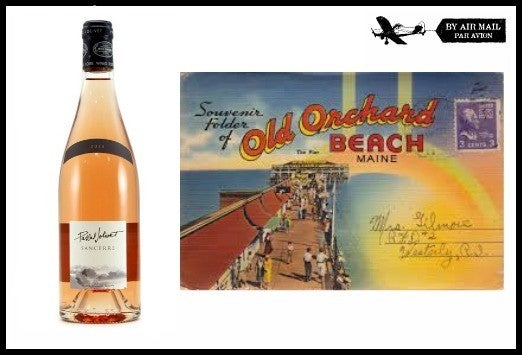 Rosé all day this summer with the 2015 Pascal Jolivet Sancerre Rosé. With subtle hints of berries, it has the perfect crisp taste that you'll love with a good book in your beach chair.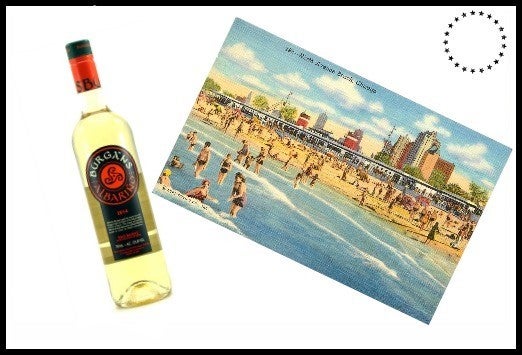 Feel a little hot with the 2014 Burgans Albarino that has quite a rich flavor and goes great with spicy dishes for a Spanish dinner by the beach.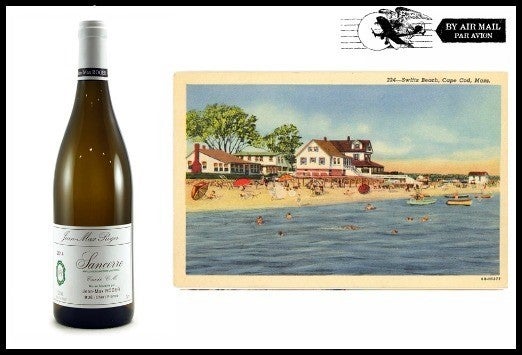 The 2014 Jean-Max Roger Sancerre Cuvee is a simple pairing for a family day in a place like Cape Cod. Relax to the sound of the waves and the ripe fruit taste of this wine.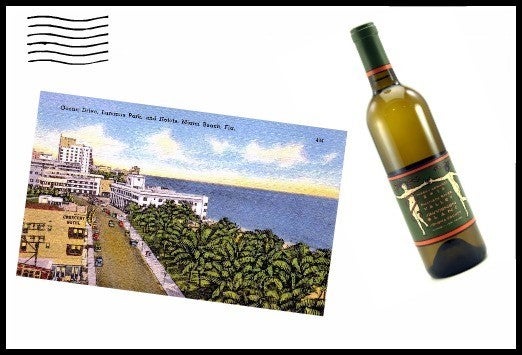 You deserve some R&R and what better way to enjoy it than with this 2014 Merry Edwards Sauvignon Blanc Russian River Valley? This succulent, lush and rich, with fleshy mango, melon and peach flavors is perfect for your vacation and will have you feeling like you're on top of the world.
This post was published on the now-closed HuffPost Contributor platform. Contributors control their own work and posted freely to our site. If you need to flag this entry as abusive,
send us an email
.