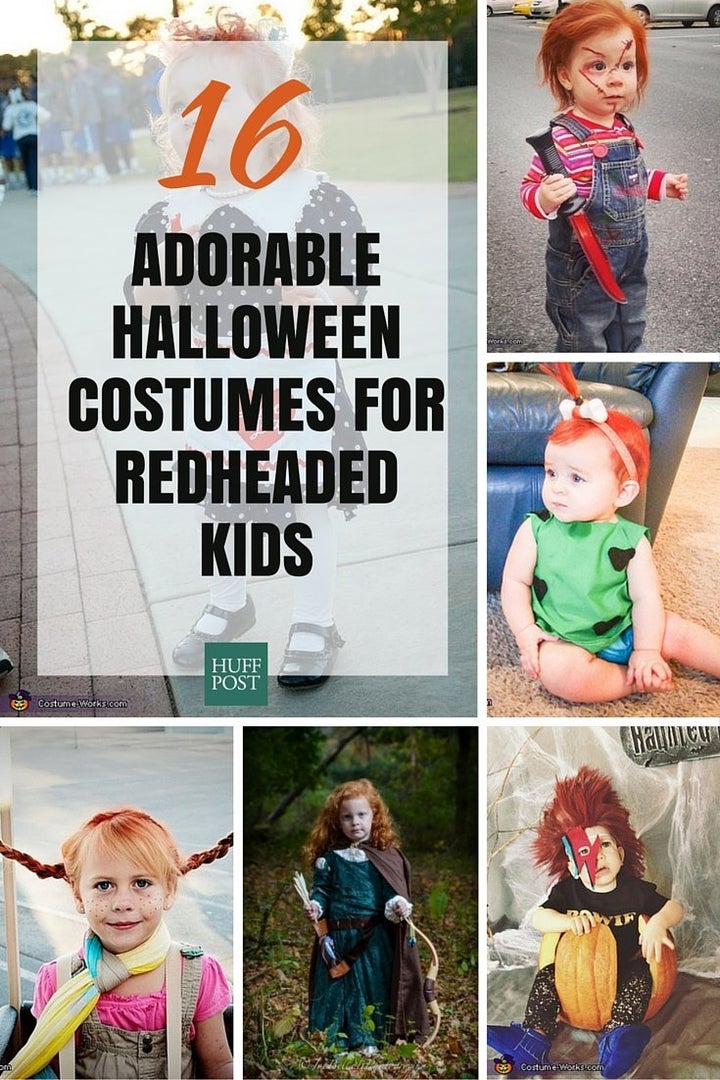 If you happen to be a proud parent of a redhead, why not make Halloween easier by working with your little one's relatively unique natural asset? Even without an accompanying costume, a kid's red hair can remind people of famous carrot tops, so choosing a redhead-specific costume could mean less work for you. Plus, it's totally adorable.
Here are 16 Halloween costume ideas for redheaded kids.
Have a costume you want to share? Send a photo to HPPHalloween@huffingtonpost.com and you may be in an upcoming feature.
PHOTO GALLERY
Family Halloween Costumes