Lace is one of 2014's most popular wedding trends. Of course it looks amazing when added to a wedding gown, but there are so many other ways to incorporate it into your beautiful day! Add it to your reception chairs, create table runners, wrap your bouquet in it and even create a lace pattern on your cake. The possibilities are endless to add delicate details to your wedding. Check out the incredible lace inspiration below to find out how you can add an elegant vintage touch to your wedding.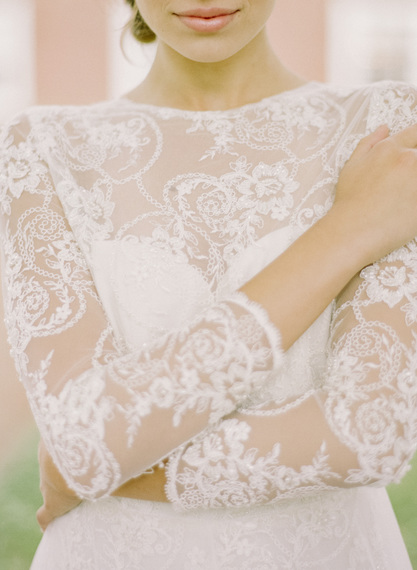 Photo by Alicia Pyne Photography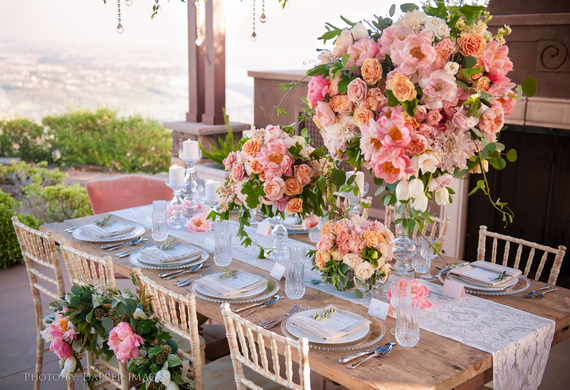 Floral Design by Blush Botanicals, Photo by Dapper Images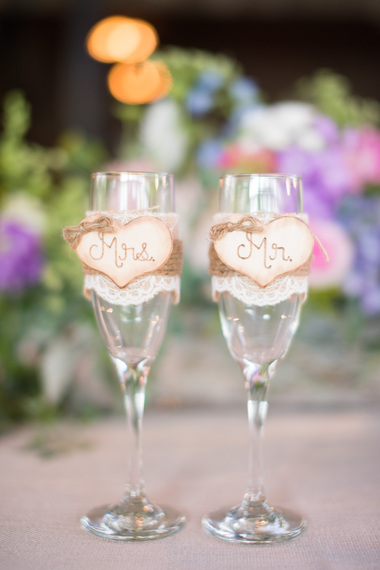 Event Design by Janel Events, Photo by Mieke Photography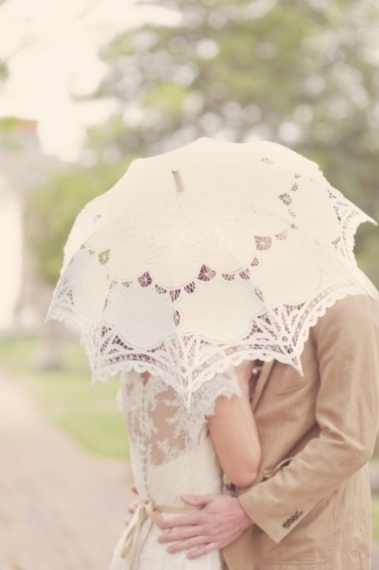 Photo by Maria Mack via Loverly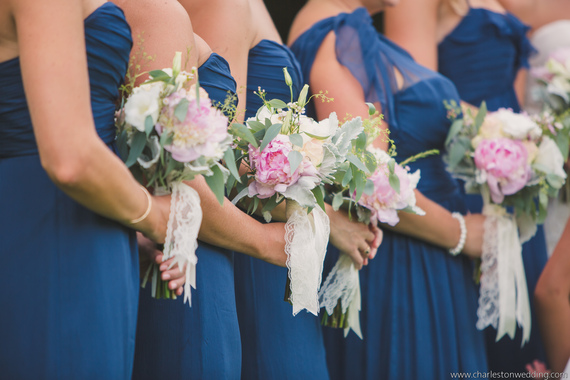 Floral Design by Wildflowers Inc., Photo by Richard Bell Photography

Event Design by Belle Destination Events, Photo by Ashley Camper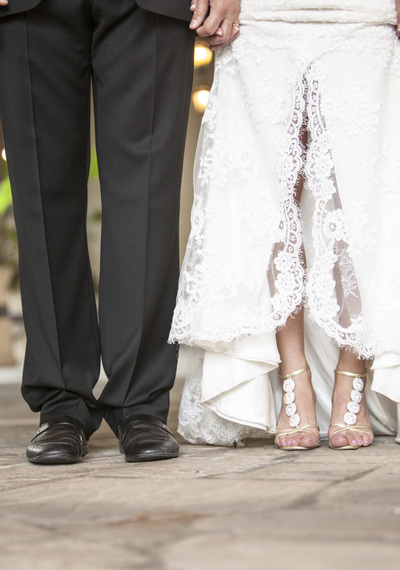 Photo by Moha Photography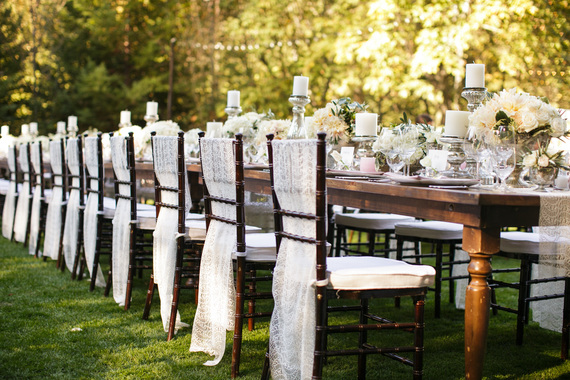 Event Design by Shannon Leahy, Photo by Sasha Photo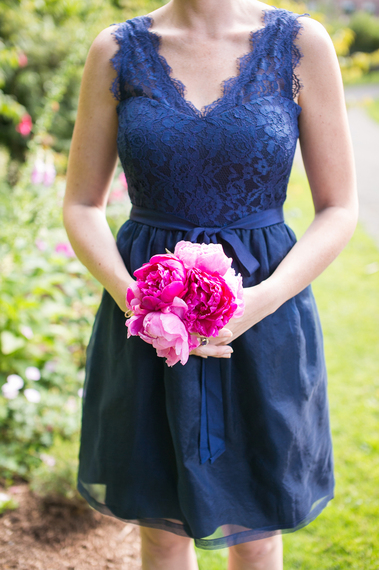 Photo by Kaysha Weiner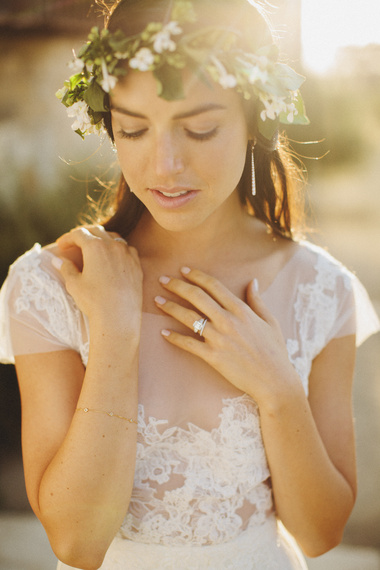 Hair and Makeup by Artistry by Danika, Photo by Matthew Morgan Photography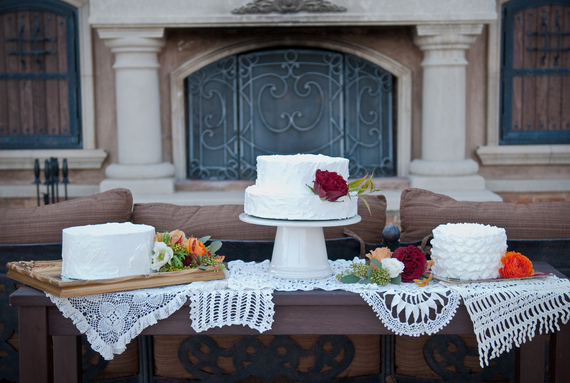 Photo by Krista Mason Photography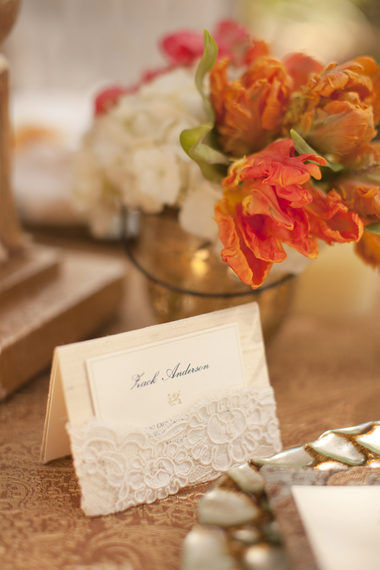 Stationery by Zenadia Design, Photo by Allyson Magda Photography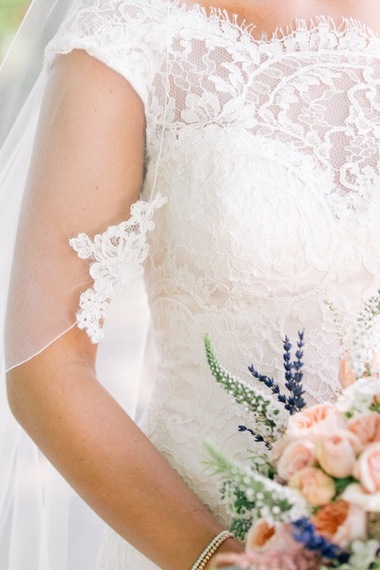 Photo by Sara Wight Photography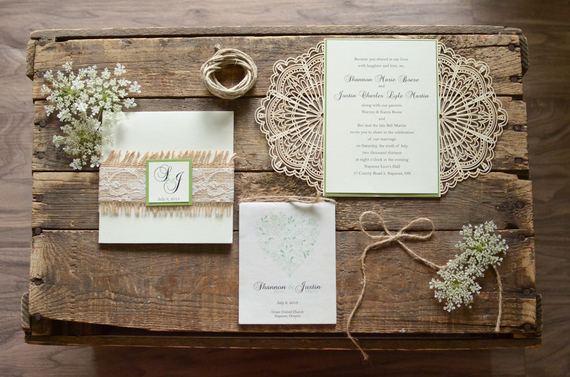 Stationery by 21Twelve Designs, Photo by Becky Hinch Photography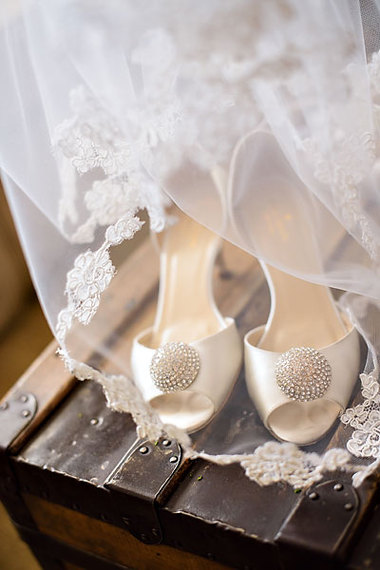 Photo by Vero Suh Photography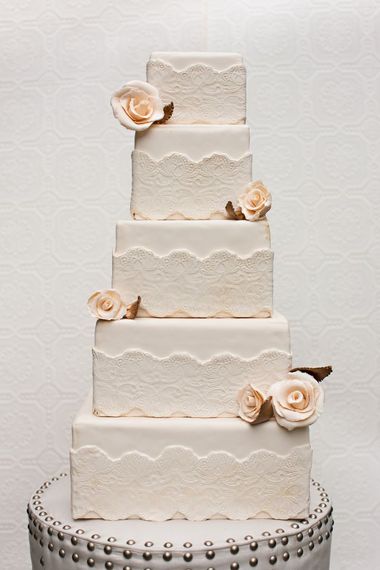 Photo by Dave Richards via Inspired By This
And for more lace wedding details, check out Inspired by This!