This article was written by Devon Corneal for Brightly.
A new year brings new opportunities, new possibilities, and, yes, plenty of brand-new books.
If you're excited for a fresh year of reading with your young ones, take a minute to look through some of the picture books we're looking forward to in the months ahead.
2017 boasts new offerings from bestselling authors, funny debuts, poetry collections, inspirational biographies, and much, much more. This list couldn't possibly include all the amazing titles being published in 2017, but we think it's a good start.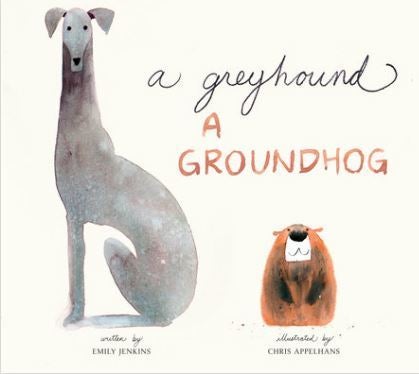 There's a lot to love in this tongue-twisting story about a sleek, elegant greyhound and a not at all sleek and sort of portly groundhog who, despite their appearances, really do enjoy each other's company. Just think of them as a new loveable odd couple. (On Sale: 1/3/17)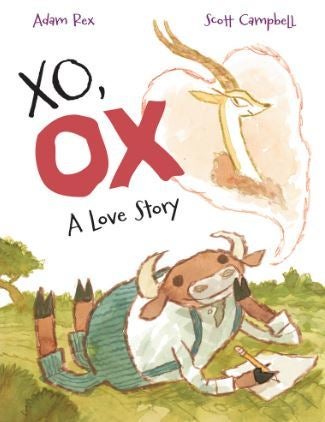 When Ox falls in love with a snooty gazelle, he will stop at nothing to win her love. Although she rudely responds to all of his letters, he will not be deterred! Read along to see if Ox's persistence will pay off. (On Sale: 1/3/17)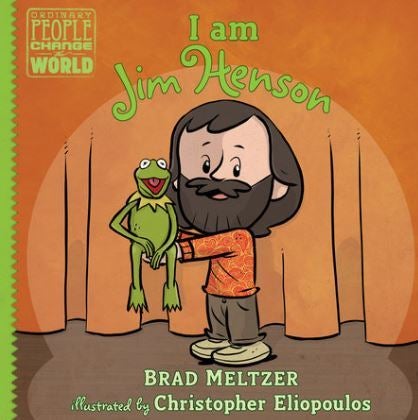 This pint-sized biography shows kids how Jim Henson coupled imagination with determination to create "The Muppet Show" and "Sesame Street" and brought laughter and learning to generations of children and adults. (On Sale: 1/10/17)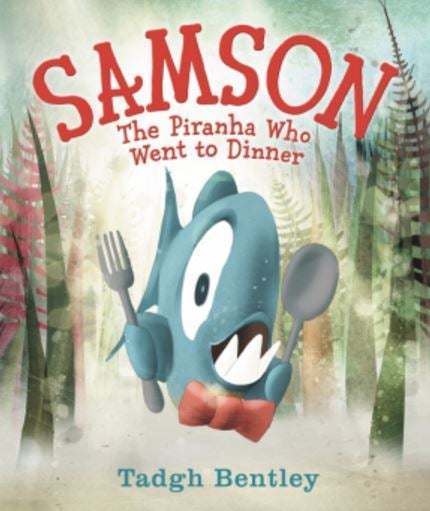 A story of friendship and acceptance told by a charming piranha who wants nothing more than to try out all the new restaurants under the sea. (On Sale: 2/7/17)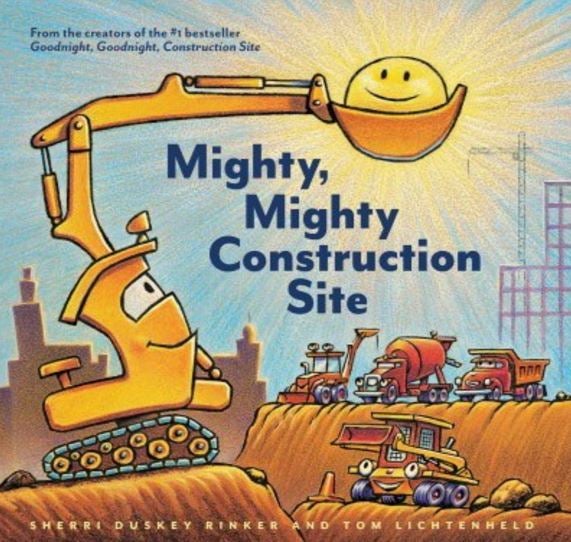 Your truck-loving kids will count down the days until the release of this follow-up to Goodnight, Goodnight Construction Site. Expect the same sweet diggers and dumpers and cranes, but with a whole new story. (On Sale: 2/14/17)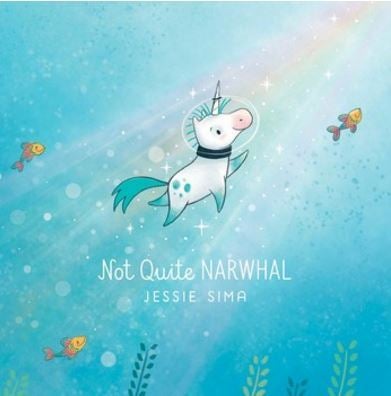 Kelp is a little different than the other narwhals in his family. In fact, Kelp might not be a narwhal at all. Is it possible he's really a unicorn? And if so, what does that mean? A fun and clever story about what it means to fit in while still being yourself. (On Sale: 2/14/17)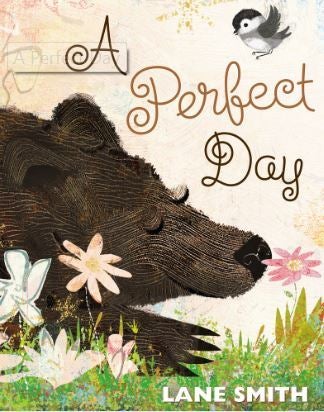 Lane Smith has a way of turning the things you thought you knew on their head and forcing you to rethink them. Take a perfect day, for example. By the time you're done with this book, you'll be asking yourself what perfect is after all. (On Sale: 2/14/17)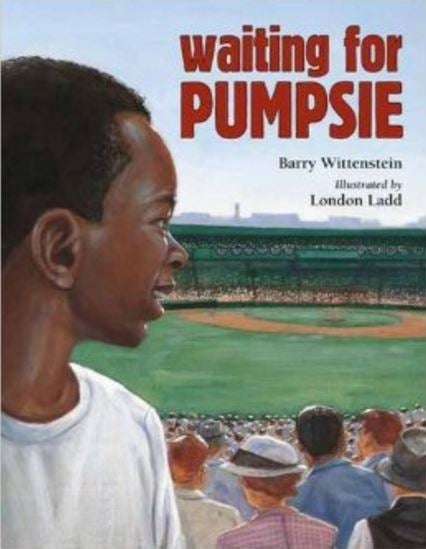 Jackie Robinson may have broken the color barrier in baseball, but that doesn't mean that integration of the sport was easy. This fictionalized account of Boston Red Sox player Elijah Green shows just how difficult it was, and also how important. (On Sale: 2/21/17)
To view the complete list of picture books, visit Brightly.
Read more from Brightly below: