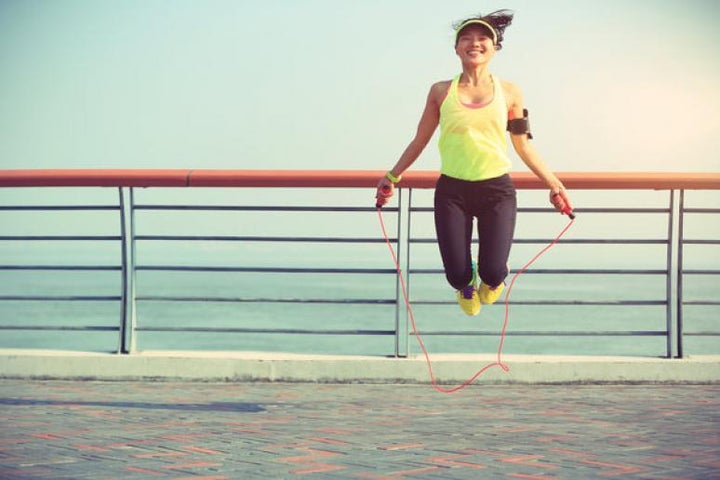 Going to the gym and doing the same routine day after day can become very boring. Before you know it, you are less motivated, you have a negative attitude and achieving your goals just isn't a priority anymore.
Exercise is crucial for your overall health and well-being. It improves your mood, fights fatigue and promotes endorphins and self-confidence. That being said, when you find yourself becoming bored, it's important to switch it up. Instead of running on the treadmill, head to your local park and do a few bodyweight exercises on the jungle gym instead.
"We all know that cardio can be extremely dull, but stimulating your brain or changing things up from the daily grind can help speed that time back up and make things fun," Dan O'Leary, director of product management at SportsArt, says. One of the best ways to motivate yourself is to set goals. "Once you have a plan, then you have a set of goals to shoot for. Having a plan also gives you a definitive stopping point and knowing that the finish line is close," he adds.
One of the best ways to motivate yourself is to set goals
The worst thing you can do is begin your workout with a negative attitude. It's important to keep your training sessions fun and participate in activities that provide motivation. For instance, playing a sport, taking a group fitness class and signing up for an obstacle course race, are all great ways to have fun and get in a killer workout at the same time.
Exercise has tons of mental health benefits. It helps improve your brain function, increase your energy, relieve the symptoms of anxiety and depression, and improve your concentration. But physically, if you are looking to lose a few pounds, strengthen your muscles or tone up a bit, an intense workout is exactly what you need.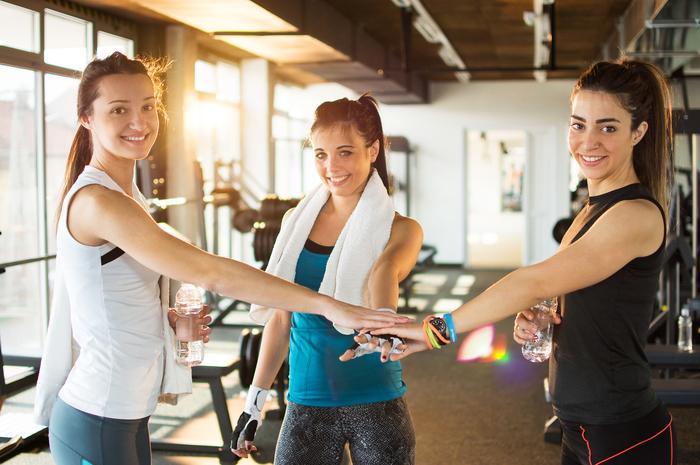 So you dread the gym – head outdoors and workout with a friend instead. Skip happy hour, socialize and get in a killer workout at the same time. Studies have shown that working out with a friend makes physical activity more enjoyable and motivating.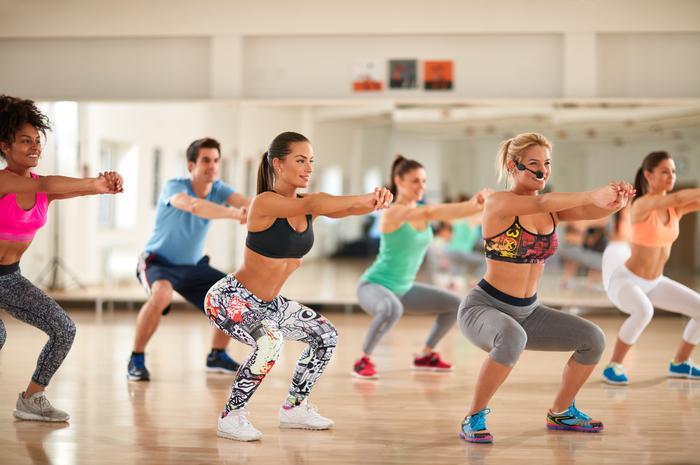 For those of you who dread the same everyday workout routine, group fitness classes will not disappoint. It's the perfect way to meet individuals with the same interests as you and maybe even make a few new friends. Some of the best group fitness classes of 2016 include Spinning, Barre, CKO Kickboxing and Orange Theory Fitness.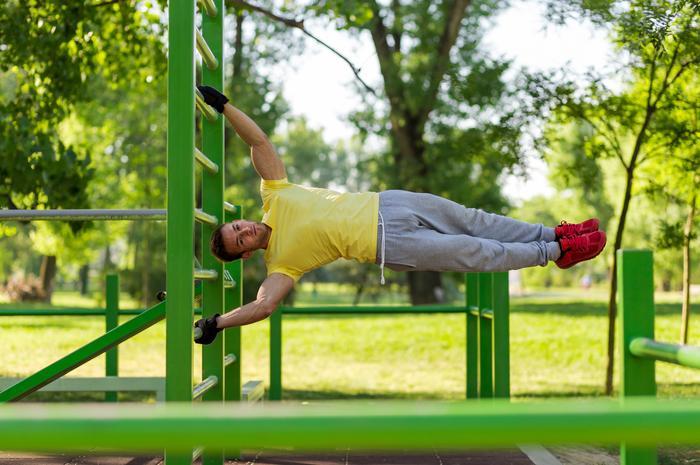 Turn any park into your own gym. Try bodyweight exercises – do pullups and dips in the jungle gym. Bodyweight training is a great way to get in your workout in a short amount of time, you can customize your own fitness routine and you will never get bored.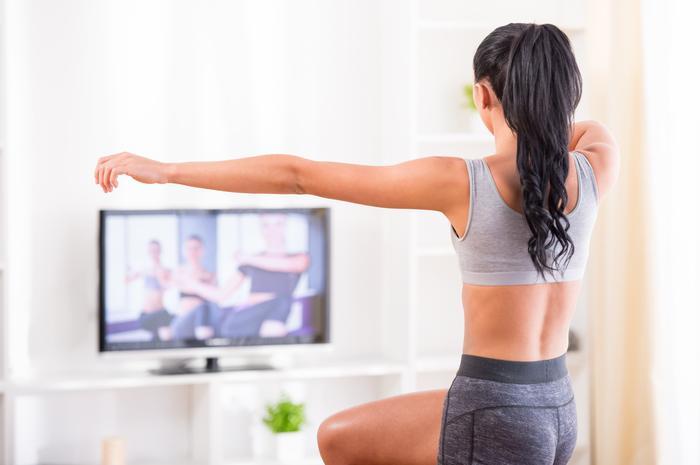 If you find yourself in a rut and constantly doing the same routine over and over again, working out can get pretty boring. Every so often, substitute your workout with a fitness video game. Try the Nike+ Kinect Training for XBOX 360, EA Sports Active 2 for Nintendo Wii or Everybody Dance for PS3.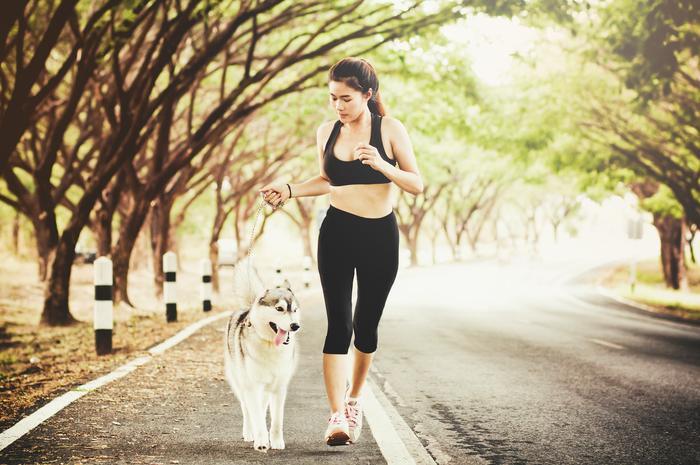 Research has shown that owning a pet makes you healthier – they are good for your heart, help lower blood pressure, provide companionship and reduce the risk for depression. But most importantly, they are great exercise motivation. Similar to humans, pets need to stay active to avoid becoming overweight or obese. Head outdoors and play a game of fetch, or go for a run side by side with your dog and workout together.