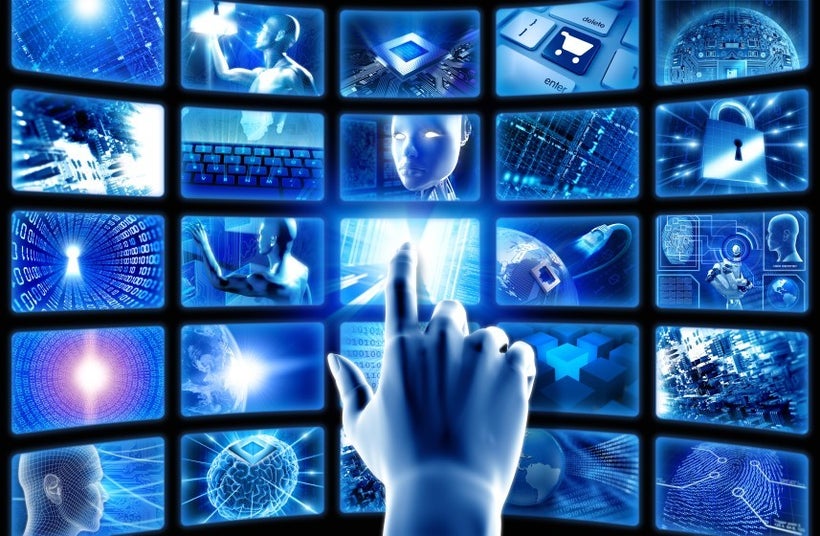 "When performance is measured, performance improves. When performance is measured and reported, the rate of improvement accelerates." - Thomas Monson -
Technology has evolved at a rapid pace, especially in the advertising industry. In 2018, the US market revenue is estimated to be $200 billion. That incentive to innovate will drive new start-ups and larger media incumbents to battle (and sometimes partner) for a share of those brand dollars. AR/VR and self-driving vehicles from Magicleap and Ford are very exciting, but at a nascent stage today. Nevertheless, this year, mobile and advanced data science will continue to be the technologies that impact marketing the most.
Marketers have access to an immense amount of data. As consumers move more and more of what they do to mobile devices, media companies are building product extensions to follow those audiences. (e.g. OUTFRONT Media is bundling in-app mobile ads with billboards and transit display advertising via GroundTruth.) Mobile devices have the advantage of providing marketers with a direct interactive feedback loop to consumers and they throw off an incredible amount of collectible data. These non-PII data sets are being used to assess, plan, target and ultimately evaluate campaign success; while at the same time priming and validating traditional media buys.
As data collection methods advance, so too must our ability to draw intelligent value conclusions and to better compare media across diverse ad units (TV vs. social vs. OOH) using consistent effective-CPM metrics. Improvements in data science will enable a significantly more liquid and accessible cross-media market for advertisers and their agencies. For instance, we will soon facilitate location-based ad targeting by adding geospatial data sets to previously identified audience segments. Historically, value has been suppressed in certain verticals by the lack of cross-media measurement and the existence of legacy buying silos. As precision measurement is added to OOH, the aperture will open to much larger main stream ad budgets unleashing demand.
These 2018 trends are underpinned by the march of exponential technologies, platform growth and network effects; versus the human reaction to the reluctant realization of their inevitability. Thus, publishers and agencies need to appreciate these new models in order to prosper.
Dollars will shift to the publishers with righteous offerings – those that are easy to buy, measure and value in a liquid, competitive, transparent, cross-media market; which are least burdened by viewability questions, bots, fraud, intrusiveness or brand safety alarms. In a liquid marketplace, buyers and sellers will each bring their unique data sets (BYOD), innovative products and analysis to judge value, but all should reflect industry standards, thoughtful definitions and established protocols.
Traditional media companies cannot afford to fight these trends while holding on to legacy revenue addictions. All publishers should be preparing for a more democratic media world. It's a future that breaks down established buying silos and enables innovation, including a better automated and more rational allocation of ad budgets, based upon radical transparency.
This post was published on the now-closed HuffPost Contributor platform. Contributors control their own work and posted freely to our site. If you need to flag this entry as abusive,
send us an email
.