What are your top three tips for a company in search of visibility? With Google changing consistently, competition can get tough!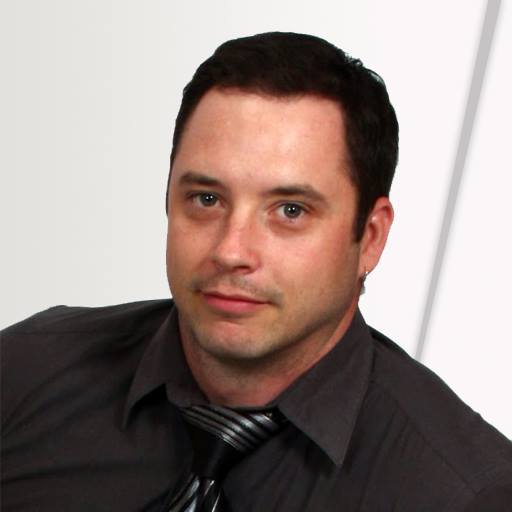 I had to oppty to sit down and chat with Derek Iwasiuk, Visibility Expert and asked him a few questions about link building, without it being spammy or a dirty word. 
So Derek please share with us, what does it take to be successful in getting your business seen online?
When link building, don't think like an SEO think like a marketer, getting your links in front of traffic will end up providing more ranking than being only concerned with a websites metrics and "juice". Traffic always will deliver a more stable result.
Develop a lot of non commercial information, meaning every piece of content you put on your site shouldn't be self promotional. Develop content that is useful ie. Info graphics or step by step guides that people want to read and naturally share.
Make sure if you outsource to a company that they have proof of results and show how they got from A to B. You don't want to micromanage them, but you want to know they have your best interests in mind. Cheap doesn't mean affordable and expensive doesn't mean effective but working with any real search marketing company is a massive collaboration of efforts so keep that in mind when setting your budget.
What are the changes that companies should be aware of as they work to grow their brands?
If you work with the right SEO company then you shouldn't have anything to worry about, however a lot of SEO companies won' t show the linking efforts because they are using private blog networks. This often works just fine for the most part if done correctly but it can also backfire and get your site completely deindexed. My advise is deal with a company that does real outreach for their linking campaign. You will have to pay more as there is more labor involved but you will be ranking better in the end and won't be looking over your shoulder watching out for a penalty.
How are you able to create a wireframe for a website by crunching numbers?
At Engagethecrowd.com we create the wireframe of a sites ranking strategy based on the strength of the competition vs you and not so much about search volume of keywords. As search volume can often be misleading, sometimes there are other seo's in the space and sometimes there isn't. A lot of this is just by pure experience, as we have helped rank 100's of websites over the years using completely safe methods. The more linkable guides and informational resources the company has makes it a lot easier to go out and find website owners willing to link over to valuable piece of content for their readers.
What would you say to a client who is interested in creating a kickass mobile strategy?
Mobile is quickly turning into the king of search as mobile devices has surpassed desktop especially in the local market. Making sure your website useability is optimal on all mobile devices can be the difference in converting traffic into leads. Easy click to call buttons should be installed so they show up in one of the corners of the screen. Easy Facebook lead generation forms make optin requests easy as a click. Mobile is about simplicity to avoid user frustration. Google's AMP (Accelerated Mobile Pages) are something you should look into as we are starting to see better search results with it.
Confidence is everything, in order to inspire you have to ooze confidence.  It is not always easy for a brand that has survived off the grid to jump in and to feel confident online, how can a brand feel confident instead of overwhelmed?
Having the right person to guide you through the process is critical in the transition, having someone who can translate complicated terminology into simple English helps a lot. While the internet is a fast moving machine, a lot of the principles of old school advertising still work. Most of it is just basic interrupt marketing, how can you draw in more attention than the competition.
This post was published on the now-closed HuffPost Contributor platform. Contributors control their own work and posted freely to our site. If you need to flag this entry as abusive,
send us an email
.