Some of the best presents I get from my children for Mother's Day are homemade. It makes me so happy to see the time and effort they put into each gift. That's why I thought I would share some DIY Ideas so you can show some love to your Mom or your Mom Friends!
Mason Jar Cocktail Gifts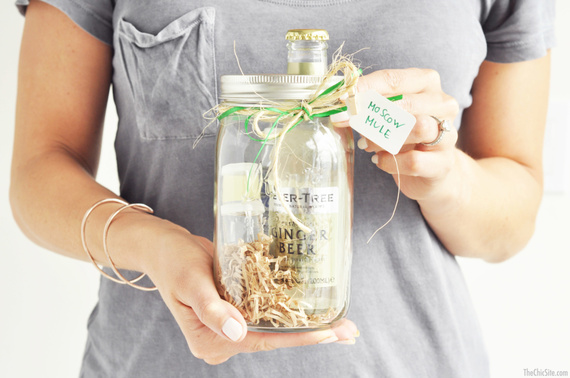 Mother's Day Breakfast Kabobs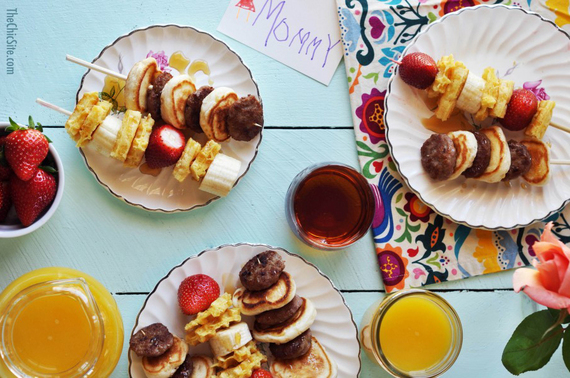 Tumbler filled with Sweet Surprises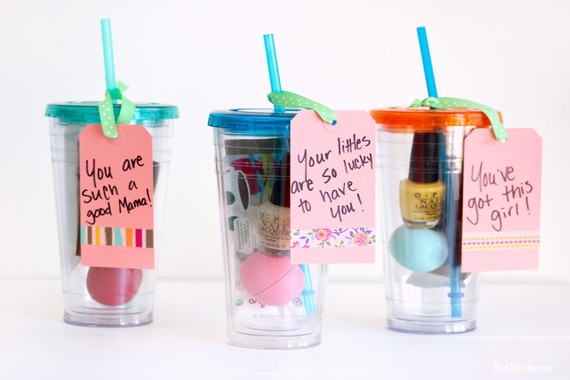 DIY Aromatherapy Bath Salts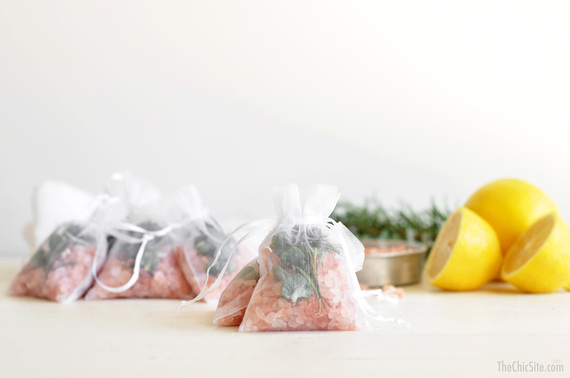 Homemade Arts and Crafts Jar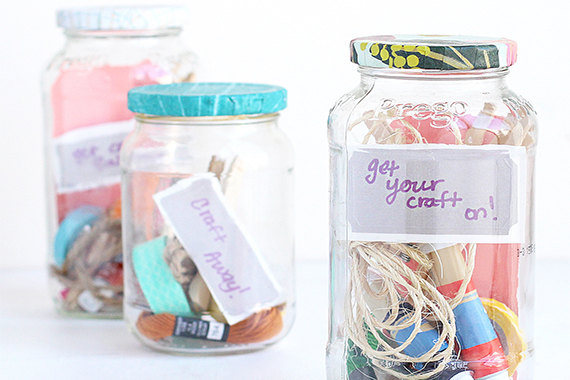 You May Also Like:
Reluctant Sports Mom
Mommy Makeover
Time Management for Working Moms
Want more delicious recipes? Head on over to The Chic Site now! You can also subscribe to my YouTube channel or follow me on Facebook and Instagram.
Don't forget to Pre-Order My Cookbook HERE!!