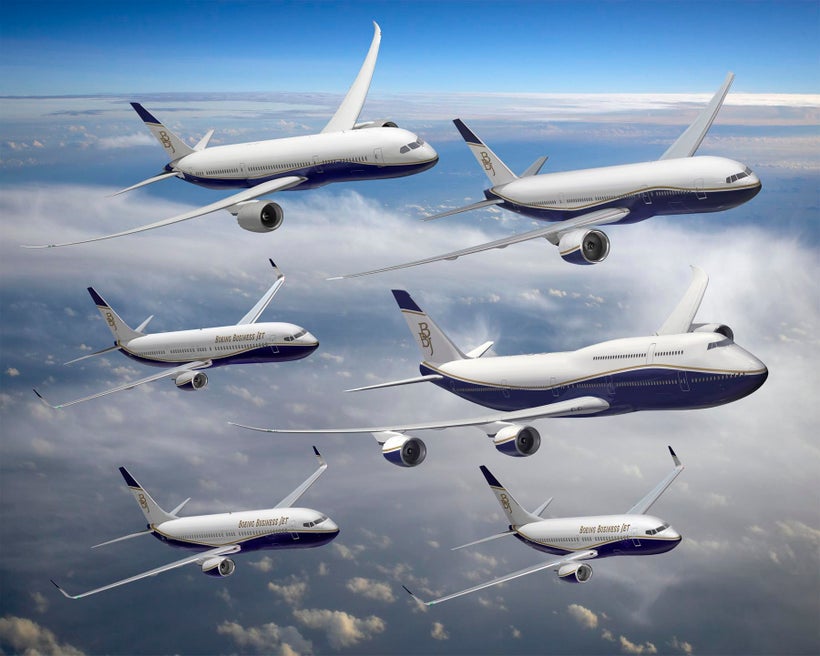 Do you think private jet travel is only for celebrities, business sharks, and the ultra-rich? Well, things are changing. It turns out that flying on a private airplane may be cheaper that what you think. Here's why...
With the obsolesce of jet card memberships, more on-demand private charter services have come into play. This means, you can book just one flight from point to point, and pay per hour, rather than hefty yearly membership fees.
There are more choices of aircrafts in the market offered by charter companies. These are often lighter and more fuel efficient. Travelers can choose from a wide ranger from a very light 4-seater Mustang to 45-seater Airbus Corporate Jet. David Young, SVP of North America for Victor says there are over 7,000 aircrafts listed on FlyVictor.com, the largest database of charter flights, where travelers can compare, shop and book instantly from their smart phones. In fact, 50% of users of FlyVictor book using their mobile app.
If someone is looking to travel in luxury, say first or business class, then it makes more sense to charter a private jet, rather than purchase full fare tickets on commercial airlines. A groups of 6, for example, can rent a plane for $3,000/ hour. For a 2-hour flight, that comes to $1000 per person.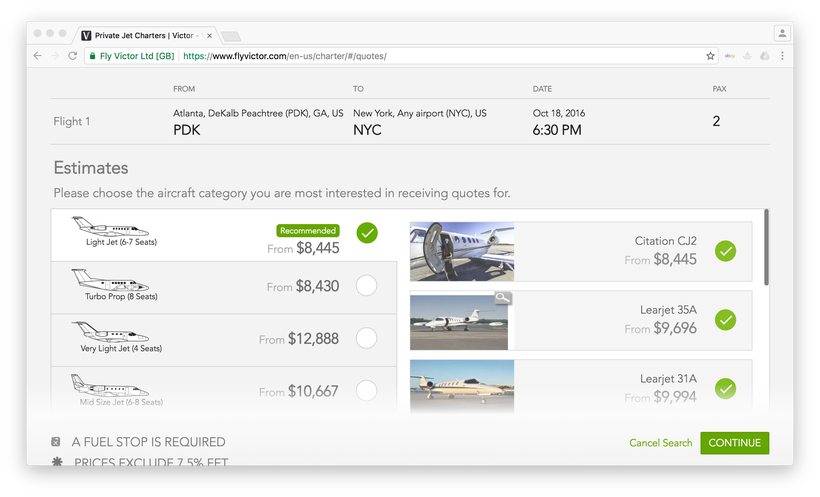 More than the cost, traveling private opens up options to fly from and into non commercial airports, that are generally less crowded and don't have long security lines. With 40,000 airports across the world, chances are, one can also avoid layovers and connections, landing directly at the destination.
Many jet carries offer car services that transport passengers directly from the jet to their hotel or office, further saving time spent traveling.
Many of the private jet websites have a section on empty legs. These are aircrafts that have to return to home base or need to be moved, so are offered at discounts of up to 75%. Enter your intentions into the app (such as where to where, date range, size of the jet) and wait to receive alerts on when a flight becomes available. So that 2-hour flight costs only $250 per person now!
Don't like the food served on commercial airlines? Take your own private chef with you or order from your favorite restaurant. Having your own private plane means you can custom order everything from food, music, sleeping arrangements, window shades, to even your preferred flight attendant! Just add a note to the flight request and the jet liners will take care of everything.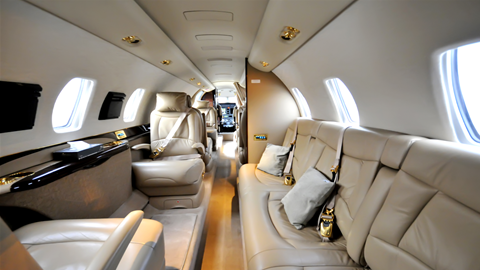 About a third of private jet travelers are now trying it for the first time. Young's advise to the air charter virgins is to do their research online on a reliable booking platform and speaking to a booking advisor. Make sure to see the name of the operator, tail number, aircraft photos and safety audits. Also, book a plane that would meet size requirements. You don't want a 12-seater if only two people are flying. Sites that offer transparency on the names of their brokers and cost structure are more trustworthy.
Booking a charter flight has never been easier, with seamless, instant booking made possible with smart phone technology, no fees, no memberships, and a variety of airports and planes to choose from. So what are you waiting for?
This post was published on the now-closed HuffPost Contributor platform. Contributors control their own work and posted freely to our site. If you need to flag this entry as abusive,
send us an email
.