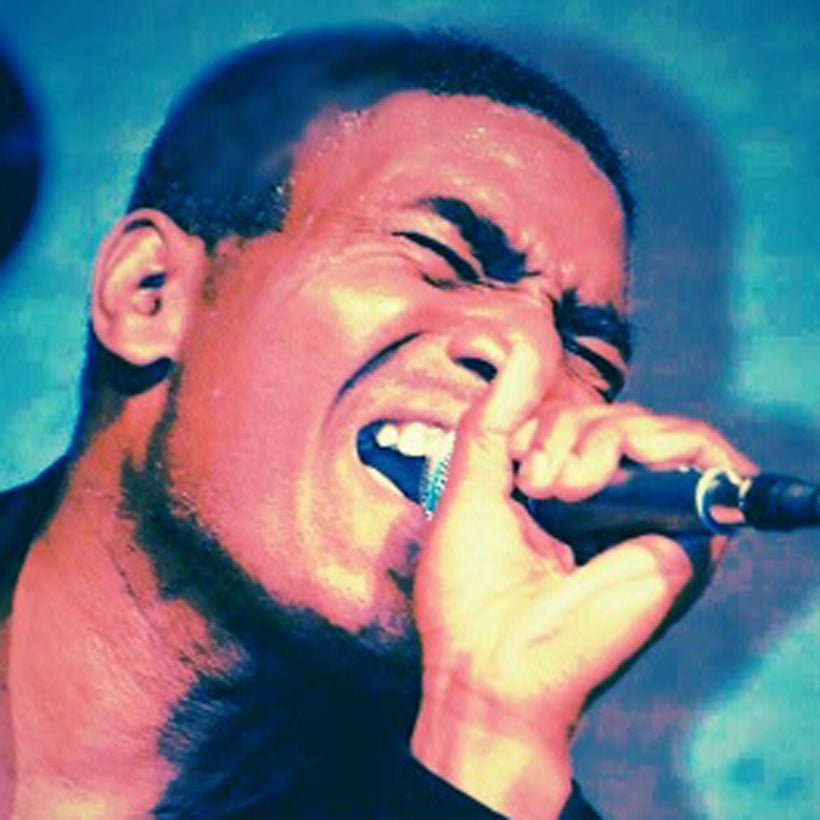 D.C. singer Scott Taylor creates a swinging, clean vocal on his new single "Tennessee" that, once combined with the track's melodic jazzy guitar, gives the listener a blues-inspired Sunday afternoon slow jam.
Fans of blues music executed well will love "Tennessee", the latest single by old-hand crooner Scott Taylor. "Going back to Tennessee / Gotta woman waitin' on me / Lord, there ain't nothin' like a good woman," warbles Taylor persuasively. The stretching of Taylor's vocals combined with the passion imbued in his notes shows that not only does he care about what he is creating, but he's got the chops to back it up.
It's no wonder his vocals are so refined. Remember Malcolm Gladwell's 10,000 hours rule? Taylor is living proof of that. Scott Taylor is a choir boy who grew up in D.C. and Virginia who then pushed himself to be an independent singer. UK fans know him from the pop charts in the 90s through Backbeat Records. He published several other pieces through them, though later diverging back to his roots of soul and blues. As with anyone who has been working for twenty plus years, he knows what he's doing and he delivers.
What makes this track and the rest of his new album "Blues Kitchen" (debuting November 18th) special is the additional blend, the other members of his ensemble. When you pair Taylor's tuned vocals in with the guitar work by Tony Fazio, a harmonious blend is made. Fazio picks and dazzles in his solo, weaving around Taylor's classic jazz blend to give a strong net to the piece.
For those who are also Christians, there is a bonus to Taylor's upcoming album because of its gentle yet not overwhelming presence. There's a fleeting reference to his baptism in one line, and the rest of his album has pieces of influence there as well. Not into it? No worries; this guy's got the Southern slow pace that heightens in its paused depths and the music speaks for itself.
Can't wait to check it out? Click here to lean back, relax, and let the sultry slow jam wash over you.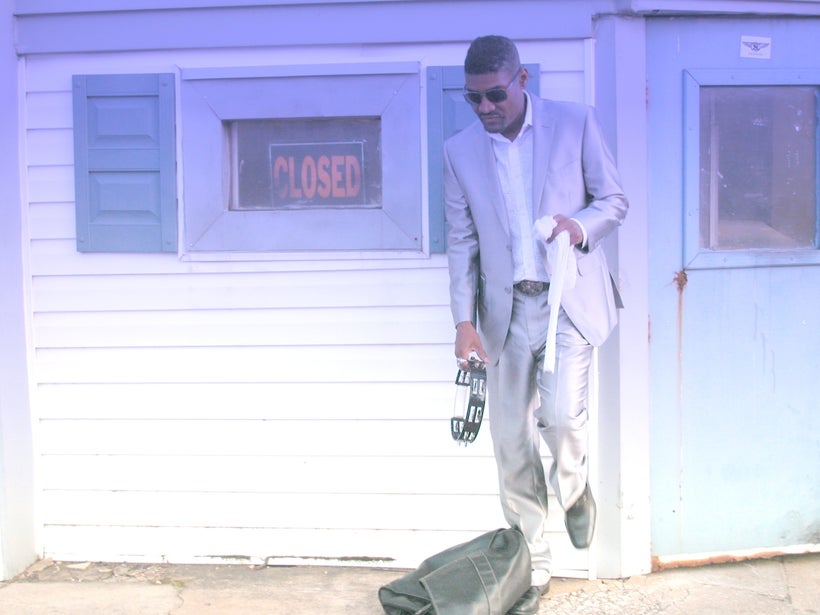 This post was published on the now-closed HuffPost Contributor platform. Contributors control their own work and posted freely to our site. If you need to flag this entry as abusive,
send us an email
.