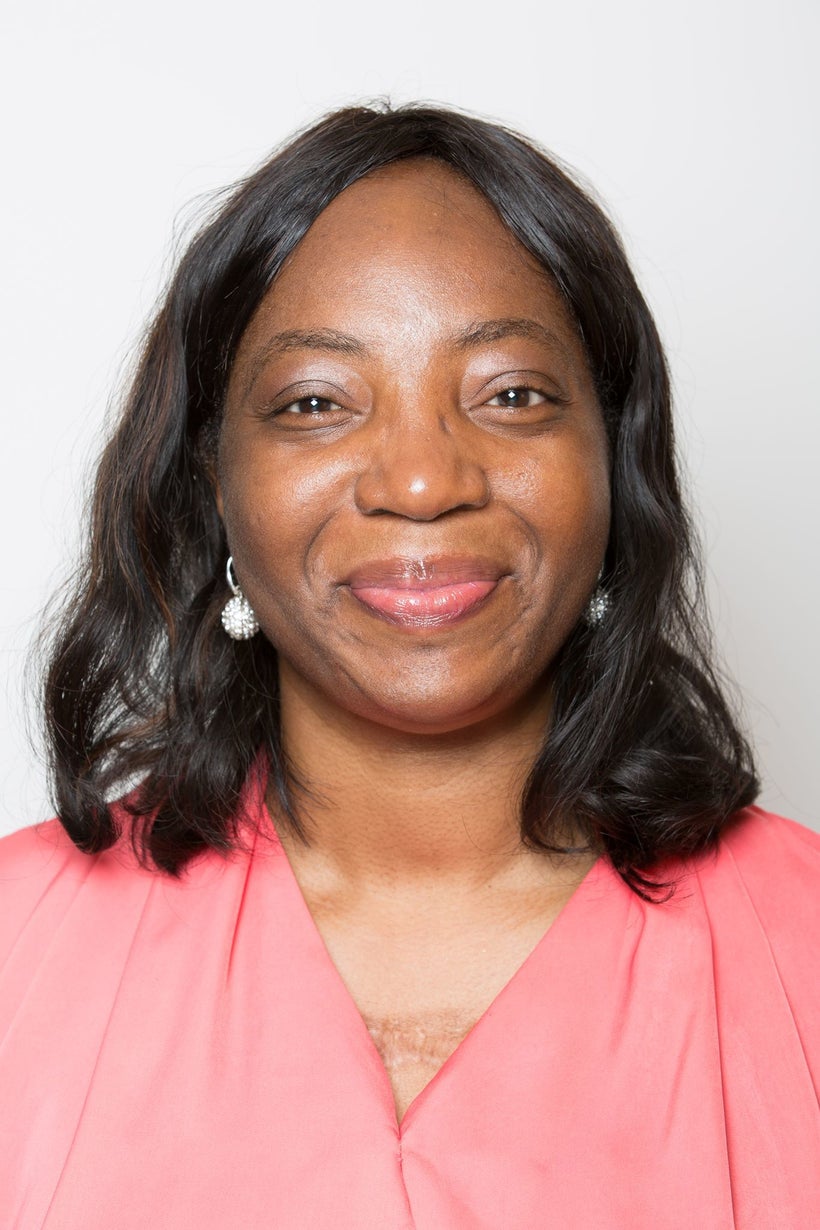 "My dream is to make people feel good about themselves. Cancer is not a full stop" –Precious Jason.
In 2012, Precious Jason was diagnosed with Chronic Myeloid Leukaemia that changed her life for good, she had intensive treatment, which as a result changed her skin texture, it left her skin feeling dry chapped and compromised. She soon realised that there was no specialist skin care for people who endured this kind of skin effect from having treatment for this kind of problem. Not only did Precious try the various products that was already on the open market but she soon began to realise that all the products had not effect on her skin so the decided that the only way to treat her skin was to make her own. This lead her to creating her own natural skincare range that was inspired by using safe and natural remedies.
She started concentrating her own efforts on making creams that going to bring the glow back in to her skin and the skin of others who also went through the same kind of debilitating condition she had. She soon manufactured Etie'no skincare who lovingly creates luxurious, therapeutic and skin-loving products for people with battle scarred skin.
Skincare aside, Precious is an award winning entrepreneur who not only won the battle with Leukaemia but since then she became passionate about helping others so now she spends her time educating, encouraging and empowering other survivors.
Q. Precious when you were young what did you aspire to be:
My first love was Botany. I have always been fascinated by seeds, leaves, flowers and nature. I loved playing with plants and exploring their therapeutic powers. My dream was to one day live in a house with lots of plants and wildlife.
Q. As you grew older what did you find yourself doing (in terms of your career)
After failing physics, I was told that a career in science was not an option and so I ended up studying law and went on to become a chartered secretary. I enjoyed that aspect of my life but I always felt something was missing and took courses on skincare formulation and aromatherapy on the down low.
Q. How has the transition been for you from being a chartered secretary to what you are doing?
In 2012, I was diagnosed with an aggressive form of cancer which left my skin feeling very dry, itchy, sore and sensitive. Cancer changed my thinking. I yearned to do more with my life and decided to resurrect my dream of working with plants. So after creating products to repair my own skin and seeing the effects, I decided to create a business that would help other people look and feel their best after cancer.
It has been a leap of faith, switching industries and learning everything from scratch but it is paying off as I am getting recognition from my new industry.
Q. Do you feel like you are living your purpose?
I am living my purpose 100%. My business gives the opportunity to make a difference to other people's lives.
Q. What was the catalyst that made you decide you want to going in to skincare?
My cancer diagnoses was my wake up call. In a crazy way I have it to thank for teaching me to be fearless and be more. I don't scare easily these days because I have faced the worst thing and come out on the other side.
Q. Who in your industry to you claim as your mentor? (this could be someone from a far that you admire)
I really admire Jo Malone. She has overcome a cancer diagnoses herself and had to deal with all kinds of hurdles and start her new business. It takes guts and willingness to confront vulnerability to pull that off. I am yet to meet her but when I do, I will thank her for inspiring me in my business.
Q. Can you give our readers five short tips for people also wanting to do the same
Start scared, Start small.
Invest in yourself (knowledge and mentoring) and ask for help
Work with the best. I prefer to work with people who are passionate about making a difference in the world, it reflects back in the quality of your work.
Create a great product and even better service and talk to your customers so you understand how to serve them better.
Network. People buy people
Q. What is next for yourself or business?
We have just recently launched and the feedback has been phenomenal. I am working on the opportunities the launch presented us with and will hopefully sign a few contracts soon.
Personally, I am working on my memoirs as I have a powerful story to tell. I am learning to hibernate and spend time growing and learning.
Q. Where do you see yourself/business in the next 5 years from now?
We currently sell on the website www.etieno.co.uk and Amazon. I am looking to expand our reach into Amazon Europe and be in a major store in that time. I plan to have a bigger team of people to support me on my journey as we change the world.
Q. How can people get in contact with you
This post was published on the now-closed HuffPost Contributor platform. Contributors control their own work and posted freely to our site. If you need to flag this entry as abusive,
send us an email
.