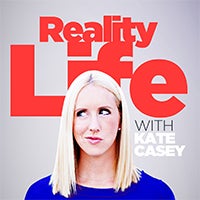 Kate Casey is a friend of comedian Heather McDonald, who connected with Casey after reading her witty and sardonic blog posts about reality television shows. At LoveandKnuckles.com, Casey, a mom of 4, makes many of the wry observations we fail to note or have been unsuccessful at putting into words – ones that delight and make others laugh out loud. With a launch boost from McDonald, who hosts her own podcast Juicy Scoop, Casey now brings us her voice and deadpan humor with the podcast Reality Lives with Kate Casey.
She's managed to attract personalities from past and present (Real World New York Season 1's Eric Nies and The Bachelor and Bachelor in Paradise's Ashley Iaconetti) and is able to wax philosophical about the monsters created by reality TV as well as the smoke and mirrors. If you don't desire to go that deep, she also opines on the surface level aspects, such as bikini bods on The Bachelor and speculations about makeup layering. Another unique segment of this program consists of asking those who would never watch certain shows what their opinions are on, say, Toddlers & Tiaras.
Her latest episode was a hit with listeners because she and guest Tom Schwartz of Vanderpump Rules conveyed an incredible natural chemistry and banter as if they had known each other for years. (Interestingly, she was also the one to break the news to him about the divorce announcement of his cast mates Scheana and Mike Shay.) One listener went so far as to suggest that the two host their own regular podcast. Casey promises that Schwartz will be back and no doubt he'll be forced to watch something he would not see of his own volition and provide commentary. For now, you can listen to past episodes of Reality Lives through the Podcast app or by going to Wondery.com.
Here's the interview between Kate Casey and Vanderpump's Tom Schwartz. What does he mean by losing his virginity to fiance Katie Maloney? Most likely that it was the couple's first time, but not Tom's entirely. Regardless, listeners have expressed that they want to know!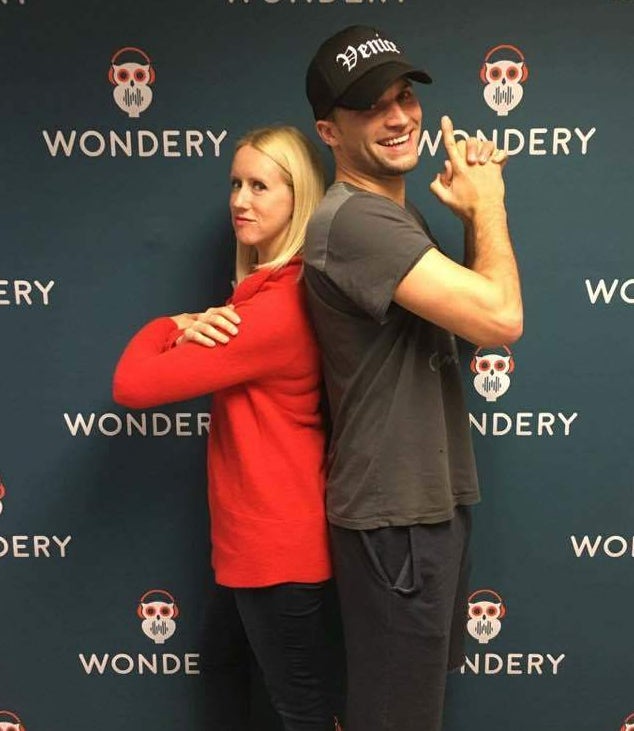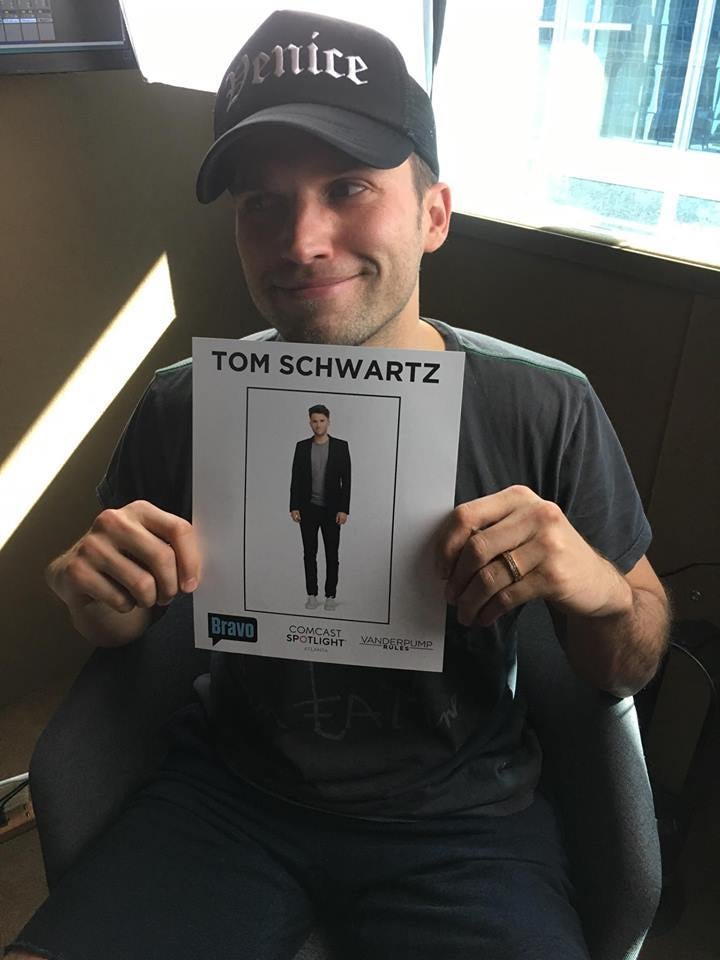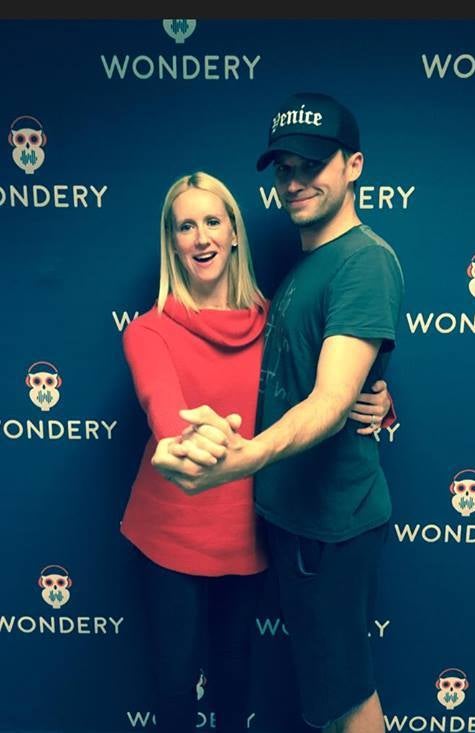 This post was published on the now-closed HuffPost Contributor platform. Contributors control their own work and posted freely to our site. If you need to flag this entry as abusive,
send us an email
.