After two and a half years of organizing on campus and as we start our historic National Labor Relations Board (NLRB) election, some people still ask why research and teaching assistants have been working with the United Auto Workers (UAW) to form our union. The short answer, UAW also stands for "Uniting Academic Workers." For a longer answer, keep reading.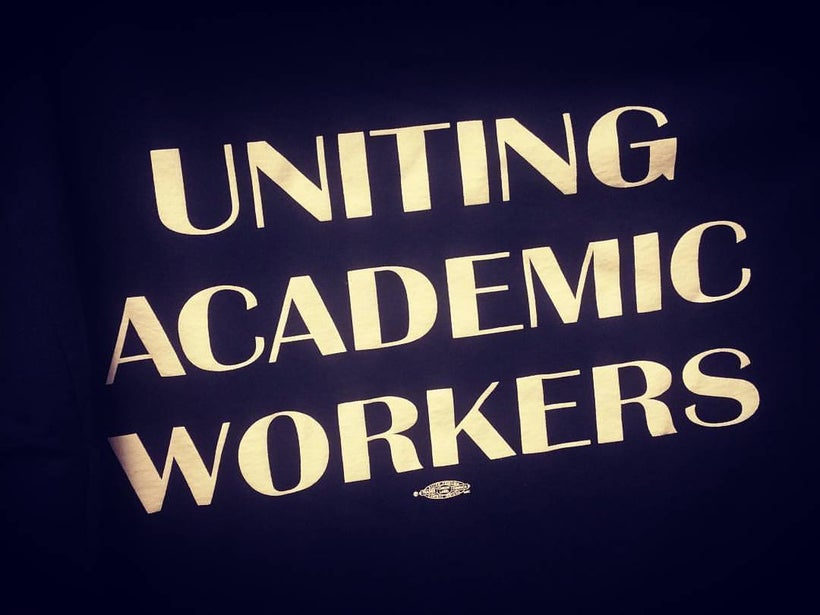 The UAW now represents more than 60,000 academic workers and has been in the forefront of graduate unions, going back to organizing in the 1980s at the University of California, Berkeley, and University of Massachusetts. Graduate Workers of Columbia (GWC-UAW), our union, joins good company with 35,000 UAW research and teaching assistants at NYU, University of Connecticut (UConn), University of Massachusetts (UMass), University of Washington (UW), University of California (UC) and California State University (CSU). UAW also represents thousands of postdocs and adjunct faculty at places like UC, Barnard College, and UMass.
By working with the UAW, graduate workers have made progress in primarily two ways: by bargaining strong contracts that have broken new ground and helped raise standards nationally; and by providing a political voice on issues that matter to graduate workers and other academic workers.
UAW Grad Employees Have Negotiated Strong Contracts with Robust Participation
Over the years, RAs and TAs working with the UAW have won significant improvements to stipends, tuition and fee waivers, health benefits, and basic workplace rights and protections. In many cases, these victories have helped raise standards nationally. For example, when UAW graduate workers at NYU negotiated a 38 percent increase to minimum stipends in the early 2000s, Columbia as well as other universities immediately also announced major improvements to stipends and the NYU administration agreed in its press release that the contract "insures NYU's competitiveness in attracting the highest quality graduate students in the world."
Gaining a stronger political voice through the UAW
By joining the UAW, graduate workers also build on a long history of UAW advocacy on issues that matter to members and help build a more just society.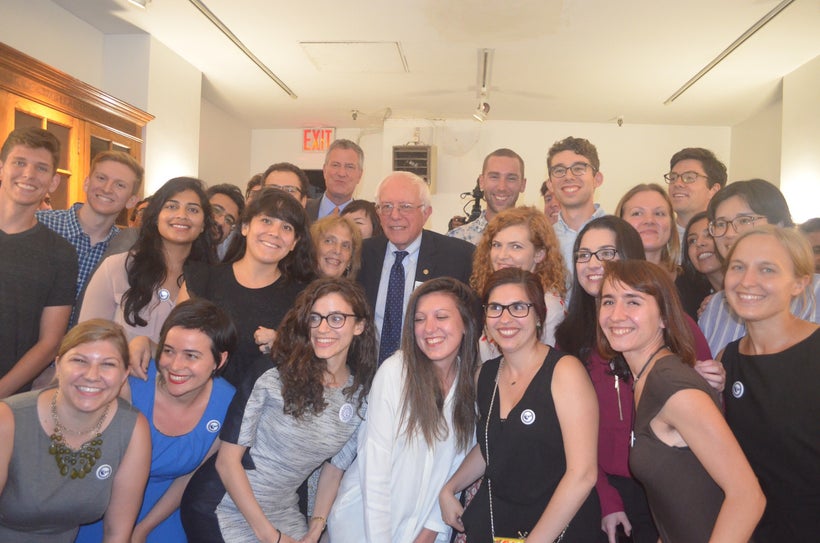 For all these reasons and more, those of us who plan on voting yes for GWC-UAW look forward to joining 60,000 of our colleagues in an organization that will strengthen our ability to improve our own lives and to make our university more just and inclusive in the process.
This post was published on the now-closed HuffPost Contributor platform. Contributors control their own work and posted freely to our site. If you need to flag this entry as abusive,
send us an email
.