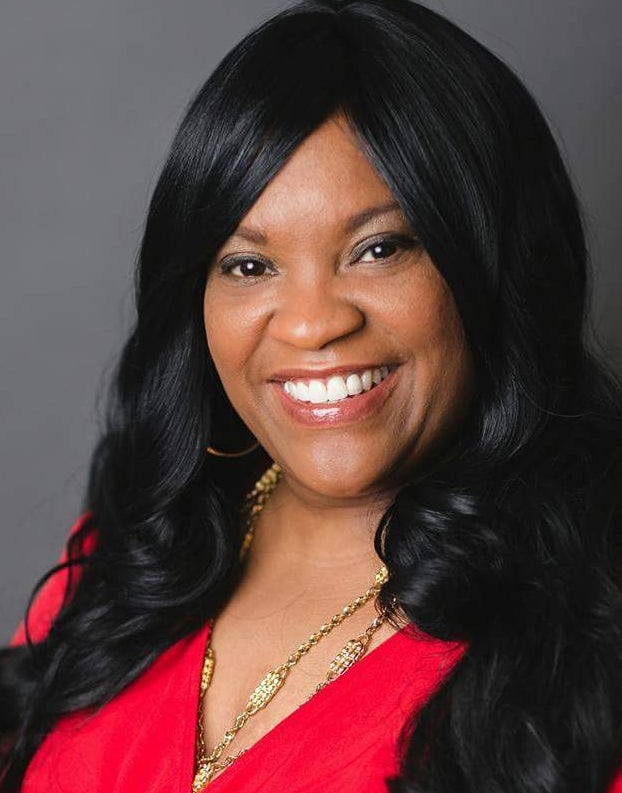 Charmella Y. Smith is an International Best Selling Author; to date she has penned 5 books her latest work "Think no evil, speak no evil, feel no evil: 21 Days to Restore Your Power"! A affirmation and journal Charmella is a Real Estate Expert and Youth advocate. She is also an educator, teaching classes to first time Home Buyers to establish sustainable communities In Central Ohio. As a service, oriented professional and youth advocate, Charmella cares deeply about issues impacting young women. She is a Teenage mother who is a survivor of physical and sexual abuse who identifies her affiliation with Franklin County Children Services as an emancipated youth at 17. Charmella is determined to exhort, ignite, and inspire; Her experience working with young women with no foolproof plan for interdependence inspired her to establish a non- profit foundation called Women of Sovereignty to support them to Prevent homelessness, the foundation teaches Financial literacy as a catalyst to Self Sufficiency; WOS Provides safety skills to combat Human trafficking ,to Improve Self -Esteem provides Emotional support to become a Positive Influence of society. The Foundation host its annual community walk for Domestic Violence Awareness Month In October in collaboration with National Domestic Violence Awareness Month. Charmella has received the International women's day award for Education, Been awarded in The 13 th edition Of Who's Who in Black Columbus and recognized by her fellow Realtors for Community Spotlight in the 'In contract' magazine.
Charmella is inspired to help other women! She loves igniting women to discover,believe and execute their Dreams by creating generational Wealth. She is a mentor, coach and leader in her community. Always giving back and helping to empower and uplift the next generation.
Charmella is currently working on CEO Project Real Estate Edition book and conference.This will be a collective of industry professionals all over the Globe;Sharing their knowledge and expertise to create more investments in Real Estate through Individual home-ownership or Investments to create sustainable communities throughout with an Financial emphasis on Endowment(Ownership) Options.
Charmella says the best advice she can give to women is:
Get started Where you are with WHAT you have
accept that failure is what leads to success
once the narrative is established all the inhibitions are released and creativity shall follow.
Surround yourself with a Tribe of like-minded women.
Don't depend on Loved ones to support or understand your mission.
It isn't for them to validate, God has already did that!
Love the Process and Evaluate often
Charmella has lots of goals for 2017! She wants to open Margaret-Gail home for Aged-out foster care youth to provide stability, Prevent homelessness and combat Human trafficking, -Continue to expand #WOSDVAMWALK To more states and globally!
You can connect with Charmella @ www.CharmellaYvonne.in or you may Contact Chanielle at 614-218-0057 for Speaking opportunities.
Charmella has overcome being a teenage mother who was sexually and physically abused who decided to re-write her story… She is constantly overcoming -the Pen is still out!
This post was published on the now-closed HuffPost Contributor platform. Contributors control their own work and posted freely to our site. If you need to flag this entry as abusive,
send us an email
.