Mandy Menaker is the Head of PR and Brand Development at Shapr, a free networking app for making meaningful connections with nearby professionals. Previous to this role, Mandy was Marketing Director at language and culture school Fluent City, where she built and managed all partnerships from the ground up for close to five years.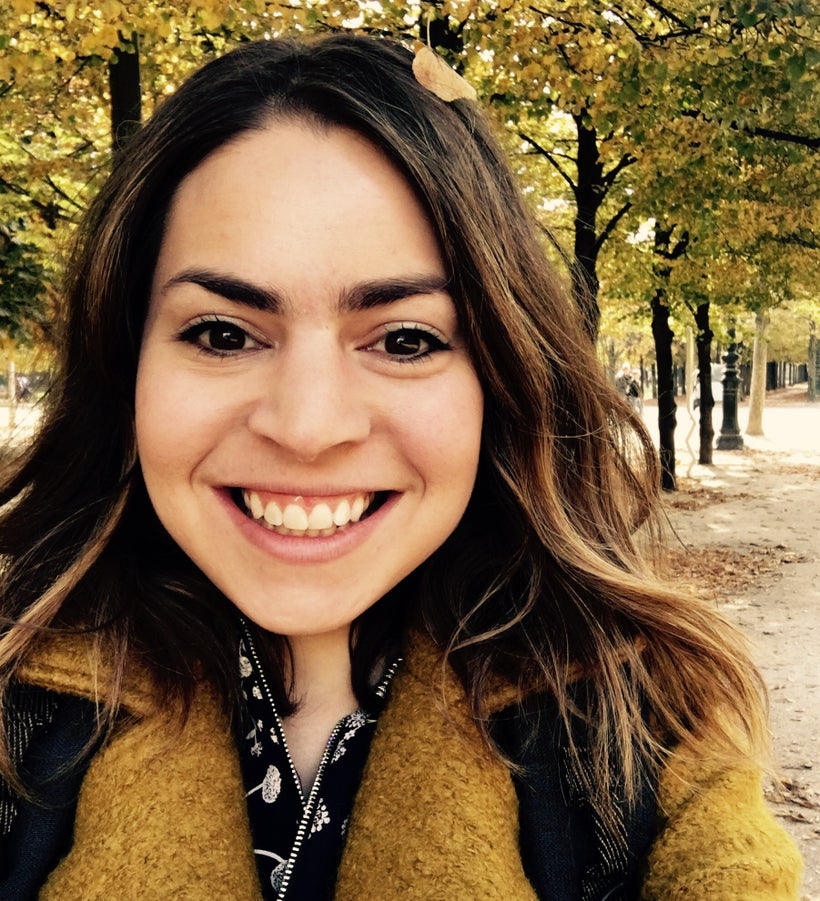 How would you describe a great partnership?
Great partnerships help to elevate your brand by offering exposure to a similar audience or contributing resources you may need such as event spaces and access to speakers. For every potential partnership, consider the size of your partner's email list, the reputation your partner has in the industry and how you intend to work together before you enter a contract or agreement. If you are a small business looking to grow, working with a partner who agrees to send a dedicated email blast about your brand will likely help you much more than simply having free alcohol at an event.
What was one of your favorite Partnership Experience?
During my five years with Fluent City, I managed all partnerships to help grow a small local language school into a national brand. One of my favorite partnerships I put together was with Videology Bar and Cinema, a Brooklyn screening room with nightly film events. Videology was having a hard time attracting people to foreign films. We had a built in audience of thousands of foreign language students, but no space to host events. We worked together to set up a monthly screening of foreign films that would be free for students. These film nights gave us a good event to push to local press, and a good monthly meetup to advertise to our students. Videology benefited by filling out their screening room for events they would not have been able to fill otherwise.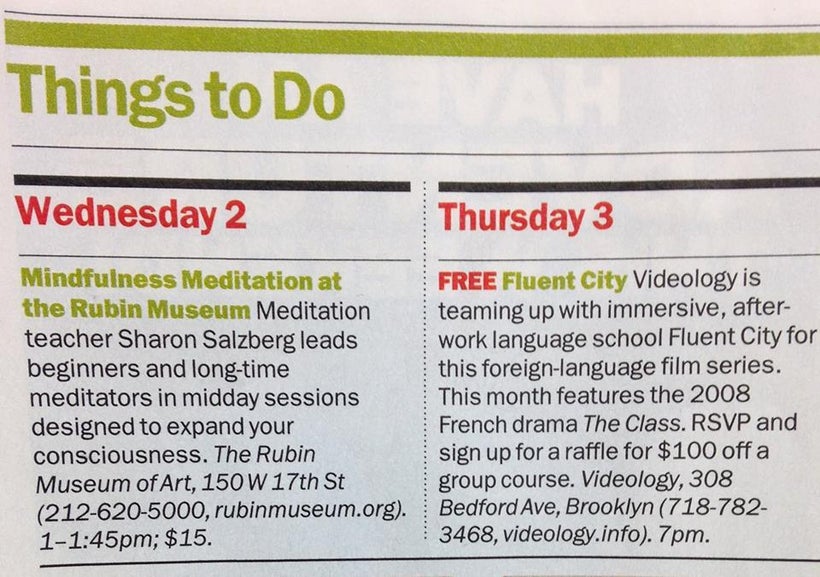 How did Fluent City's partnership with Videology Bar and Cinema begin?
Fluent City's partnership with Videology Bar and Cinema started as a one-off event. I organized a film screening for our students and we packed the space. During the event, I connected with Wendy Chamberlain, a film buff and co-owner of Videology Bar and Cinema. Wendy loved the idea of screening foreign films, but had more success in the past selling tickets for cult classics and indie films. We had a shared vision of hosting foreign film nights, but each lacked something that the other partner had. In our case, we had an audience and a massive newsletter. Videology had an incredibly cool venue and rights to screen films legally.
The shared vision was to screen one foreign film on the first Thursday of each month. The partnership was successful because we created clear commitments for each partner. Fluent City agreed to feature every event on at least one newsletter, send out three tweets and get at least 30 people to every screening. In exchange, Videology agreed to host the event free of charge, feature the event on monthly press roundups of upcoming events, and allow us to put out flyers about our language classes as well as collecting emails from attendees.
How did you make the partnerships a Win-Win?
It was a win win because we had shared objectives - grow our brands and host engaging programming.
Since we established clear guidelines and a specific objective (30+ people at monthly film events), the result was ideal. The Fluent City community was able to access monthly free events that enhanced their after work language classes in an incredibly social setting. All we asked was that students bought at least one drink and tipped the venue well. There was one student I saw at five screenings in a row, who brought a different friend each month! The partnership also complimented our marketing efforts, as we collected over 300 emails from potential students who were introduced to our program in a fun and casual way. In exchange, we introduced hundreds of people to Videology for the first time and worked with our partner to land major coverage in Time Out New York, including landing the featured event of the week in print!
What advice would you give to managers who are planning partnerships?
Start by writing a job description for your ideal partner. Jot down what your dream partner would bring to the table and what traits that brand would possess. Next, work hard to find brands with missions that align with your own. Finally, put everything in writing, using a simple contract to clarify the role of each partner and the expectations. While finding partners using these three steps takes work, the right partnerships last for years and continue to build.
How can you meet potential partners?
If you have a specific partner in mind, used LinkedIn to search for relevant contacts that either work at or know someone who works at the target organization. The best connections happen in person, so also start crashing events thrown by that company to get in the door! (And by that I mean public events, not holiday parties).
I also recommend Shapr, the networking app I am currently helping develop. Shapr is an inspiring and fun way to meet other professionals in your area. Over coffee, you may brainstorm an interesting way to partner, such as Don Tirea at Checkmate Creations, who ended up partnering on two projects with a contact he met off the app.
This post was published on the now-closed HuffPost Contributor platform. Contributors control their own work and posted freely to our site. If you need to flag this entry as abusive,
send us an email
.