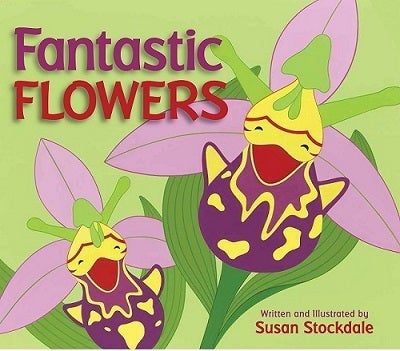 From time to time I review a nonfiction book for children that I think exemplifies the best of our genre.
Fantastic Flowers is a picture book, written and illustrated by Susan Stockdale, for sharing as a read-aloud for very young children. Flowers have an important function for the survival of their species—they make the seeds for the next generation and in order to do so they must be pollinated. Among the most important pollinators are, literally, the birds and the bees. It's a flower's job to attract their attention, give them a reward (food, i.e. nectar) and they must compete with the other blooming plants. "Visit me, visit me" they visually call out to the humming, buzzing and hungry pollinators as they display nature's generous extravagance of color, shape and aroma. Stockdale introduces us to a selection of seventeen truly over-the-top flowers.
Her spare language in verse proves that less is more:
"Flowers in shapes that surprise and delight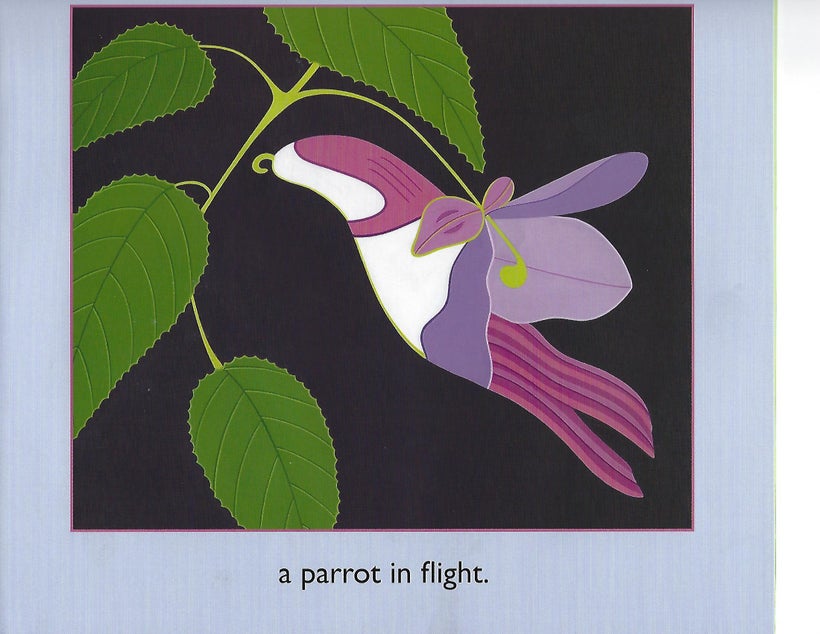 The drawings are of the flowers but they are rendered so that you use your imagination to see something else in their design. In the back of the book she has photographs of the actual flowers and a discussion of pollination. I can imagine visiting a botanical garden after sharing this book with children and asking them "What does that flower remind you of?"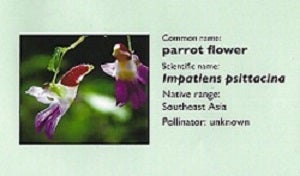 They may suggest something fantastic to surprise and delight you as Susan Stockdale has done in this glorious celebration of nature.
This post was published on the now-closed HuffPost Contributor platform. Contributors control their own work and posted freely to our site. If you need to flag this entry as abusive,
send us an email
.