One of the biggest challenges for individuals with a criminal record is finding employment. And let's face it: if you can't find a job that pays a livable wage, the incentive to re-engage in criminal activity to make ends meet can become pretty appealing.
A number of businesses are beginning to find that the risk associated with hiring the formerly incarcerated is actually pretty low, and have started to invest in their local communities. Here are a few businesses in the Chicago area that make it a point to either hire or help train formerly incarcerated individuals.
Felony Franks is a hot dog stand owned by Deno Andrews that hires only formerly incarcerated employees, and provides on-the-job training to help them start a new life. Seven of the nine employees he originally hired are still working with him, and a number of the employees who do leave go on to well-paying jobs. Read about their program here.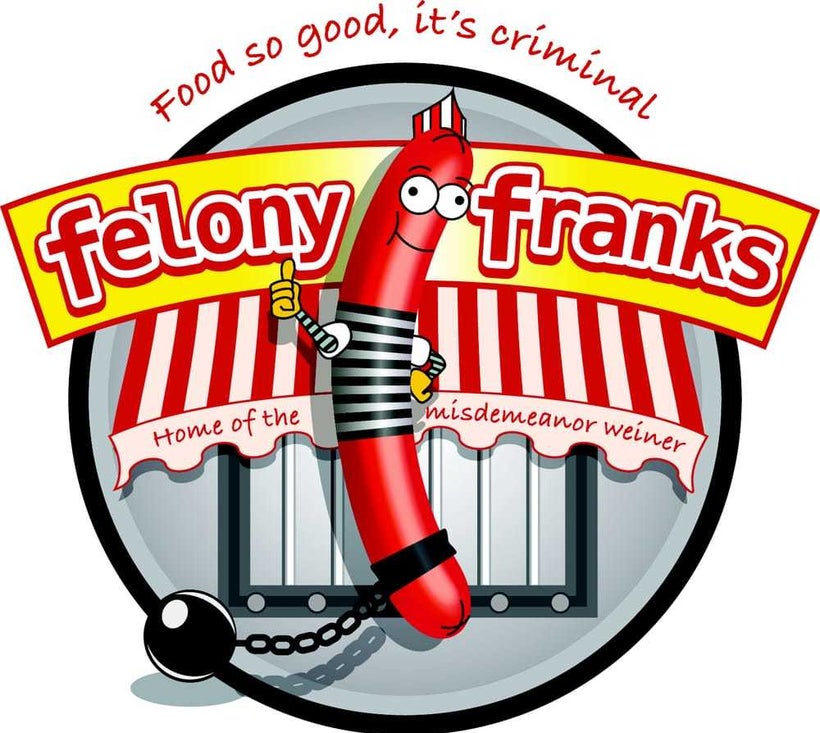 Beelove is an all natural line of raw honey and honey-infused body care products produced by Sweet Beginnings, LLC, a subsidiary of the North Lawndale Employment Network that offers full-time transitional jobs for formerly incarcerated individuals and others with significant barriers to employment in a green industry. Check out some of their products here.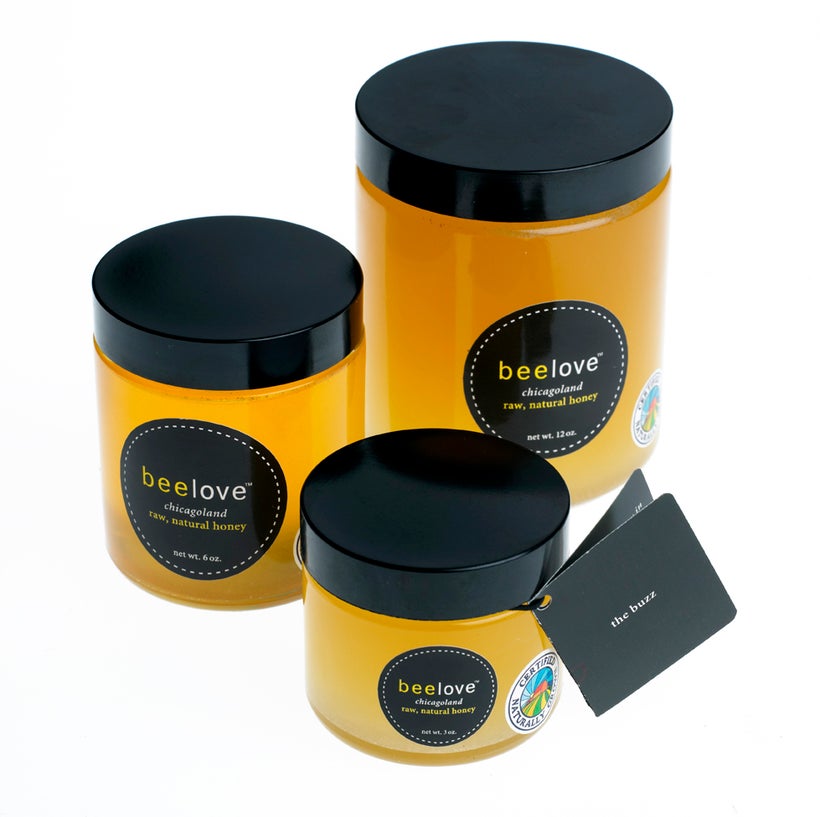 We're obsessed with their granola, but their treats aren't the only reason that Blue Sky Bakery is making waves. They're also a nonprofit that provides transitional employment to homeless and at-risk youth, including those citizens who were once incarcerated. Consider ordering your next gift basket or celebration cake from them.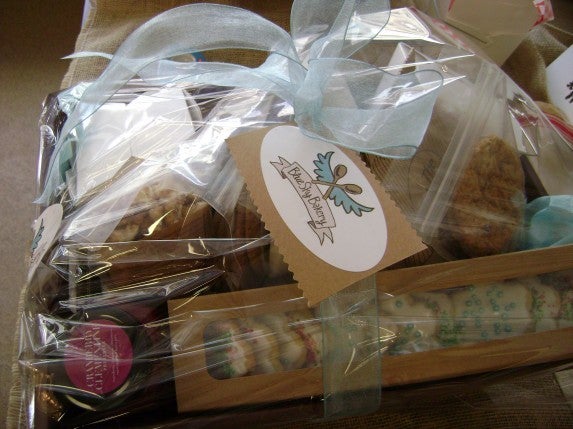 The popular pizza chain has been hiring the formerly incarcerated for years. Their Lawndale location trains and employs ex-offenders. Profits from the store are reinvested into the community through the Lawndale Community Church. Read about that initiative on the Church's website.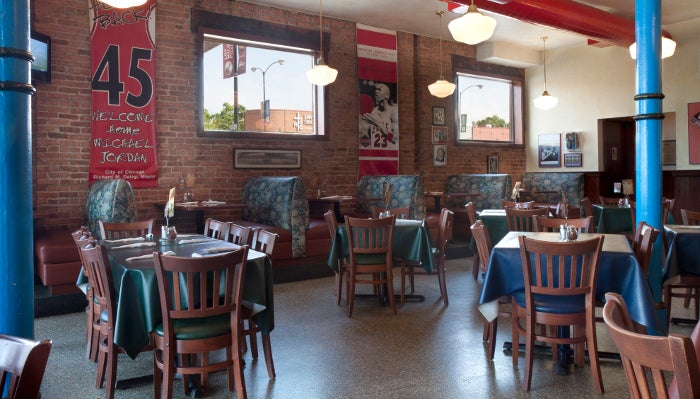 The CTA's Second Chance Program is an initiative offered in conjunction with the City of Chicago and social service agencies throughout the city. Individuals facing barriers to employment are given an opportunity to obtain full-time employment and training, which may enable the start of a long-term, meaningful career. Learn more about the program and its affiliated agencies here.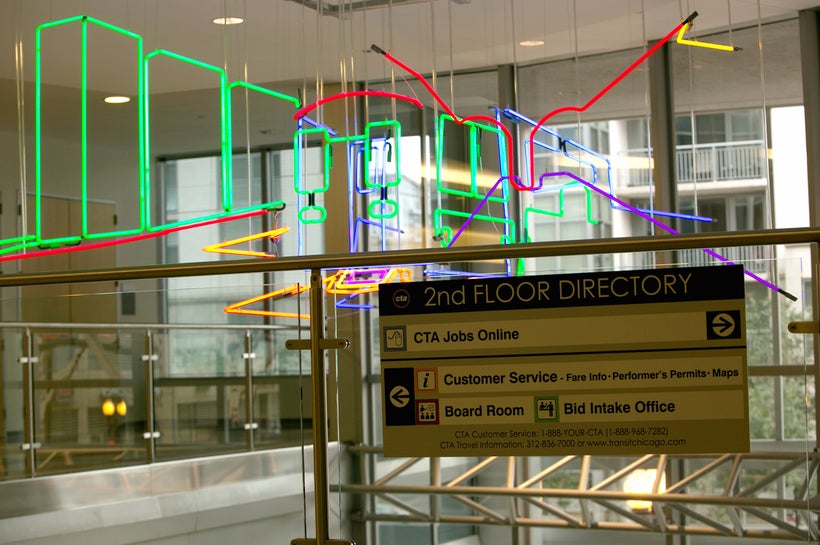 Midway Moving & Storage CEO Jerry Siegel believes that training and hiring ex-offenders can help curb recidivism rates. That's why almost 50 percent of his workforce is comprised of individuals with arrest or criminal records. Their Moving Training Center proves job training to the local community.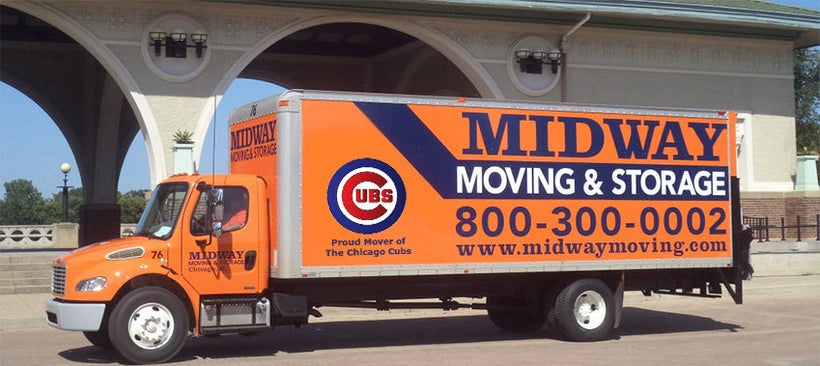 Learn more about our roundtable discussion on Hiring the Formerly Incarcerated at the Chicago Ideas blog.
See more companies who hire the formerly incarcerated around the country in this post. Do you know of more companies not listed? Share them with us using #ChicagoIdeas.
Raise awareness of this issue by sharing this with your social networks and talking to your employer and HR professionals.
This post was published on the now-closed HuffPost Contributor platform. Contributors control their own work and posted freely to our site. If you need to flag this entry as abusive,
send us an email
.