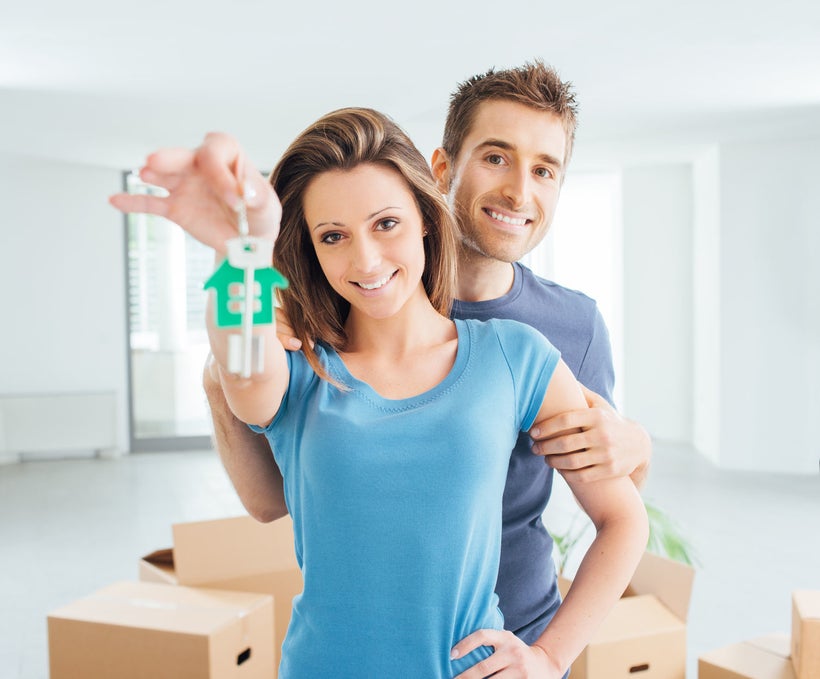 The housing market has been facing a significant problem as of late. Millennials, the largest consumer group in American history, are buying homes later on average and sometimes not at all. Research from Goldman Sachs found that up to 30% of Millennials still live at home. Why is this a problem? As Baby Boomers begin to move into smaller unit housing, there will be an increased inventory, without the matching demand.
More and more real estate professionals are wondering how to engage this buyer segment before it starts to take a toll on the industry, and several are showing signs of success. The key to unlocking millennial purchasing behavior is connecting home ownership to their values, something that is not always an easy task. I connected with Tri Nguyen, founder and CEO of Network Capital, a direct mortgage lending firm to find out more about encouraging Millennials to buy.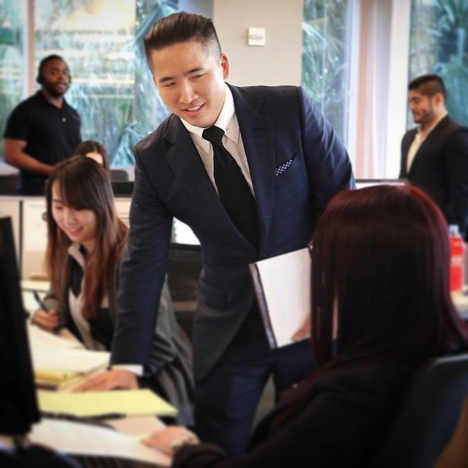 Why do Millennials have such different perspectives on home ownership?
Nguyen: Millennials know they would rather buy a home than rent, but face a different set of challenges from previous generations. Although employment and wages are on the upswing, lack of credit, rising rent prices, and student loan debt are big obstacles for many young adults trying to save for a down payment. A lot of them are too young to remember what the economy was like pre-housing crisis, and many watched their parents go through some hard times because of it. I think there is a general lack of understanding about mortgages coupled with some mistrust in the system that we need to fix by educating young consumers.
How is the industry trying to adapt to motivate millennial purchasing behavior?
Nguyen: There are now many no- and low-down-payment (and also down payment assistance) programs available to consumers these days. Lending guidelines have loosened, making credit available to more people, and there are even programs where non-borrower occupant income or non-occupant borrower income can be used to qualify. These, in addition to user-friendly online technology, have all made mortgages more accessible to the masses.
What is the technology that is going to make a difference in real estate in the next 5 years?
Nguyen: Technology in the Real Estate industry is on fire right now – with new advances coming out all the time. It's rapidly changing almost every aspect of purchasing a home. From searching and touring properties online, to getting financed quicker than ever, to the actual homes themselves, consumers are able to be in more control of their home purchase or refinancing experience. I believe apps with real-time updates about every aspect – from house hunting to funding – will be appealing to a generation that demands instant information and 24/7 access.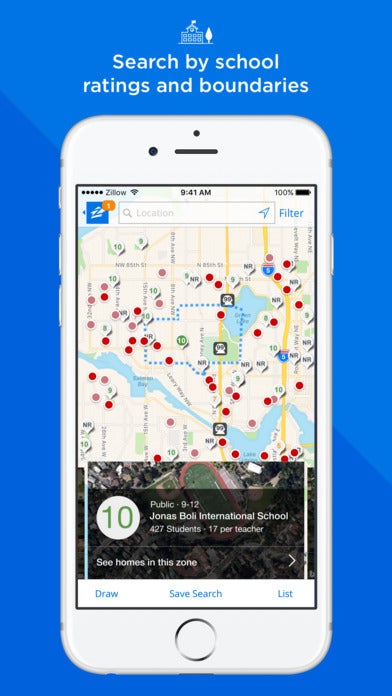 Does recruiting specific talent have anything to do with success in connecting with Millennials?
Nguyen: Absolutely. Millennial consumers are extremely savvy and have access to all the information they could ever need in the palm of their hands. It's important to keep up and hire equally savvy forward-thinking talent that can explain nuances and provide a level of honest, transparent, quality service to borrowers. With a million options, it's important to provide a one-in-a-million experience.
Who is the home buyer of the future? What will they be looking for and how will the market need to adjust to demand?
Nguyen: The homebuyer of the future is tech-savvy and environmentally conscious. As "smart homes" continue to progress and become more user-friendly to consumers, it's going to change what people are looking for in a home. New-construction homes are going to need to keep up with the rapidly advancing technology, and existing homes will likely require energy-efficient and smart-technology-friendly upgrades in order to sell.
This post was published on the now-closed HuffPost Contributor platform. Contributors control their own work and posted freely to our site. If you need to flag this entry as abusive,
send us an email
.