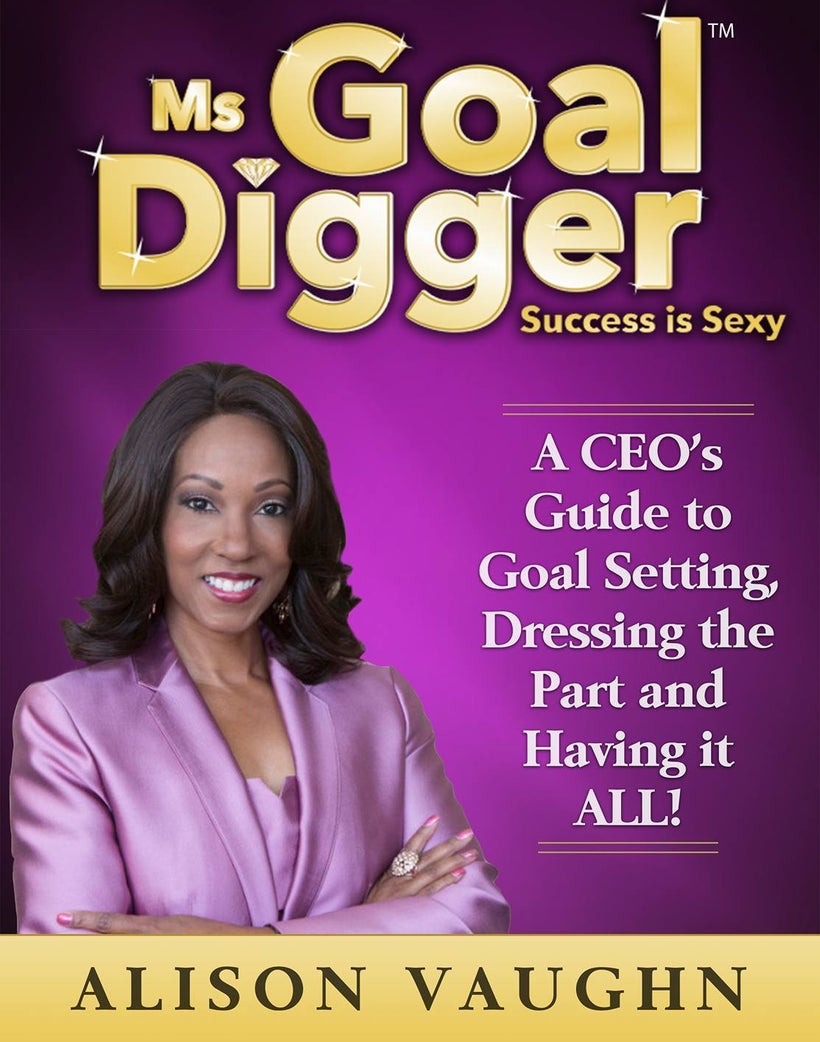 Don't Let Daylight Saving Time Dull Your Skin.
How to Have Skin that Glows
Once a year we're forced to adjust our sleep habits. The second Sunday in March every year is the time when we "Spring Forward". This Sunday, March 12th at 2:00 am you need to move your clocks forward by one hour. You will lose one hour of sleep but gain more daylight. Sleep is important to healthy glowing skin.
We all want skin that glows. A skin that looks fresh, healthy and vibrant at all times. As the CEO of Jackets for Jobs, Inc. our company's mission is to help people look and feel their best. Therefore, having that sort of skin is super essential. A CEO needs to look put-together in all situations and in order to do that she needs to have a skin that glows. Some studies suggest the loss of an hour of sleep can result in health problems and increased appetite.
In my book Ms. Goal Digger, Success is Sexy, you will come across many tips that will help you get energized, motivated and to have a good frame of mind. I would like to mention some of them here in this blog to help those out who haven't gotten a chance to read my book. Want to know what they are? Just keep reading:
We all know that there are countless benefits of drinking water. One of the major benefits includes having glowing skin. When you drink water, it cleanses your body and eliminates the toxins and waste. In addition to that, water also hydrates the body and removes any excess oils and dirt.
Did you know that 15% of your skin is made up of water? This is why you should at least drink 2 liters of water per day to achieve a glowing and radiant looking complexion.
Exfoliating helps in removing all the dead skin cells, blackheads and impurities from your face so that you are left with clean and glowing skin. In addition to that, you also get rid of clogged pores.
Your body needs to be hydrated from inside and outside. Remember to cleanse your face two times a day and not more than that. The more you wash your face, the drier it would become. When washing your face, use cold water as warm water can open up the pores. Also, don't forget to properly moisturize your face after washing it; it's a step you should never forget!
Have a Nutritious, Fiber Rich Diet
Healthy skin starts from a healthy diet. If you have digestive problems, then that would result in skin impurities. In order to have clear skin, in-taking the right amount of micro-nutrients and vitamins is super important. To get glowing skin, you should opt for foods like nuts, white meat, fish, brown rice, tomato, beets and broccoli. All these are really good for your skin! One thing you should remember is to avoid processed and man-made food.
Remove Makeup Before Sleep
Never leave your makeup on while sleeping. It can be harmful for your skin and causes pimples and acne.
To getting fair and glowing skin, make sure to do proper pimple and acne care. Never ever pop your pimples and zits as that can result in redness, scars and inflammation.
Want to have beautiful skin? Stop stressing! I know that being a CEO is not easy and can get quite stressful, but don't let it get to your head. Take one step at a time and always remember to get proper sleep every night.
Alison Vaughn is an award-winning author of Ms Goal Digger, Success is Sexy! And co-author of the book, Inspired Style. She is also the Founder & CEO of Jackets for Jobs, Goldman Sachs Scholar and a graduate of the Women's Campaign School at Yale University. She is also a motivational speaker and available for speaking engagements.
This post was published on the now-closed HuffPost Contributor platform. Contributors control their own work and posted freely to our site. If you need to flag this entry as abusive,
send us an email
.