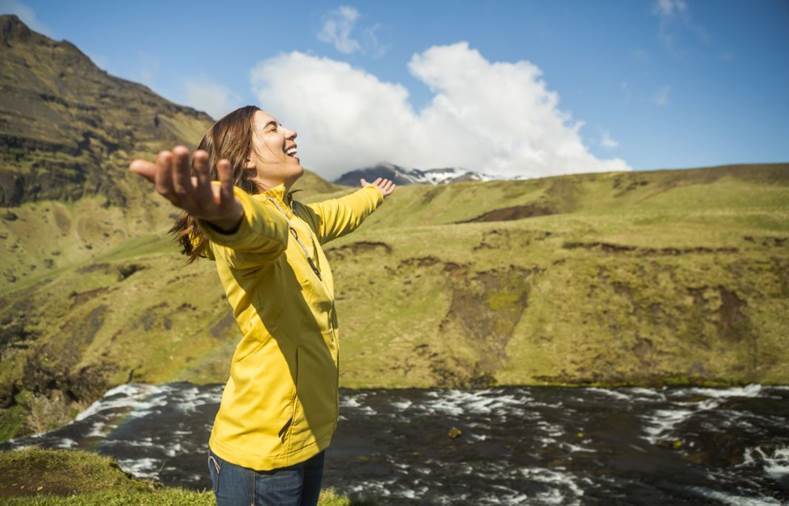 Fresh home from a trip to Iceland, a traveler I know gave her guide one of the highest and most extreme compliments ever: "I want to be with him when the zombie apocalypse comes." In my own experience, I feel the same way about many of the Icelanders I've met in the process of scouting trips for my company, Classic Journeys. According to the World Economic Forum, Icelanders are the Friendliest People in the World. As visitors quickly discover, they certainly take good care of each other and of travelers, too.
Glaciers, auks, volcanoes and off-road jeep rides are among the draws that have turned Iceland into a top travel pick for 2017. When you are on the island, you just have to accept that you're still on Planet Earth, though at the foot of a mist-shrouded mountain with the thunder of a calving glacier in the distance, it's easy to have a Planet X moment. It probably shouldn't be a surprise that the people who live have here developed a collective personality that's alert and easy-going with more than a trace of MacGyver in their blood.
You have to love a civilization that considers a neck-deep soak in a geothermal lagoon a run-of-the-mill daily activity.
Iceland's entire population is roughly the same as St. Louis, Missouri, and a third of them live in Reykjavik. The city is outside the country's major volcanic zone, but there's a popular theory that the island's combustible geology and the changeability of North Atlantic weather have made it an evolutionary advantage to be spontaneous and independent. It's a country where, when melted glacier water bubbles up between two tectonic plates, they don't put a fence around it; they don scuba gear and jump in. Being a professional shark fisherman is a thing there because, after all, one of the national dishes is fermented and dried shark. Everybody seems to know a glacier guide or two. Thanks to an almost eccentric sense of fairness, Iceland is home to the world's oldest parliament, founded in 930. It's emblematic of these people and this place because it was located deep in the wilderness so that no chieftain had to travel more than 17 days to get there.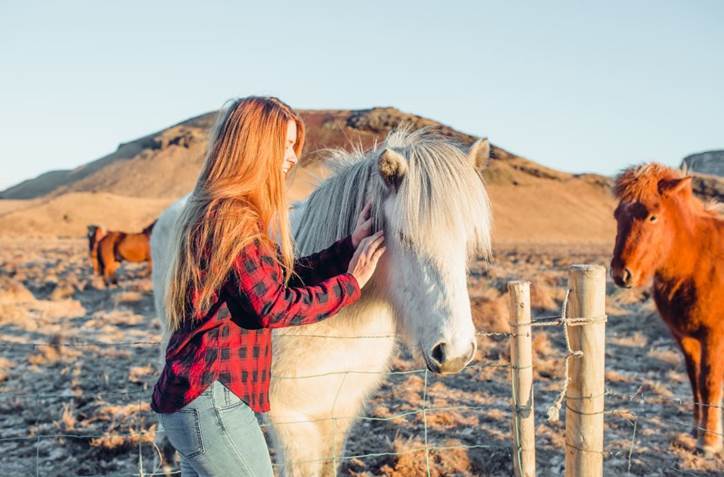 The "let's-do-it!" gene is a dominant trait that serves travelers especially well when you strike out on the essential super-jeep trek into the Icelandic wilds. That drive over the lava flow to get to the waterfall is nothing at all. If your guide spots wild mushrooms and herbs, he might forage them for a chef. And when a shift in the wind opens a cloud to pull a shaft of sunlight down on an estuary, he'll stop everything to take it in. Icelanders take their pleasures as they come, without a question – and it's hard to resist a people who grab life so boldly.
By all means, you should indulge your impulse to get to Iceland. Walking on glaciers, watching for whales, and – yes – soaking outdoors in a magma-heated pond are as interesting and as much fun as you ever imagined. But be sure to make time for your hosts too. They are worth the trip!
This post was published on the now-closed HuffPost Contributor platform. Contributors control their own work and posted freely to our site. If you need to flag this entry as abusive,
send us an email
.