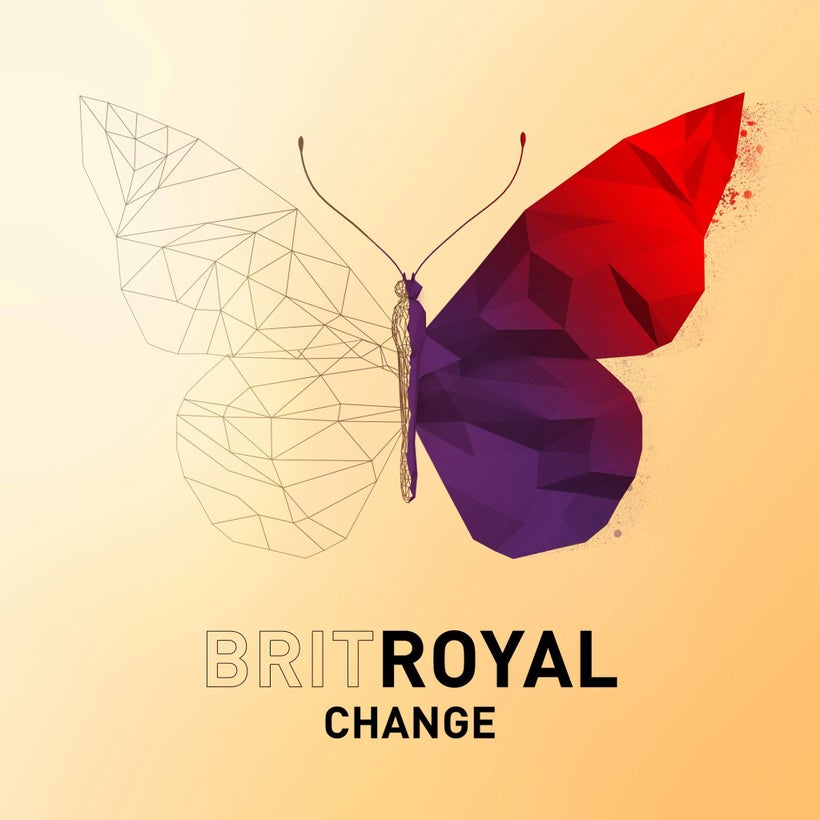 BritRoyal recently released London, their new pop album. The album provides listeners with a delightful experience. In support of the album, BritRoyal just released the Dream Mix of "Change."
There's a vast difference between the Dream Mix version and the album-version of the song. The album version contains a faster tempo, full instrumental backing and is more alt-rock-sounding than the Dream Mix version, with its slower tempo and stripped down instrumentation. Frankly, I like both equally well. The Dream Mix version is "prettier," more intimate, even romantic, but not in a sappy, saccharine way.
BritRoyal's style of music could fit in either the pop category or the alt-rock category. Either way it is definitely mainstream music meant for lots of radio play. And I suspect BritRoyal will receive extensive play on Top 40 radio stations. Their sound is custom-made for millennial audiences, since it avoids overcompensation, forced lyrics and a factitious display of complacency. They avoid these negative factors by means of excellent songwriting, contagious melodies and compelling lyrics that steer clear of the ever-present abyss of hokum. Lyrics beset by the disease of hokum are the kiss of death for pop bands. Initially, hokum works, but it gets old real fast. And then listeners move on.
In that regard, BritRoyal seems destined for longevity.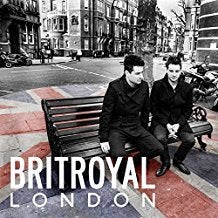 As the name – BritRoyal – suggests, the band is from Britain. BritRoyal is twin brothers, Kais Oliver and Mazi Oliver, and both have voices that are vivacious instruments of expression. Essentially, I couldn't discover any discordant elements in their voices or harmonies. No whininess, no breathiness, no vocal gimmicks. Just dulcet voices designed for pop music.
The intro to "Change (Dream Mix)" is handled by a piano. When the vocals kick in, you know you're going to enjoy it. Clear phrasing, wonderful harmonies, and a falsetto that's gracious and full of suppressed energy. The melody is simple, beautiful; but the impetus of the song derives from the vocals. Great stuff.
The production values on the Dream Mix are excellent, with just the right amount of layering and a hint of echo in the background. Lyrically, "Change" speaks of the power of dreams and the fact that it is "never too late to change your life." For many people, change is something to be feared rather than celebrated. "Change" celebrates and encourages transformation.
In my opinion, "Change" would be perfect as the theme song for Hollywood movie, something along the lines of the new Beauty and the Beast flick. This is one of those songs that stick in your head because of the enchanting melody and the lyrics, which are both charming and easy to sing along with.
BritRoyal. Remember that name. I believe you'll be hearing their songs often.
This post was published on the now-closed HuffPost Contributor platform. Contributors control their own work and posted freely to our site. If you need to flag this entry as abusive,
send us an email
.