One Hundred Years Old! Happy Birthday Mr. Pei!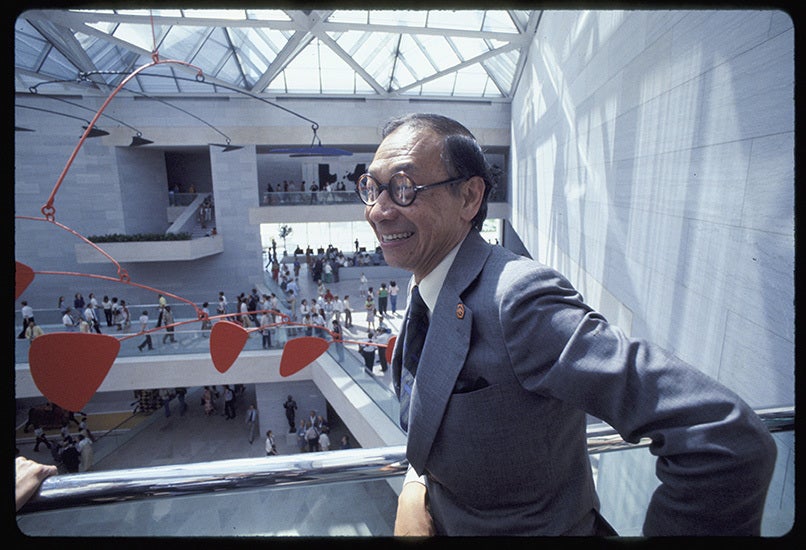 The most famous museum in the world.
On April 26, venerable I.M. Pei will turn 100, another one of his great achievements. Ieoh Ming Pei is a Chinese-American citizen who came to New York in 1948 to work for a real estate magnate.
Uber -famous for creating the transparent pyramid entrance of the Louvre museum in Paris, Pei and his glass monument was at the time of its inauguration highly controversial, his creation was even considered an abomination by some. And then it grew on everybody and it is nowadays impossible to distinguish it from the fame and allure of the grand museum.
Le Louvre is the largest museum in the world, as well as a former royal residence, a sacrosanct building in the heart of the capital which had to embrace a foreign architect who had only built in the USA so far. The clash of cultures had to happen – but, then French president François Mitterrand decided to totally trust Pei, in July 1983, with the creation of one of his very own illustrious projects.
Mitterrand had been seduced by the new wing of the National Gallery in Washington, built by Pei in 1978, and discovered by happenstance during an official trip to the US.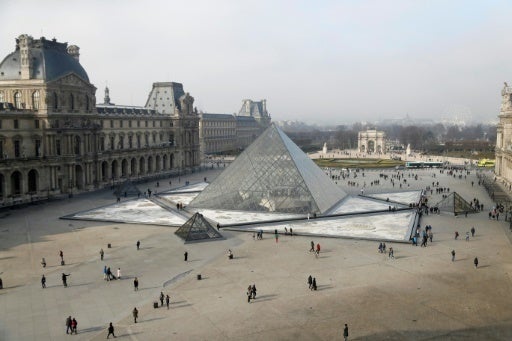 International career.
Born in Canton (China), Ieoh Ming Pei, the smiling face behind round glasses, went first to the prestigious MIT (Massachusetts Institute of Technology), then on to Harvard University in 1948, where he studied under Walter Gropius, genius founder of the Bauhaus architectural style.
The Pritzker Architecture Prize winner also fathered the impressive United States Holocaust Memorial Museum in Washington, D.C., and the Rock and Roll Hall of Fame in Cleveland, Ohio.
The Museum of Islamic Art (MIA) in Doha (Qatar), completed in 2008, embodied Islamic traditions while standing apart on the waters of the Corniche, drawing evident influence from traditional Islamic architecture. The building of light limestone captures hourly changes in light and shade.
A very global architect indeed, I.M. Pei has been the design force behind JFK Airport, El Paso Tower and the Museum of Islamic Art. After meeting the widow of President John F. Kennedy, Jacqueline Kennedy Onassis, he was asked to design his presidential library, built in Dorchester, Massachusetts, and finished in 1979, with a later edition to the original site. The library is a nine-story modern structure of glass and concrete.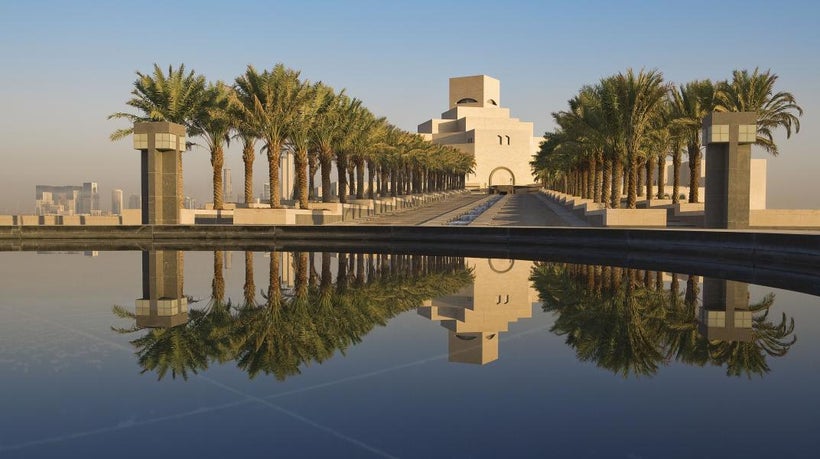 What retirement?
The list of Pei's masterful achievements is quite long and diverse and span the globe in no particular order. Whether in a country's capital or in a sentimental location, Pei manages to stir life and beauty into any landscape and horizon.
About the Dallas (Texas) City Hall that he built, Pei said:
"When you do a city hall, it has to convey an image of the people, and this had to represent the people of Dallas... The people I met – rich and poor, powerful and not so powerful – were all very proud of their city. They felt that Dallas was the greatest city there was, and I could not disappoint them."
Semi-retired since 1990, Pei nevertheless continues to create and work for the firm that has now become his sons' and goes on designing masterpieces the planet over. Will he ever stop? We hope not.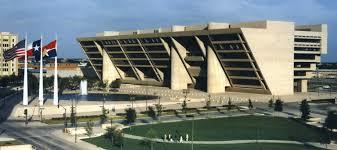 This post was published on the now-closed HuffPost Contributor platform. Contributors control their own work and posted freely to our site. If you need to flag this entry as abusive,
send us an email
.