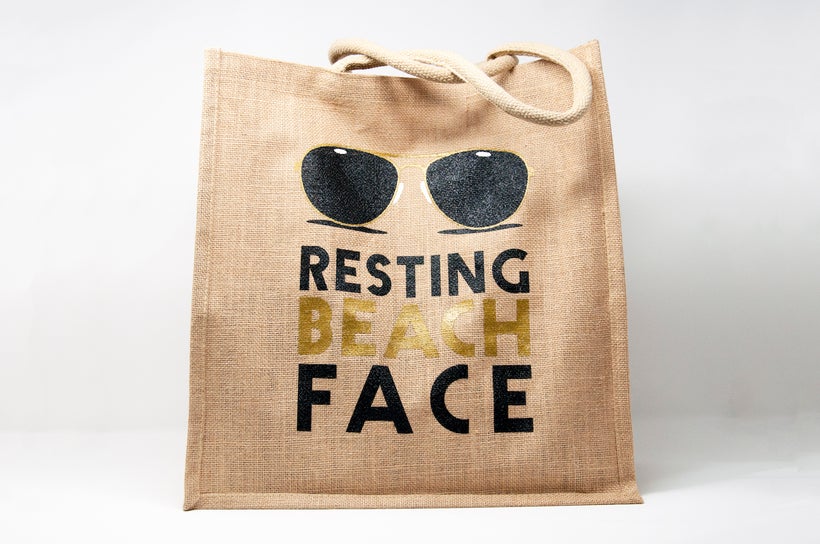 The spring rains hold a promise of warmer weather to come, and I just organized my swimsuit drawer. It's right about now when I dream of sun-capped waves and with that an inspired collection of the latest treats in my tote.
I've been collecting the below for just this moment. Because as you prep to pack for the water, it's always most fun when you have something sparkly to reflect the sun, a catchy sandal that's also comfy and a dry place for your phone that doubles as your towel!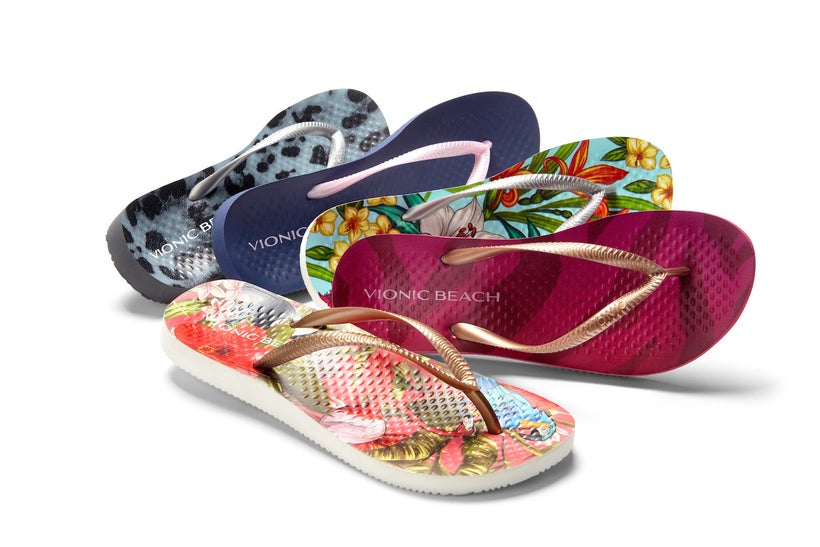 Normally flip flops lack support, but these by Vionic offer contoured foot alignment for ultra comfort. Eleven spiffy designs.
AMERICAN WAVE GLINT TEXTURE AND SHINE SPRAY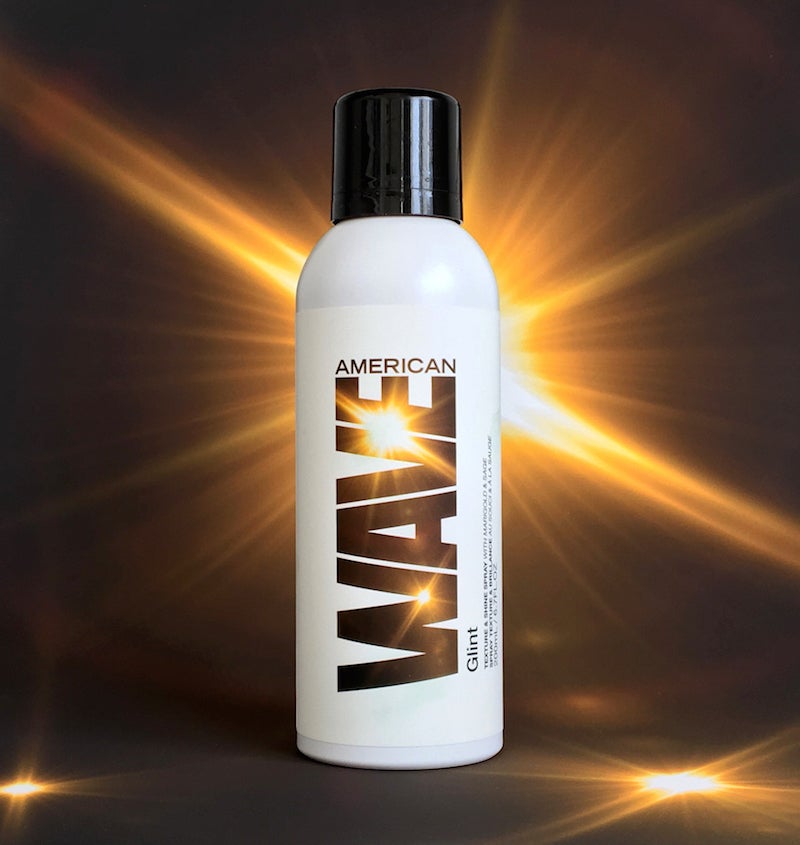 Want to stay dry? Without having to dip your hair in the ocean, you can spray on Wave for instant, tousled beach hair with a touch of moisturized shine.
$28; store.arrojoproduct.com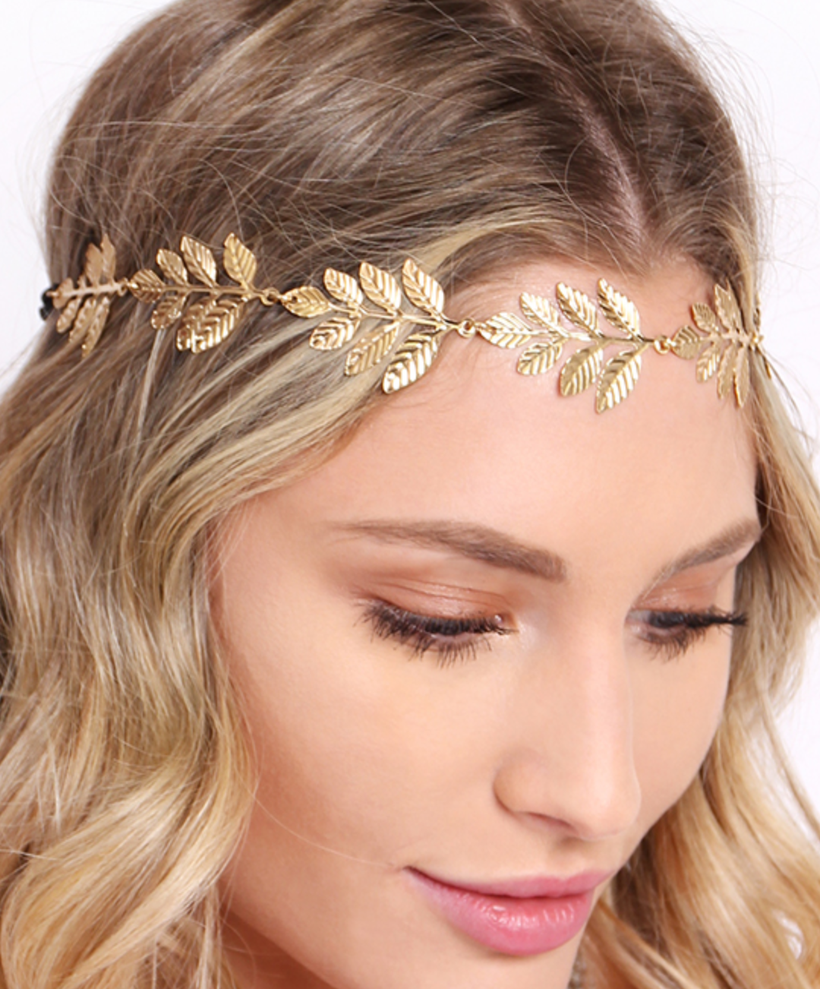 Before you become a mermaid and take a dip, crown thy head with a touch of boho chic. Also available in an etched leaf pattern (also $15).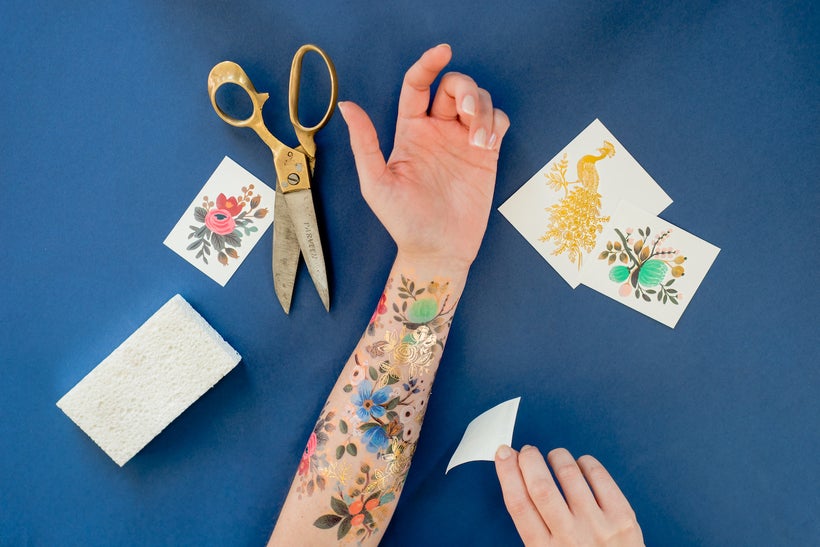 Always wanted to get inked but never dared? Tattly temporary tattoos are the licensed replicas of professional artists in non-toxic and veggie-based inks, so you can safely test out the real deal (or add to your existing body ink) while channeling a surfer vibe. Here various Tattlys by Rifle Paper Co. including Gold Peacock ($6) and the Lovely Set (8 tats for $15) are intricately layered. They have adorable designs for kiddos too!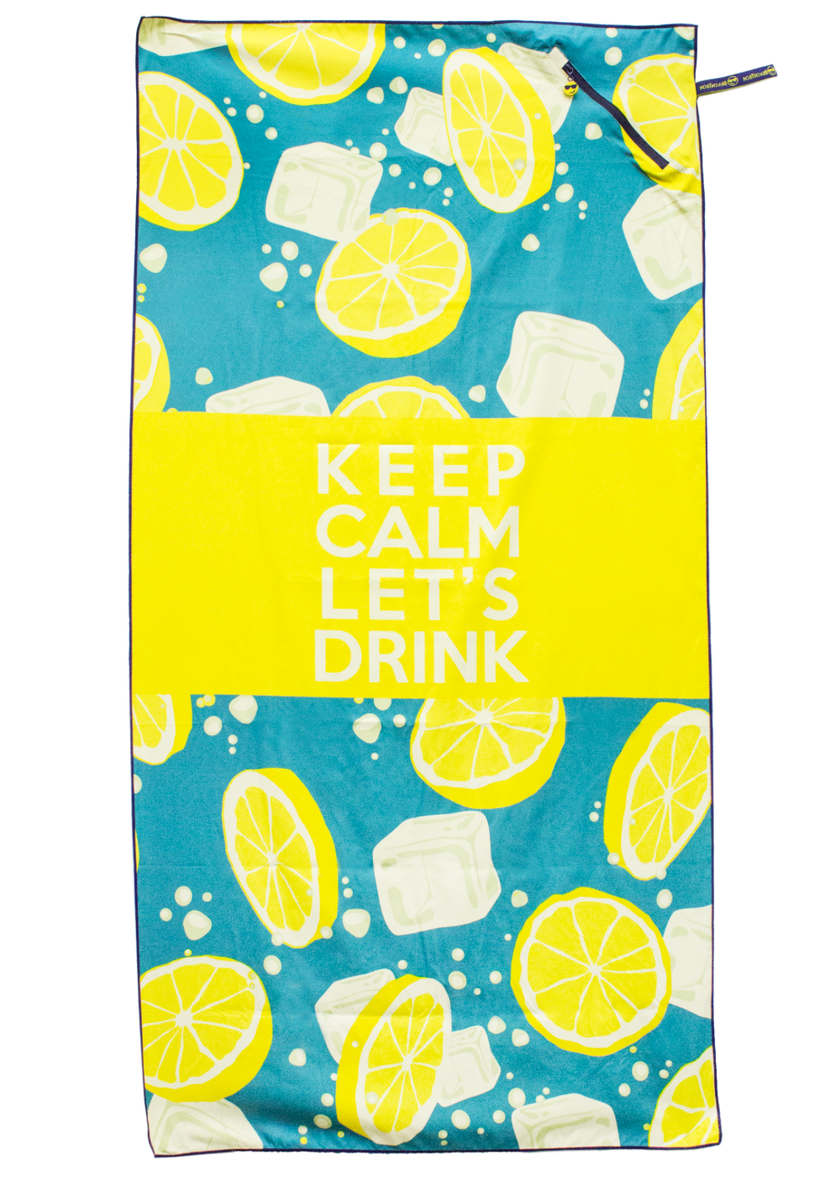 This absorbent yet quick wicking microfiber towel becomes compact when folded, and includes a water-resistant pocket to stash your tech accessories.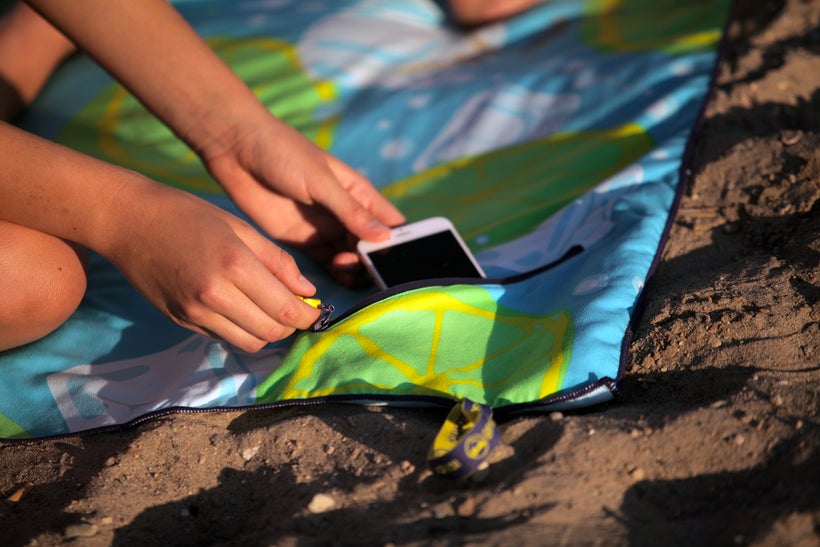 Four designs available; $19.99 without the pocket option.
In winter, the first thing we spy is your coat. Poolside, the first peek we clamor for is your beach bag--to see if you remembered the plastic party cups everyone forgot. (You know I speaketh the truth!)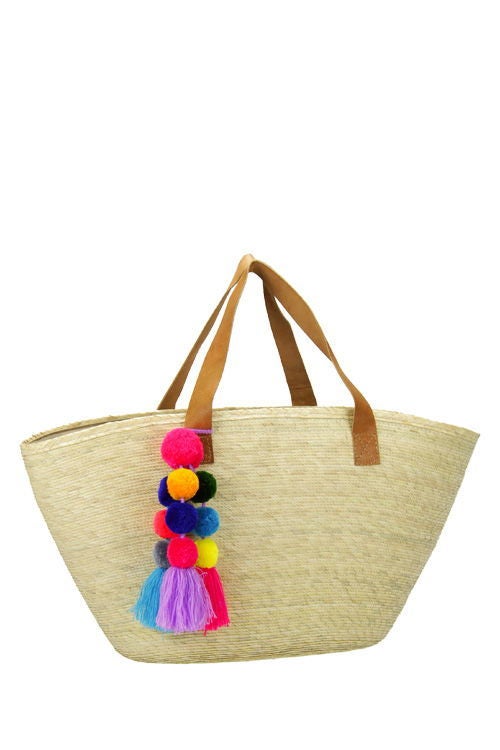 Ibiza Palm Tote Natural, size small, $108; boutiquemexico.com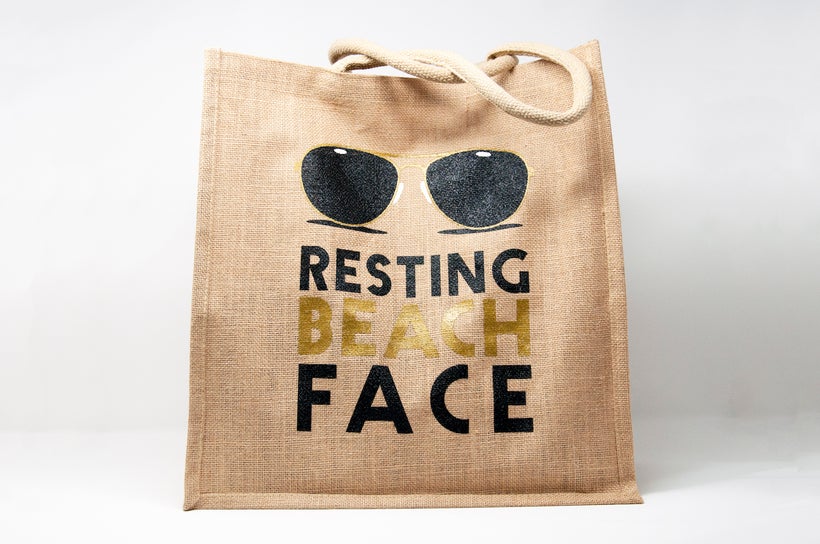 100% Natural Jute Fiber Beach Tote, $35; mothertruckerco.com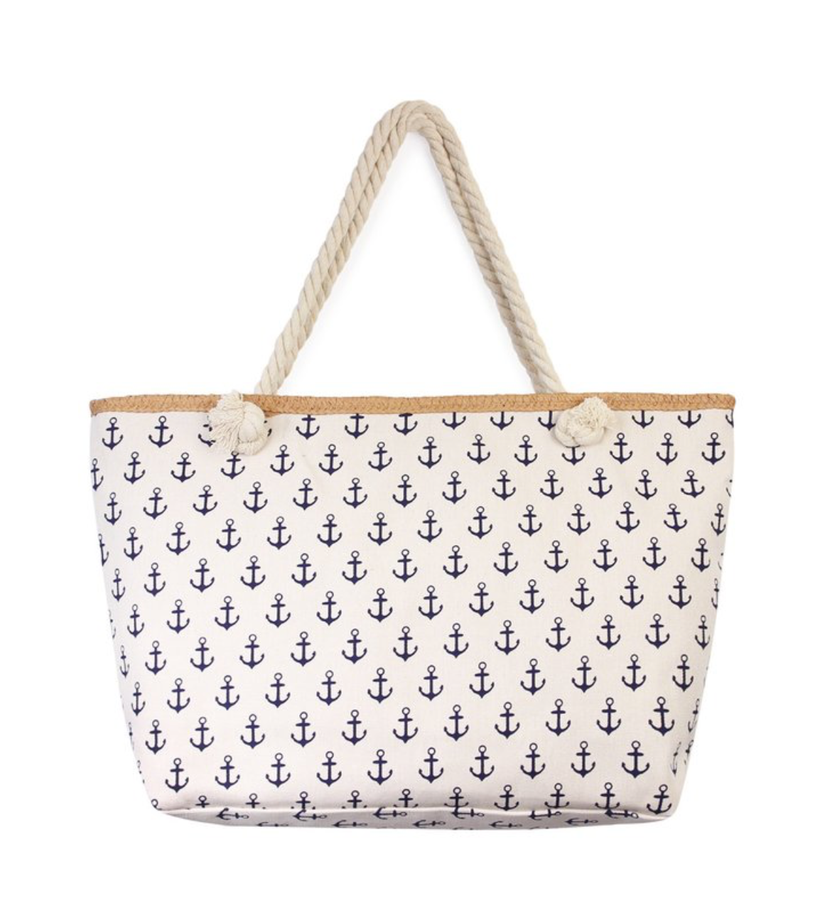 All-Over Anchor Print Tote Bag, $37; riahfashion.com
This post was published on the now-closed HuffPost Contributor platform. Contributors control their own work and posted freely to our site. If you need to flag this entry as abusive,
send us an email
.