Do you take more photos than ever, but have hundreds if not thousands languishing on your phone? It's time to celebrate your summer snaps with these easy tips to print, post and display them quickly so you can enjoy more captured moments in the here and now.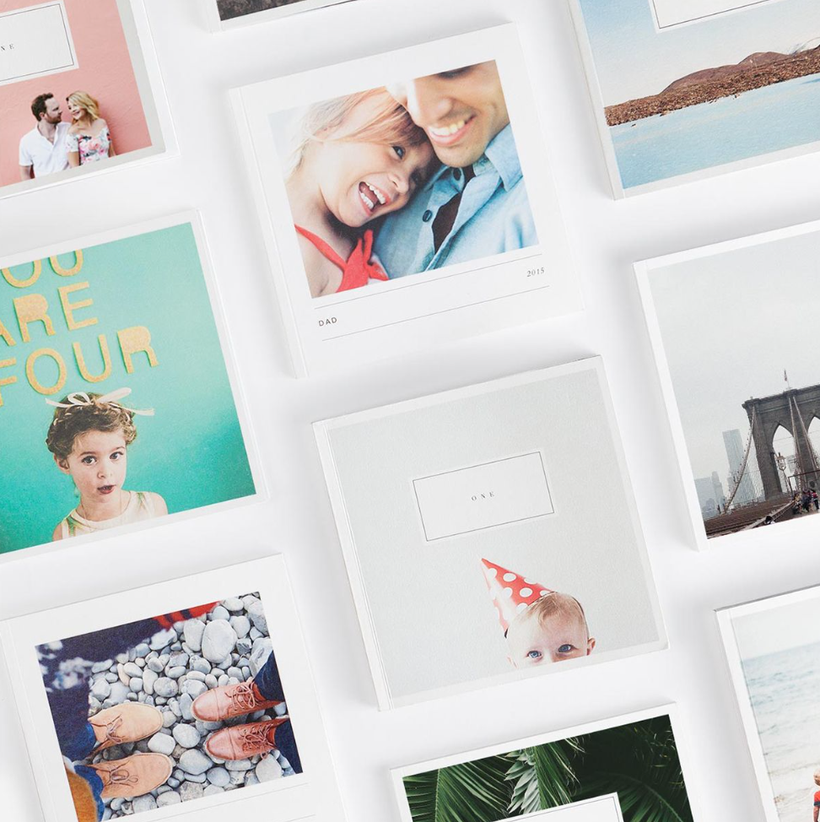 These softcover books made of recycled paper—square in size—are designed to get photos "off of your device and into your life" claims this clever, artsy company. Connect directly to your Instagram Feed (no downloading) and start designing immediately. That's what I call pronto! Available in 5x5 and 8x8.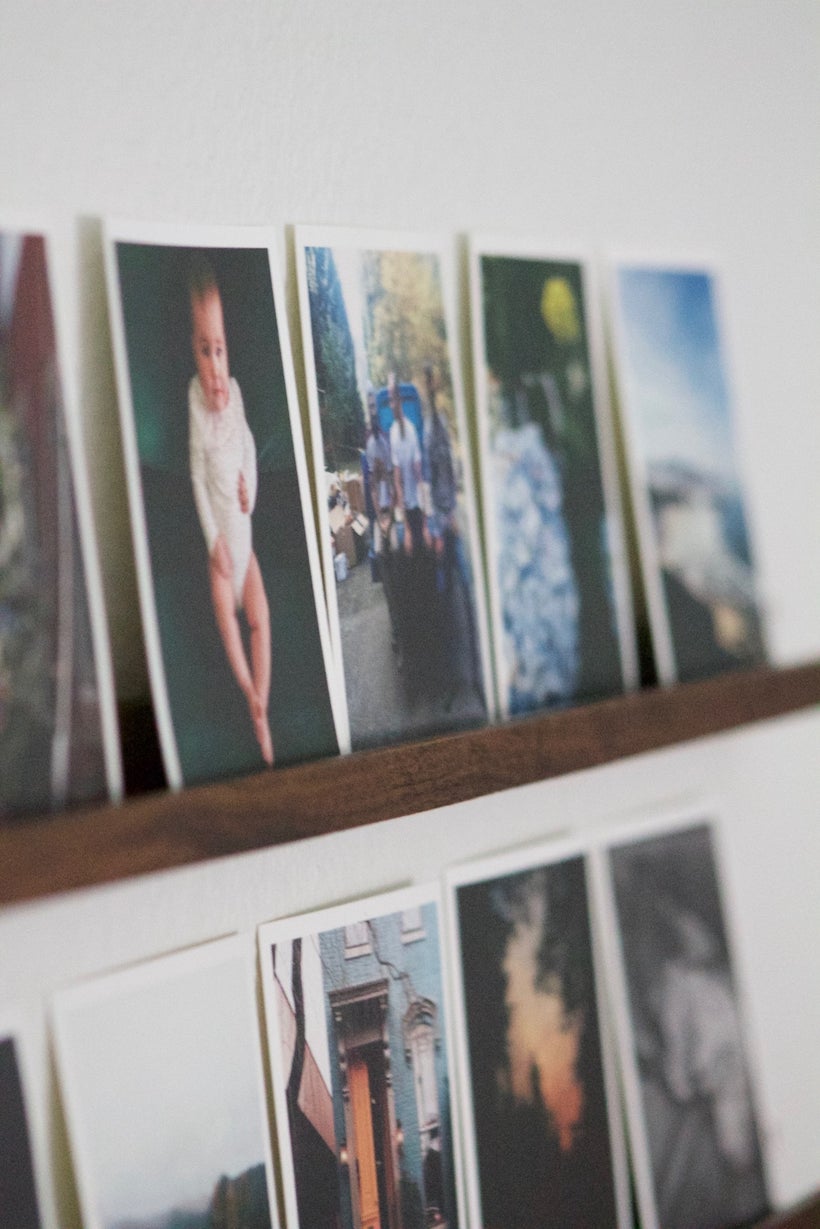 Install a handcrafted photo rail and get a few choice and key summer pictures up and showcased. The key here is editing down to your very best pics, and rotating pictures onto the shelf regularly so that when folks come over, they have something new to view.
DIY Washi Tape Photo Display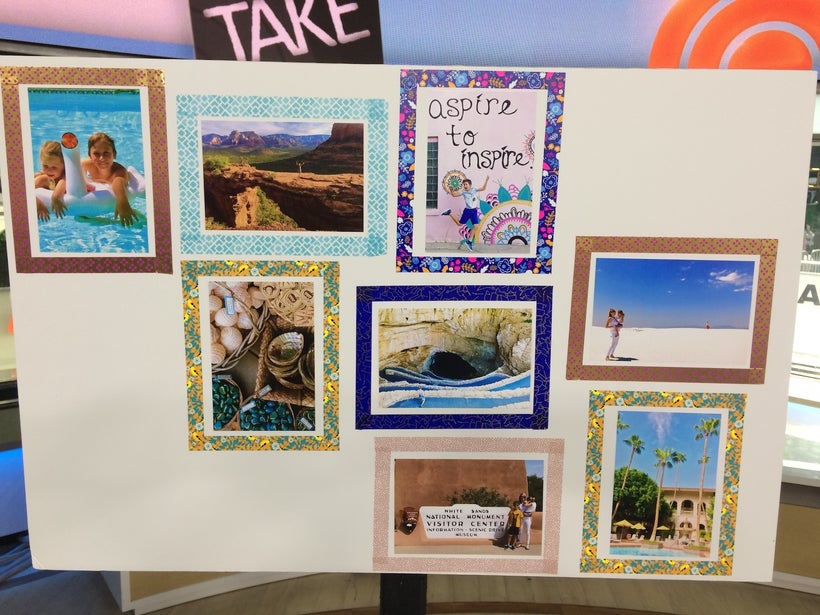 Make pretty washi tapes frames directly on a wall, and place your favorite summer photos interchangeably as you like within the frames. Photos can be swapped as often as you want, using wall-safe tape.
Scotch Wall Safe Tape ($2.99) and Expressions Washi Tape, from $2.99; ScotchBrand.com
Multi Photo Color-Changing Mug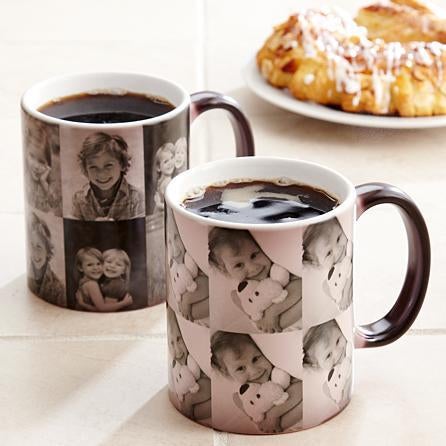 Though this mug starts off black, as you pour in a hot liquid, it reveals up to five personalized photos or a photo and your quote beneath. Surprise!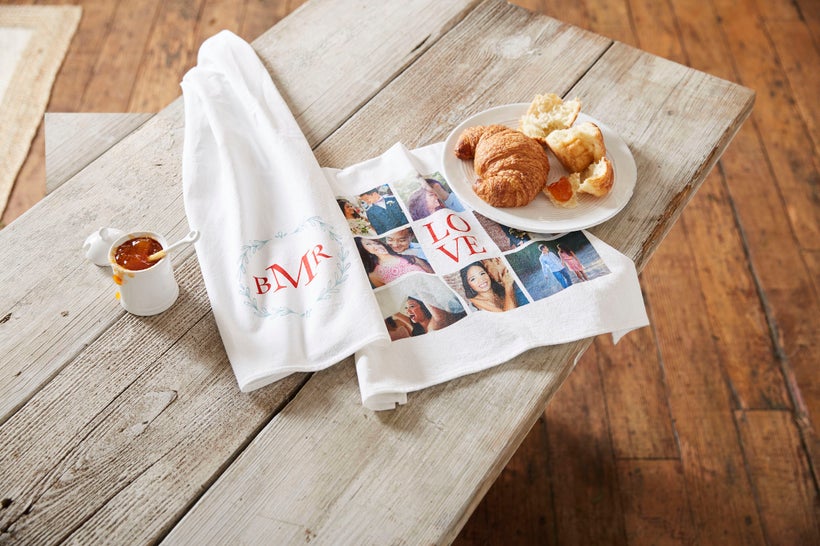 Spend a lot of time in your kitchen or know someone who does? Print your favorite pool or picnic pictures on these tea towels that come in a pair, and enjoy them all summer long. Pairs are seasonally themed like nautical, herbs, fruit & veggies and more.
Umbra Petal 15-Photo Clip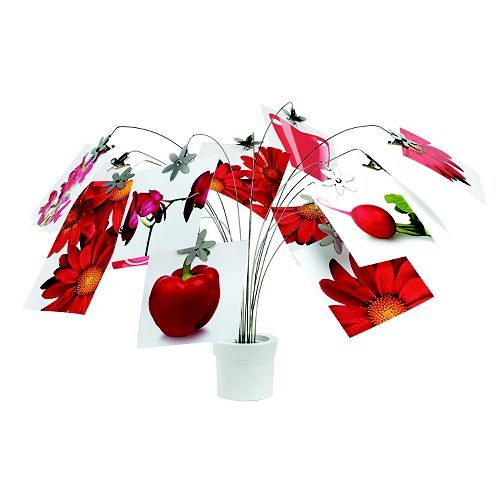 Instead of giving flowers, gift a photo bouquet with 15 of your favorite pictures taken over the summer. It creates an amazing tabletop centerpiece for a casual party: what a conversation starter! This is also a darling gift for a grandparent, family member or friend you haven't seen in awhile.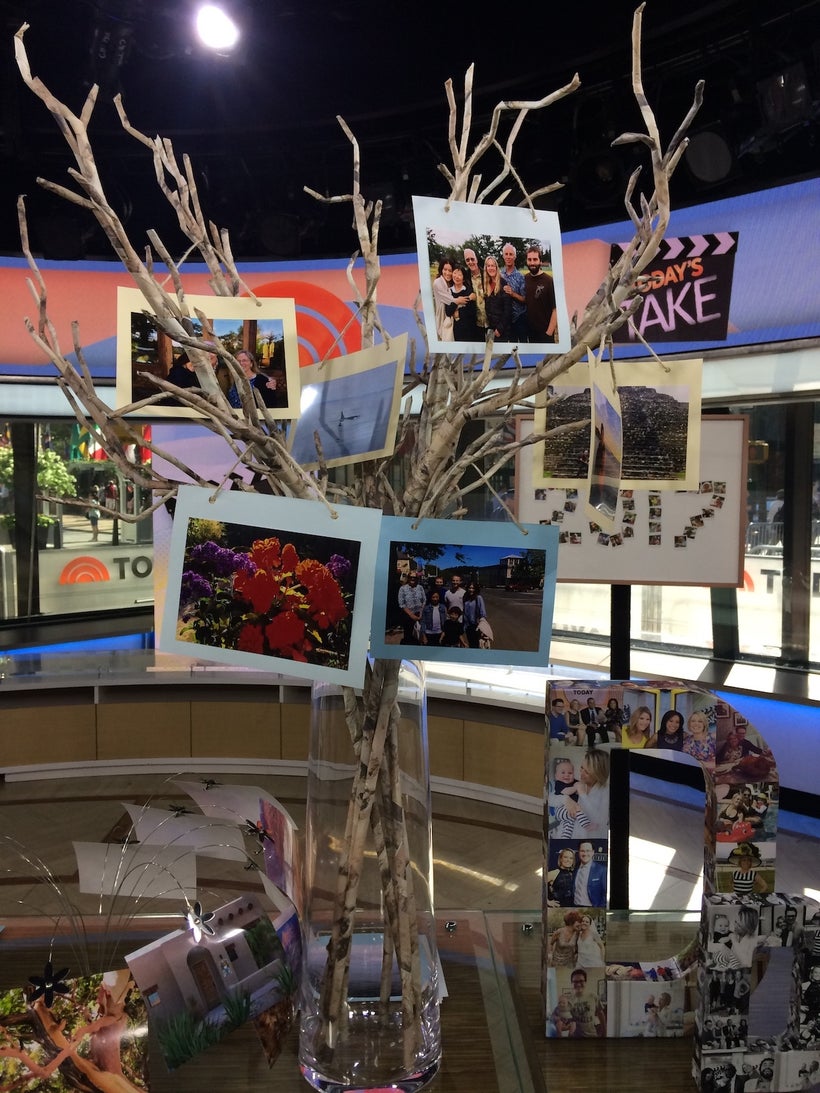 Grab some branches from your backyard and place in a large vase that you may need to secure with rocks, rice or sand. Mount photos on card stock with glue or double stick tape: use a hole punch for holes and string through raffia. Hang photos on branches so folks can see where you've been during the summer, and spark conversation of your travels and endeavors. I used seaside colored card stock for a decidedly breezy feeling.
"The Years Flew By" Photo Collage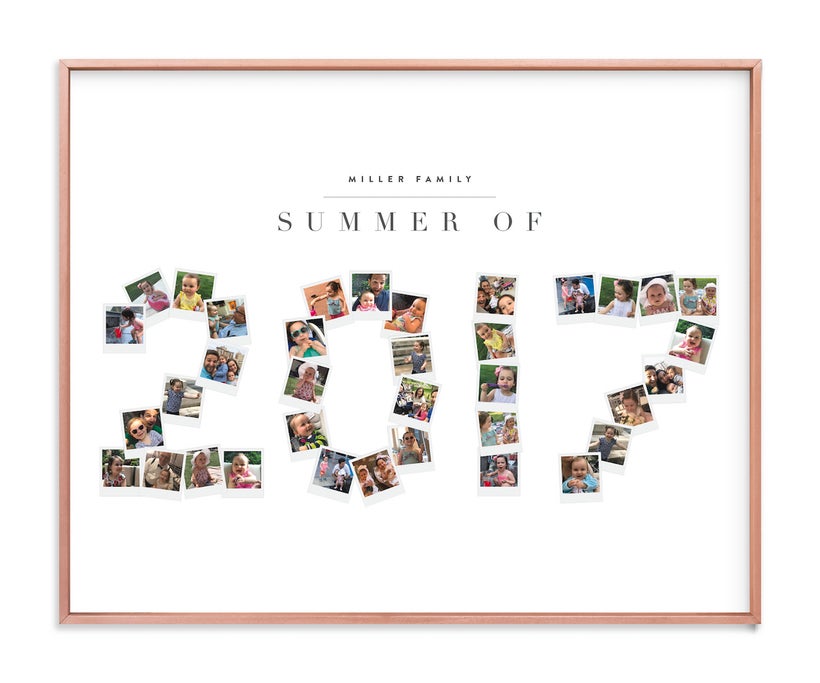 Here artist Carrie ONeal creates a design that dots your pictures in mini-size to creatively spell out your desired year with descriptive words to match—e.g. "The Miller Family: Summer of 2-0-1-7."
Initial Remembrance Custom Collage Letter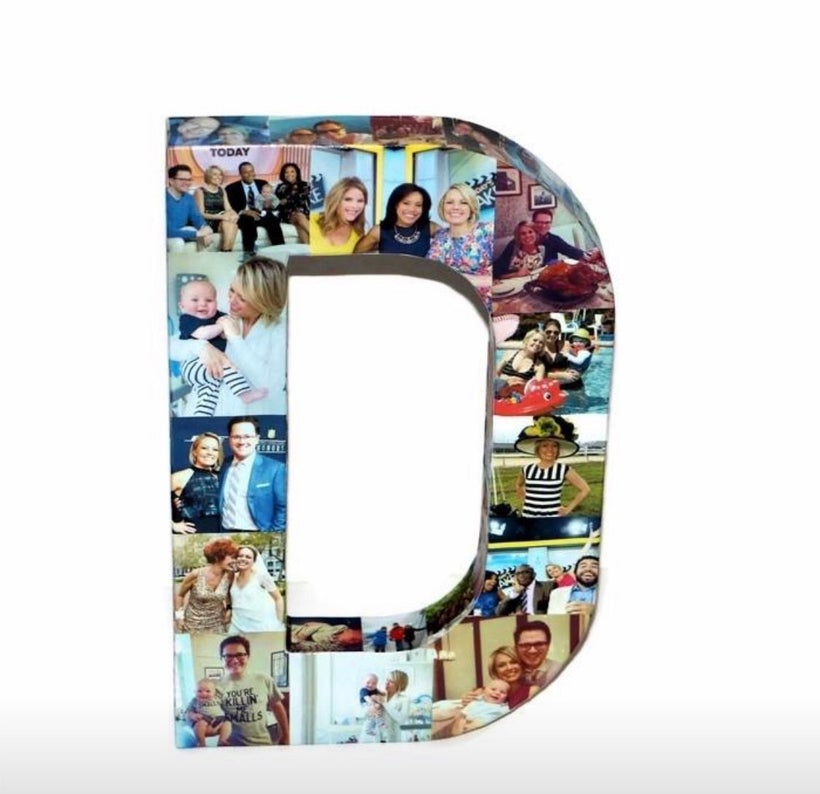 Like the idea of displaying lots of photos at once, but don't have time to clip and cut your own collage? Upload them to Initial Remembrance and they'll transform them into this beautiful, smooth-finished collage that features the desired letter of your choice.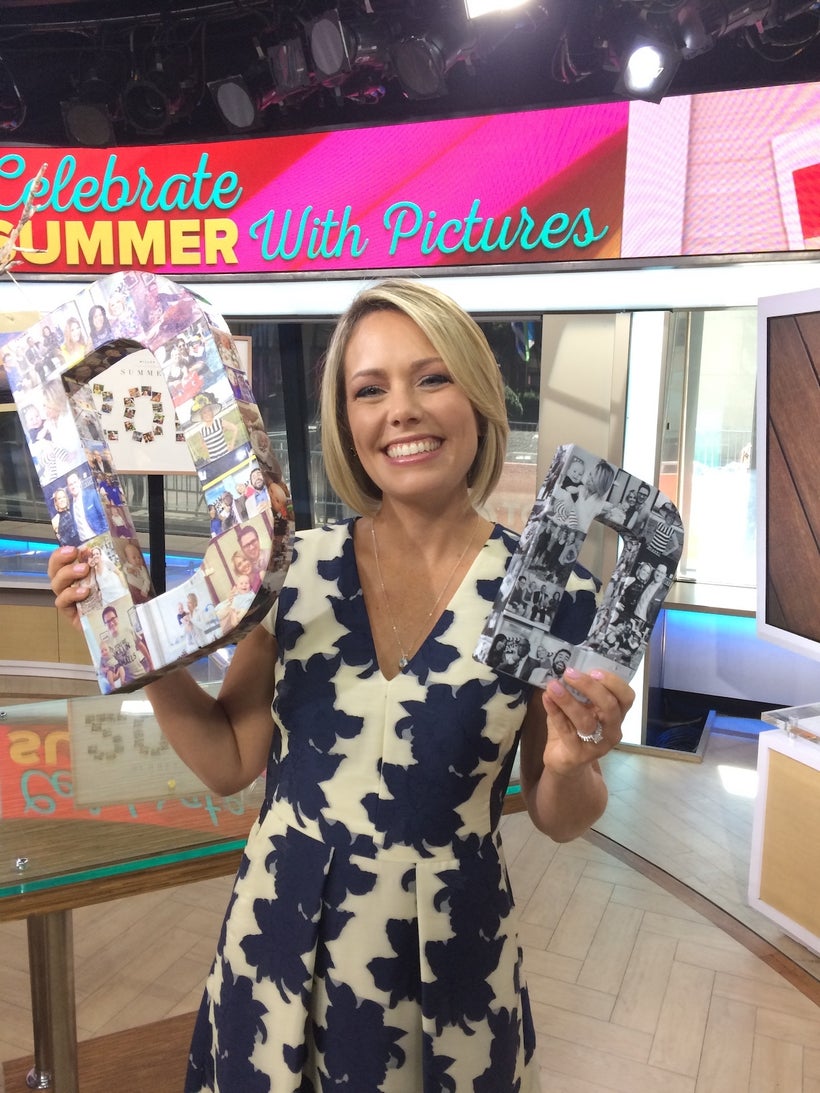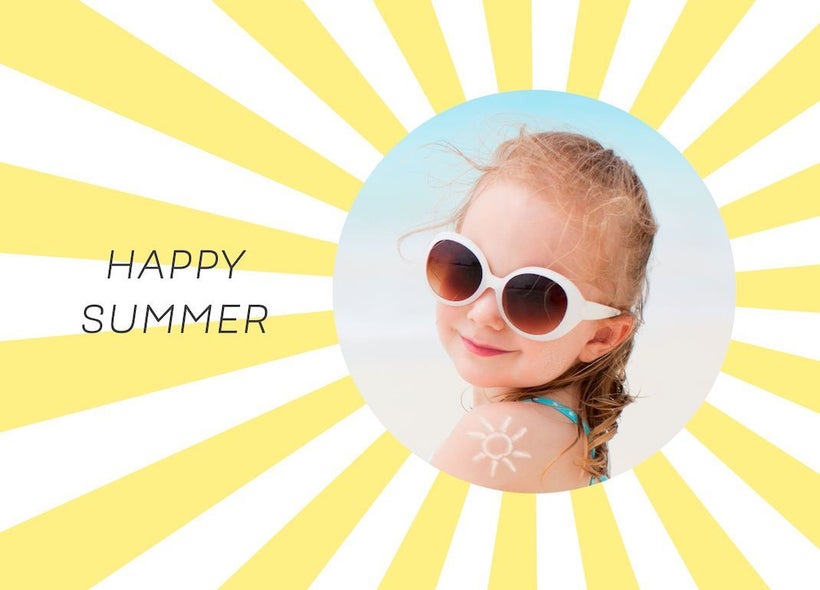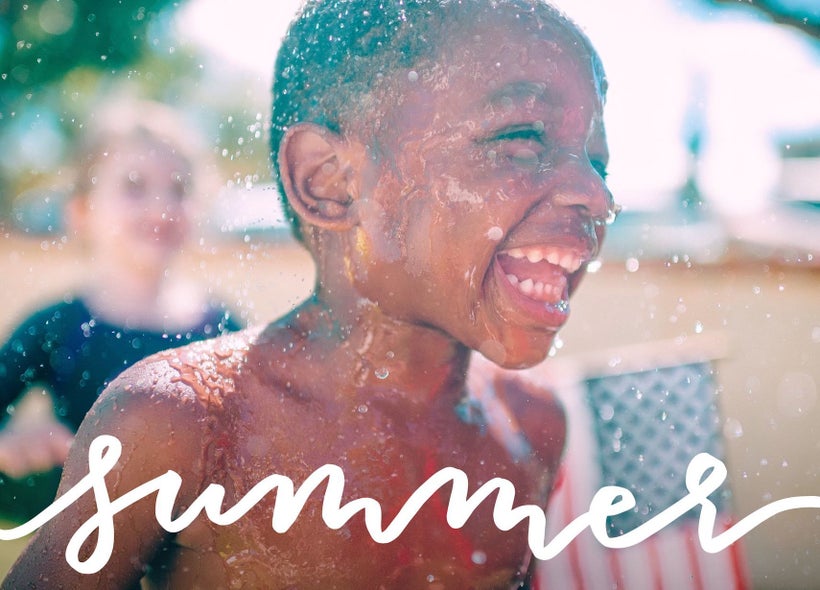 Turn summer photos on your device into customized postcards via the Ink Card app and ship directly to your recipient. Choose from hundreds of catchy and themed designs and even type your own personal notes. Sending vacation postcards was never more personalized, and the $1.99 cost includes free shipping.
Framed Gallery Collage Poster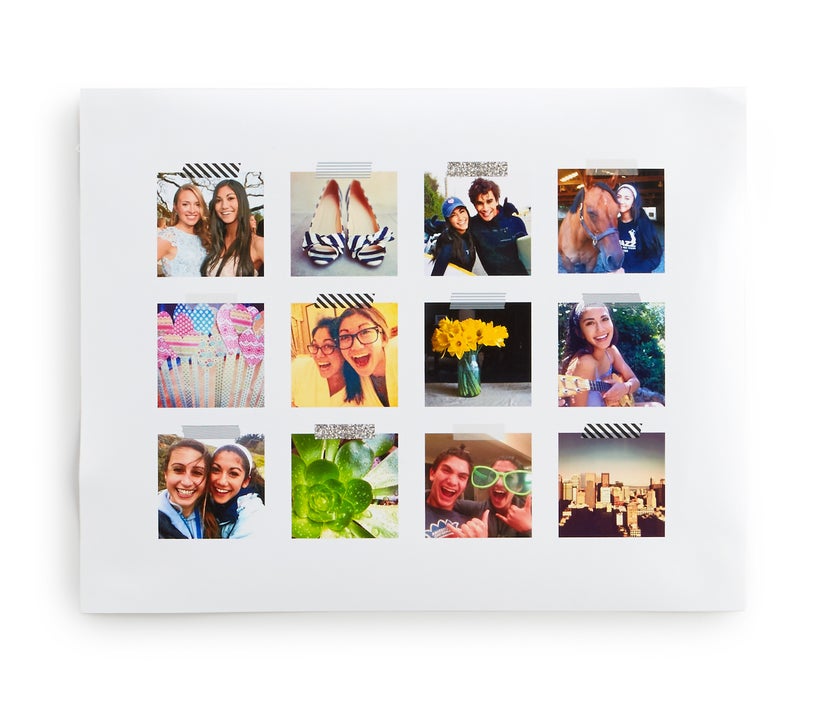 Upload pictures into this easy template and your summer photos will be on display in this gorgeous, ready-to-view poster that looks like mini Polaroids in a snap! There are several designs to choose from. (Please note that despite the product description, this poster is unframed.)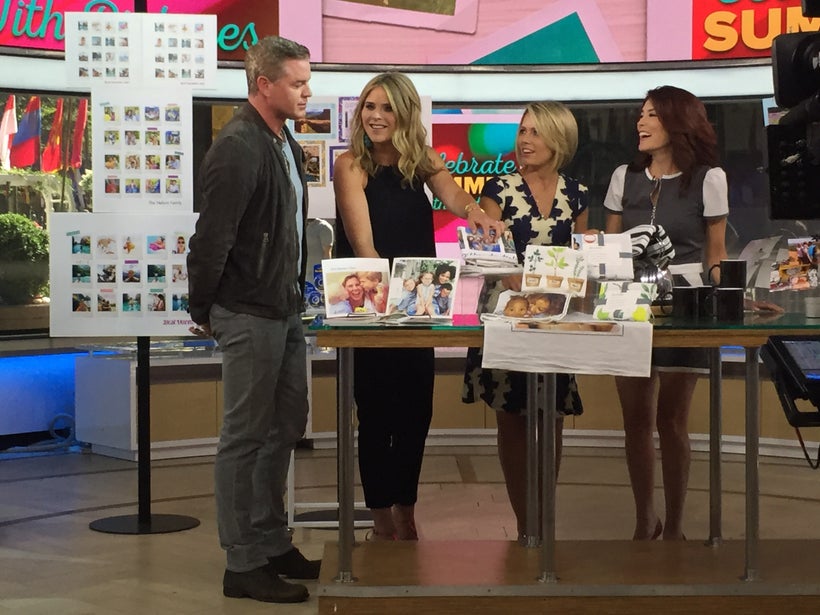 This post was published on the now-closed HuffPost Contributor platform. Contributors control their own work and posted freely to our site. If you need to flag this entry as abusive,
send us an email
.