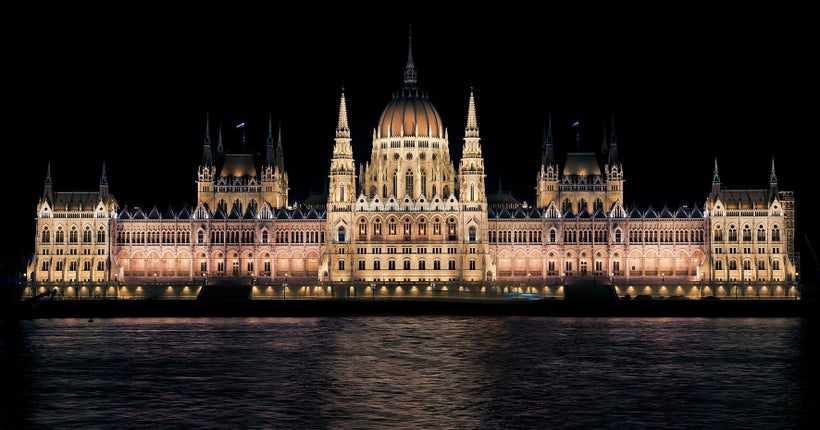 Described as a paradise for explorers, Budapest has grown from an undiscovered gem of Eastern Europe to a top destination.
If you're a foodie looking to travel mainly for your tastebuds, chances are that your first thoughts of European food are of fresh pasta in Italy or a warm pastry in France. If you take Budapest Local's "Budapest Delights" food tour, you'll realize what you'd be missing if you didn't take the time to consider Hungary in your culinary adventures.
After meeting our tour guide, Barbi, we were already sure that we made the right decision a simple 10 minutes into the tour. Instead of warning us not to eat yellow snow, Barbi had some more pertinent information for us: don't use the blue ATMs. These machines take a ridiculous 20% charge any time you want to get some Hungarian Forint out.
With our extra 20% safely secured in our bank accounts, Barbi walked us down to the tram stop while we munched on some Hungarian chocolate bars that she brought us. We had about 15-20 minutes until we reached our breakfast point, and she wanted to make sure our stomachs didn't start growling first. "No one is allowed to be hungry on my tour," she proclaimed.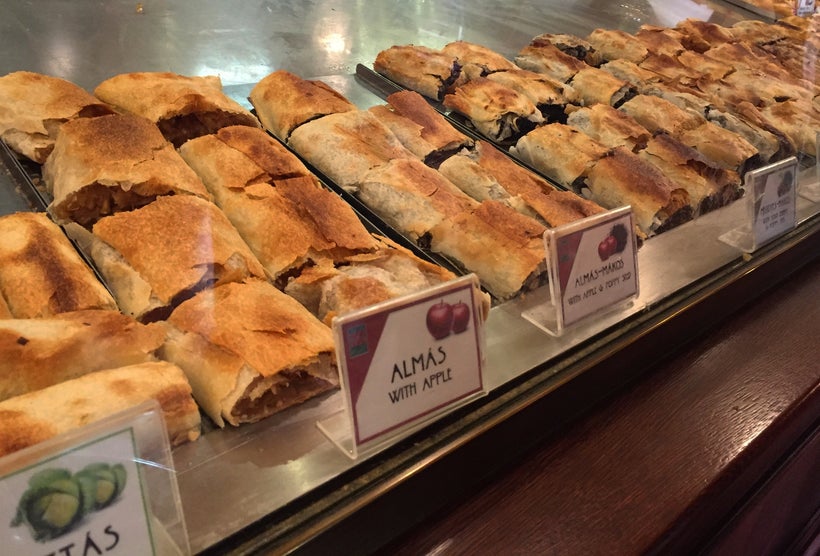 Quickly arriving at our first stop, a building built in 1812 that houses what is likely the best strudel house in Budapest, Barbi got us a huge sample platter, including flavors like cottage cheese, apricot, poppyseed, raspberry, and even cabbage, along with a drink of our choice.
We quickly devoured these delicious pastries, so she grabbed us some more of our favorites. One of the best aspects of this strudel house is that you can watch the pastry chefs making them fresh right in front of you, from rolling out the dough to stuffing them full.
After we were content with full bellies and some more caffeine, we headed out to stop by a WW2 memorial so Barbi could explain both the history and current political strife over the monument.
Living in this beautiful city for 10 years, and being a tour guide almost that entire time, Barbi was not lacking any knowledge. Some people in our small group were history buffs while others didn't have much interest in the subject, but she still managed to keep us all engaged and entertained throughout the tour.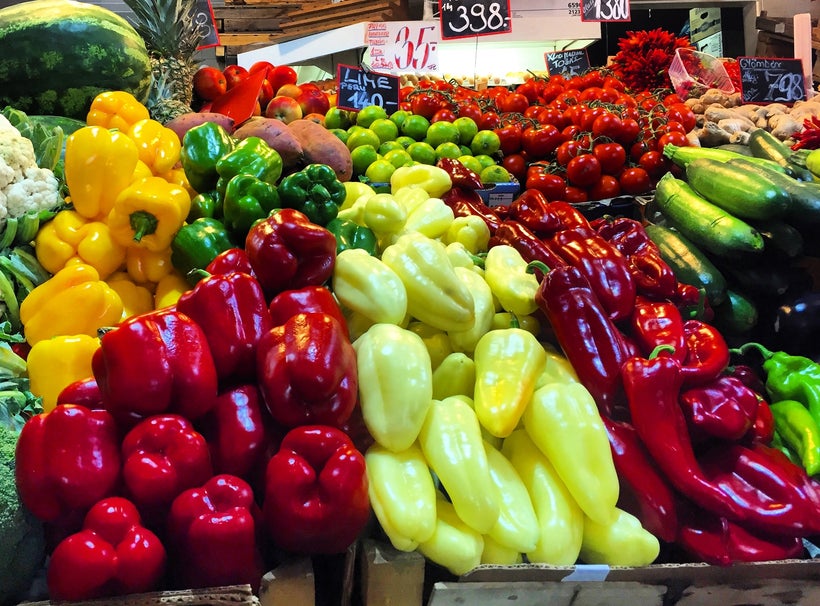 From here, we hopped on another tram to check out the famous Grand Market Hall of Budapest. Barbi explained that while every store in here has to meet certain standards to be allowed to set up shop, she'll take us to the best of the best.
Going around from place to place inside the market, we got some traditional Hungarian cheeses, meats, pastries, pickled vegetables, lángos (a fried dough with various toppings, typically sour cream and cheese), goulash, and more to have a little picnic upstairs. While none of us felt hungry enough to eat all the food, it somehow disappeared faster than the blink of an eye.
With full, happy bellies, what else is there to do but get dessert? Feeling like locals taking the public transportation through the city again, we headed off to the oldest confectionary in Budapest from 1870. Here, we sampled numerous different cakes, each one as delicious as the last.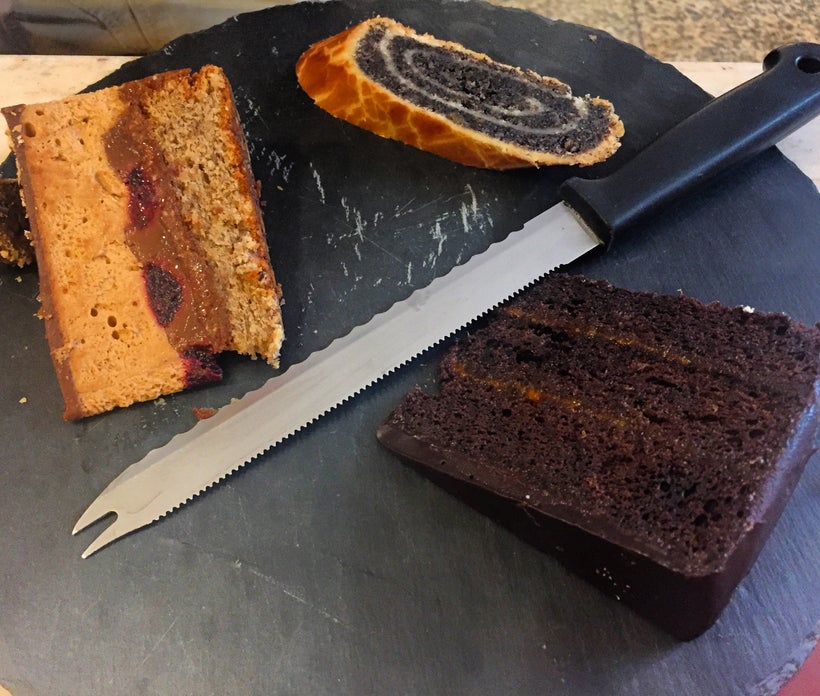 After getting another caffeinated pick-me-up, it was time to get some "medicine," as Barbi jokingly called it. We were off to the Jewish district for some alcohol. Taking us to a very hip bar, like many new places in Budapest, we enjoyed ourselves over some some flavored Hungarian palinka and local craft beers.
Leaving us here, Barbi gave us a map outlined places where we went as well as other great recommendations for the rest of our time in Budapest.
If you want to understand more of the Hungarian culture through its food and hit some high points about the history of the city, Budapest Locals offers a great tour with unparalleled guides. Barbi explained, "On my tour, it's really strict. We can only eat Hungarian things." And, after you've tasted the best breakfast, lunch, dessert, and drinks offered here, you wouldn't want anything else.
This post was published on the now-closed HuffPost Contributor platform. Contributors control their own work and posted freely to our site. If you need to flag this entry as abusive,
send us an email
.