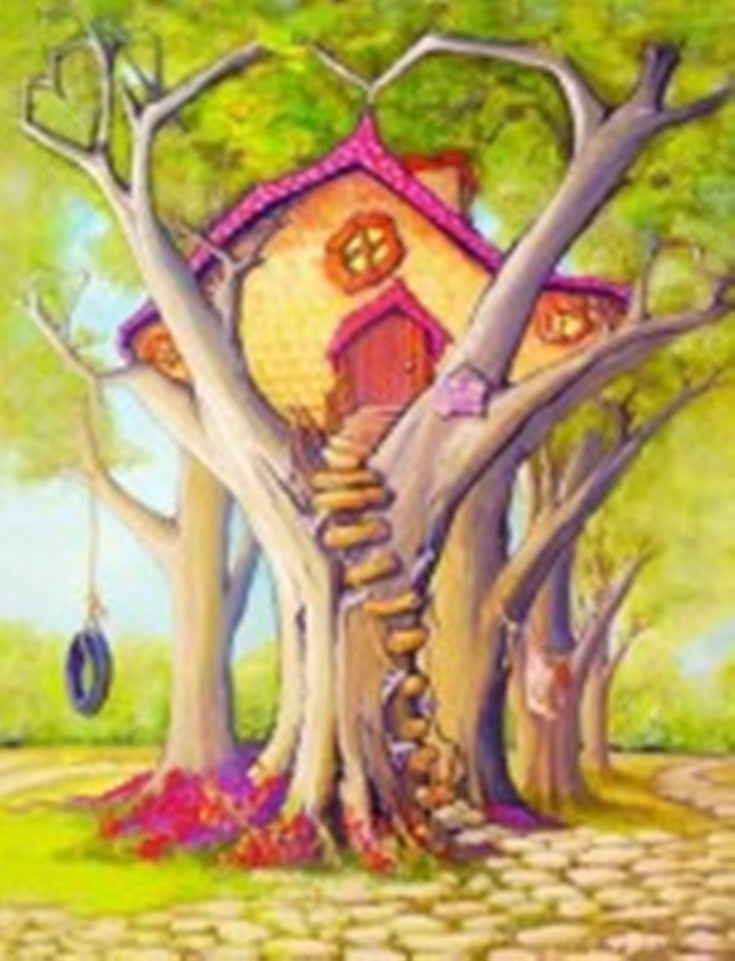 Not only kids are stressed when school begins, their emotions and new routines take a toll on the stay-at-home mothers and fathers who are trying to be empathic while packing lunches, helping with homework, hearing the kids complaints and excitement, and keeping up the household in the midst of all the changes in their kids' lives.
When do you have time to yourself and a diversion that will take you into a different world? Visit galleries and museums and immerse yourself in paintings!
You don't have to be an expert at art appreciation to lose yourself in the art work of the masters such as Cezanne, Matisse, Manet and Degas. Each has such a varied palette and way of laying down their paint.
Then you can immerse yourself in the world of abstraction. View the abstract expressionists and dazzle your brain with creative expressions that you can contemplate for hours.
Each new experience is rejuvenating and takes your mind off home and kids. Who has time for this? You do! During school hours take some time for yourself, even an hour or two, to have a new experience that will give you back the vitality you need when the kids come home. If your mind drifts to your to-do list, set it aside for a day and enjoy yourself opening up your creativity.
Over time, having such diversions not only gives you a new learning experience, revives those tired bones from chasing kids around, but also results in increasing your productivity as a parent. Feeling adventurous and full of new discoveries, you will transmit that enthusiasm to your kids. Tell them about your day just as they tell you about theirs. Maybe they'll be interested in what you learned, maybe not, but they'll remember and you'll remember that you, too, have a life outside the home.
Another plus is that you will have more appreciation for your kids new experiences. Show them images online of what you've seen and maybe one Saturday they'll go with you and expand their visions, too. Learn together as often as you like, but remember this is your diversion, your meditation, your outlet that you deserve after focusing your energy on parenting, a supremely worthy but difficult role.
Laurie Hollman, Ph.D., is a psychoanalyst and author of Unlocking Parental Intelligence: Finding Meaning in Your Child's Behavior and an artist who paints in various media and shows her art work in New York galleries. Visit her website for more parental guidance and click on her paintings to enjoy: http://lauriehollmanphd.com. If you would like Laurie to do a painting of a landscape from your travels or a portrait from your picture gallery of you and/or your kids, contact her on her website as well.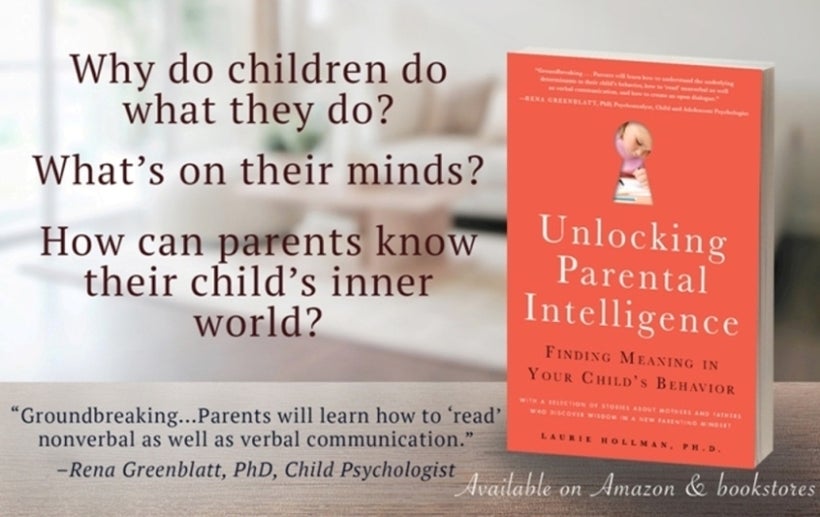 This post was published on the now-closed HuffPost Contributor platform. Contributors control their own work and posted freely to our site. If you need to flag this entry as abusive,
send us an email
.