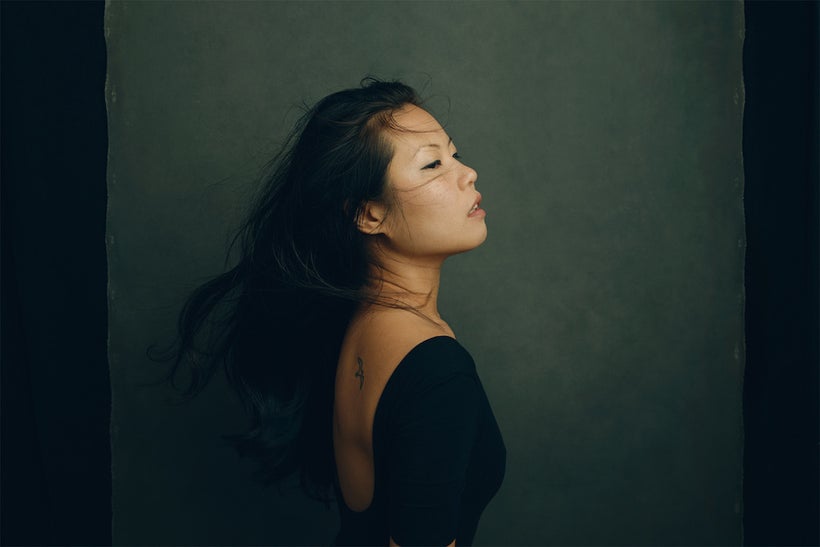 Vancouver-raised and Brooklyn based artist May Cheung has spent the last four years preparing to release her debut album, The Departure, and we're happy to say the wait is finally over. Out today, The Departure highlights Cheung's delicate and consoling vocals while touching on the things that have created a lasting impact on her from the beauty of nature that surrounds her to relationships and the loves she has both lost and found.
We are completely blown away by the masterpiece that is May Cheung's new album. Stream The Departure and see our five reasons why you need to check out the album below!
1) What makes The Departure so beautiful is the attention to detail that went into the album. The album was produced by Nir Felder, who NPR called the 'next great jazz guitarist,' mixed by The Shins' Yukki Matthews, and mastered by Grammy Award Winning engineer Chris Gehringer (Katy Perry, Rihanna). The result are ten-tracks, stunning from start to finish, that create a seasoned and dream-like atmosphere for the listener.
2) As a graduate of McGill University in Jazz Voice and having previously studied with Juno Award winner, Ranee Lee (hailed 'The Next Ella Fitzgerald' in the Vancouver Sun), Cheung has spent years crafting her sound. Pulling inspiration from a variety of genres including soul, R&B, folk, and experimental music.
3) Though Cheung's sound is very true to herself, it is reminiscent of artists like Norah Jones, Jane Siberry, and Katie Melua. Upon first listen to the album's title track, I was hit with the realization that Cheung's stunning vocals would be perfect for the big screen. Whether it be a heart-breaking scene in a drama or a solemn scene in a romantic comedy, Cheung has such soothing and gentle vocals that would simply resonate with both the character and the viewer.
4) The Departure is an album that will resonate with the romantics. Take the track "Stargazer" for example, which touches on unrequited love and the idea of one day finding your prince charming. On the other hand, you have the album's closing track titled "Two Little Birds" which touches on how we fall out of love, but rather than focusing on the pain, focusing on the idea that life will continue on and you'll find peace in all that surrounds you.
5) Cheung will be hitting the road next month, performing tracks from The Departure live, and it's sure to be an experience you won't want to miss. The full list of tour dates can be found below!
October 8th - Rockwood Music Hall Stage 3, New York, NY
October 9th - Club Passim, Cambridge, MA
October 15th - The Outer Space, Hamden, CT
October 17th - Hawks and Reed Performing Arts Center, Greenfield, MA
October 18th - Resonance Cafe, Montreal, QC, Canada
October 20th - Burdock Music Hall, Toronto, ON, Canada
October 21st - Black Squirrel Books, Ottawa, ON, Canada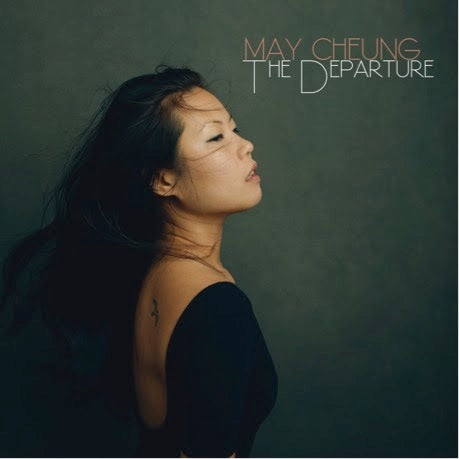 May Cheung's new album, The Departure, is out now and available for purchase on iTunes here. For more information, head on over to: http://www.maycheung.com.
This post was published on the now-closed HuffPost Contributor platform. Contributors control their own work and posted freely to our site. If you need to flag this entry as abusive,
send us an email
.