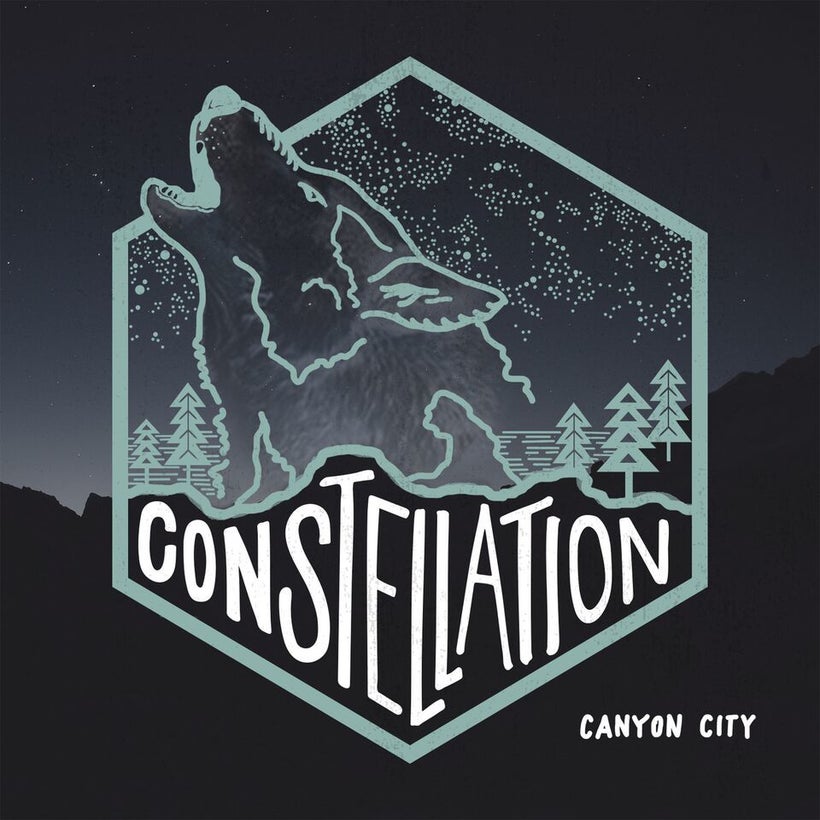 Canyon City drops Constellation tomorrow. And it's spectacular! Canyon City is the musical project of Nashville-based songwriter, multi-instrumentalist and producer Paul Johnson, whose debut album, Midnight Waves, garnered almost 22 million streams and placed Canyon City on NPR's The Austin 100 list.
Constellation is all Paul Johnson, songwriting, instrumentation and production. Regarding the album, Johnson says, "With Constellation, I leaned into playing with the folk space that always feels like a warm home to me, but also took the opportunity to stretch deeper into some pop territory - the goal being to create something honest and raw within the context of music that's unpretentiously inviting."
And it should be noted that Paul is donating 10% of October album sales and Spotify streaming income to the Red Cross, in light of the recent tragedies.
Constellation comprises ten tracks. "Our Way" presents a soft, radiant folk melody with pop flavors flowing through it. A subdued but sparkling guitar contrasts with the emerging glow of the synth. Johnson's hushed dulcet tenor provides a tantalizing wisp of sonorous texture. "Find You" emanates strikingly warm colors, riding on lightly layered acoustic guitars. The gentle folk melody is delightfully contagious.
"Midnight Flight" features mellow bright guitars and a subtle groove. The melody carries aromas of pop blended with folk-rock-lite, rife with twinkling keyboards and Johnson's evocative voice. "Like I Did" exudes a restrained folk melody driven by an easygoing acoustic guitar. Simple and minimalistic, the melody emits a translucent pigmentation that's intimately passionate. "Train" offers essences of folk, pop and the barest hint of progressive soft rock. This is one of my personal favorites on the album because of the simmering resonance and simmering guitars. "For The Day" delivers a melodic combination of folk and So-Cal soft pop flavors. An indulgent bassline gives the tune a vibrant rhythmic element traveling beneath the glistening guitars.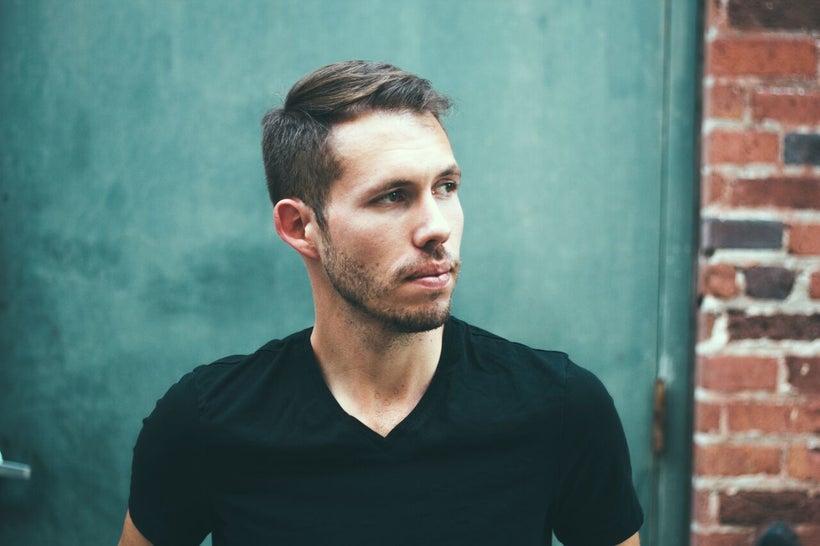 "Oh My God" exudes pop-lite and folk components set in an undulating melodic matrix. A delicate guitar juxtaposes the luminosity of the surfacing synth. Johnson's clear rich voice hovers tenderly above the intersecting patina of the delicious harmonics. "Satellite" reflects shimmering textures of polished sonic lusters, giving the melody a wistful color emanating in diaphanous waves.
"Run" begins with an acoustic guitar and twinkling sounds, providing the melody with the taste of a kindhearted nursery rhyme embellished with spectral tints. Johnson's voice assumes a transcendent lushness. "Be Scared With Me" starts off with an acoustic guitar and Johnson's charming voice. The synth emits quinces of glittering tonal lights complementing the thrumming bassline. It's a beautiful song. This might be my favorite tune on the album.
Canyon City has it going on in beau coup bunches! A sublimely beautiful album, Constellation dispenses marvelously compelling melodies, along with exquisite instrumental harmonies and graceful rhythms. Johnson's voice is a confection of pure delight, hushed, yet full of a charismatic ripe richness. Whatever you do, don't miss Constellation.
Mobile users can stream the album here.
This post was published on the now-closed HuffPost Contributor platform. Contributors control their own work and posted freely to our site. If you need to flag this entry as abusive,
send us an email
.